Jhon Mark Tano 
United Arab Emirates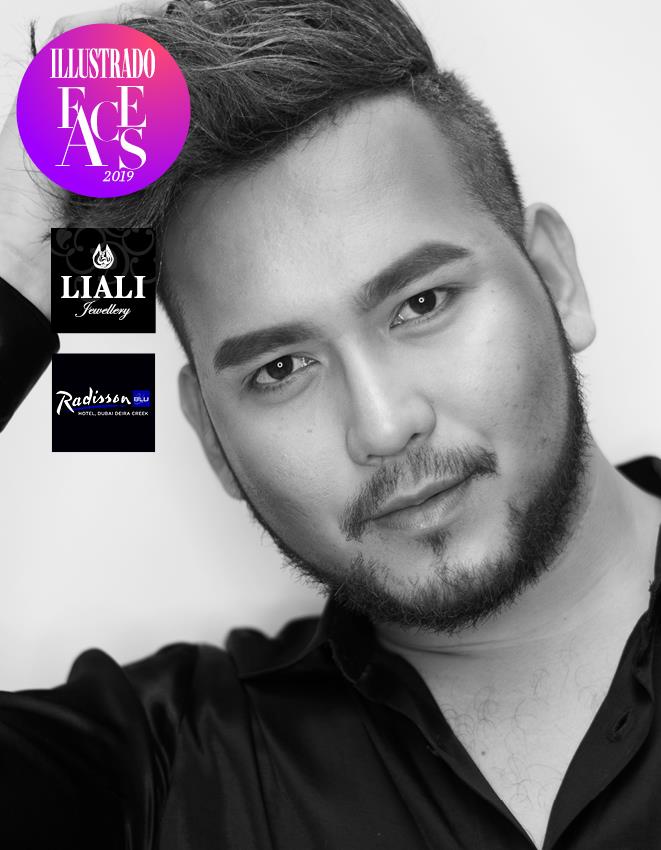 About the model: 
I'm Mac, 26 years old from Oriental Mindoro, Philippines. I'm a makeup artist by profession and currently working in Benton Makeup international Training Center as a Trainer. My profession allows me to work with different shows and events in Dubai. It made me mould other people who is passionate and has love the art of makeup. It taught me a lot of things in terms of self-confidence and made me love the things that make you excel in life. I want to be a good example to everyone that if you go on with your life doing what you love and follow what you wanna do, it wont matter at all if you walk barefoot as long as you have the guts, trust in your ability and talent you will reach the peak of your career in no time. It takes courage, uniqueness and nerve to reach your dreams but it is always worth it. Believe in yourself and trust God all the way.
Photographer:
Chuck Rabor
United Arab Emirates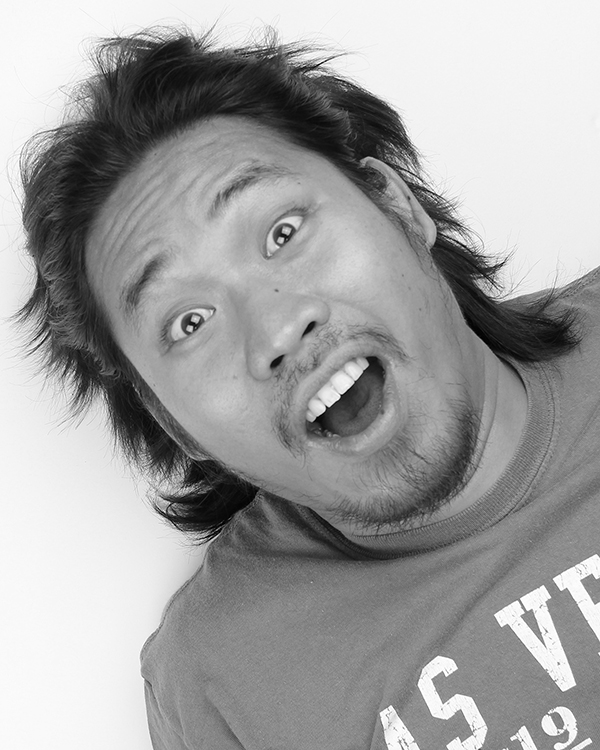 About the Photographer:
Chuck is a Visual Merchandising Coordinator who love and is passionate with photography. It started out as a hobby during his early years of handling a camera which focuses mainly with sports photography the later on progressed to landscape photography and recently into portrait photography as learning and knowledge never stops.
Illustrado Faces 2019 is supported by Liali Jewellery and the Radisson Blu Dubai Deira Creek.