Jonabeth Familara 
Kuwait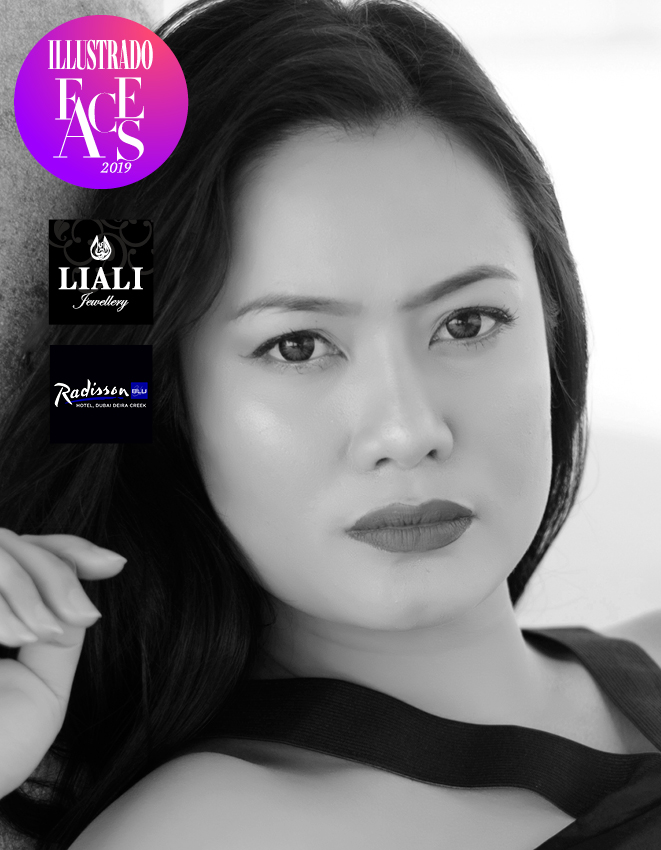 About the model: 
My name is Jonabeth V, Familara 26 years old taking up Bachelor of Science in Tourism Management. A former trainer flight attendant for PTC Aviation, I work in an Italian resort as a front desk officer a Freelance model in Boracay and an ambassador in a casino at Resort World. I'm working right now as a Receptionist of Sharkiah Company in Kuwait. My Health and Family are the most important things that I value right now and the most important things and a factor for happiness and a reason to live.
Photographer:
Joey Lardizabal
Kuwait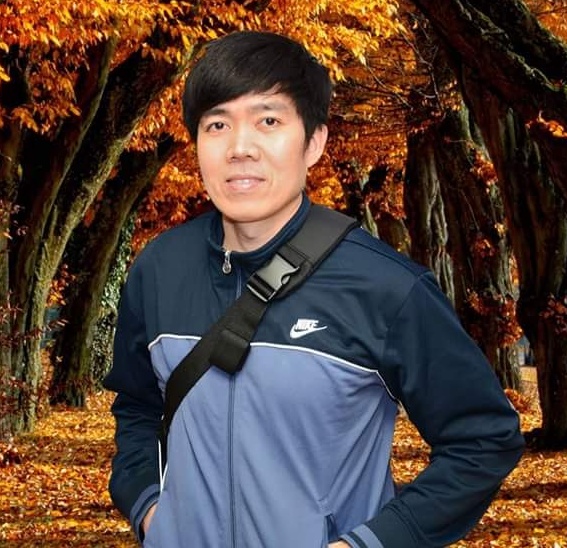 About the Photographer:
My name is Joey Chang Lardizabal.I'm a Freelance Photographer based in Asia and the Middle East. to be creative means that sometimes, you need to take risks. I just felt like I truly needed to do something I was passionate about. being a photographer gives me endless opportunities to see the beauty of the world and a human race.that is where I get my ideas and inspiration.
http://joeylardizabal.wixsite.com/cjphotography
Illustrado Faces 2019 is supported by Liali Jewellery and the Radisson Blu Dubai Deira Creek.