Most Influential Filipinos in the Gulf – Kamil Roxas – Hipster Film Maker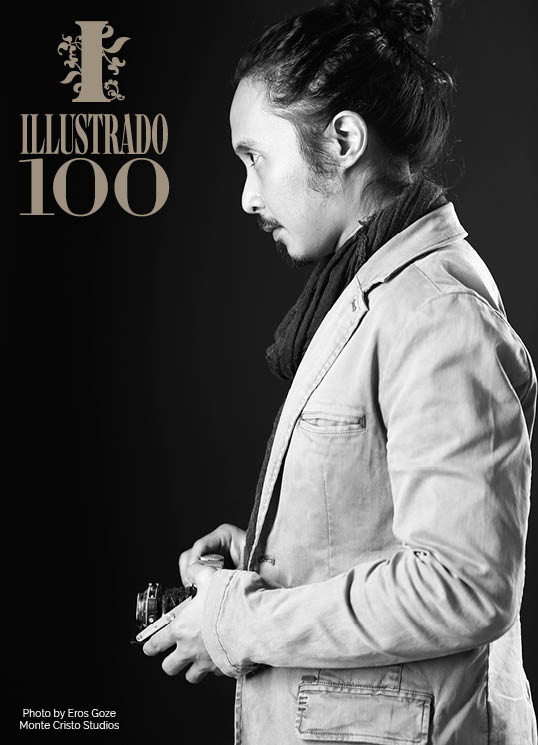 A self-confessed movie junkie, Kamil Roxas has been drawn to the world of film-making even at a young age. His interest in films like Pulp Fiction has influenced him to pursue the art, and with stars aligning to his fate, he has been offered a scholarship to attend a the New York Film Academy after he won the Best Director award for 'Celebrate Life' at the first Middle East International Film Festival. And, that has signaled the beginning of a growing list of achievements that Kamil Roxas gained in the craft he so loves.
He has won the Best Documentary from the Commission on Overseas Filipino Media Awards for the film 'The Filipina on Top' that was produced in collaboration with Illustrado's Women of Substance advocacy. He has also bagged awards from the Dubai 48 Film Project and Nikon Film and Video Festival, and last year, his short film 'Shadows' won the Best Cinematography category at the Abu Dhabi Film Festival.
His latest achievement is the grand prize award at The Reel Dubai Short Film Competition organized by the Dubai International Film Festival, Dubai Tourism and Samsung. Mentored by renowned local filmmakers Nayla Al Khaja, Mohammad Saeed Harib and Ali F Mostafa, Kamil Roxas' entry of 'Hello World' has gained the critics' nods to the poetic narrative of the rise of Dubai shown in his film. This winning short film has been screened at the 68th Cannes Film Festival this year.
Now, Kamil Roxas continues to enjoy writing and directing for documentary work, commercial campaigns, TV series and occasional films and music videos. His most recognized commercial project would be the 30 episodes for a television series on Abu Dhabi TV documenting the work of Make-A-Wish Foundation UAE.