Karen Plaza 
United Arab Emirates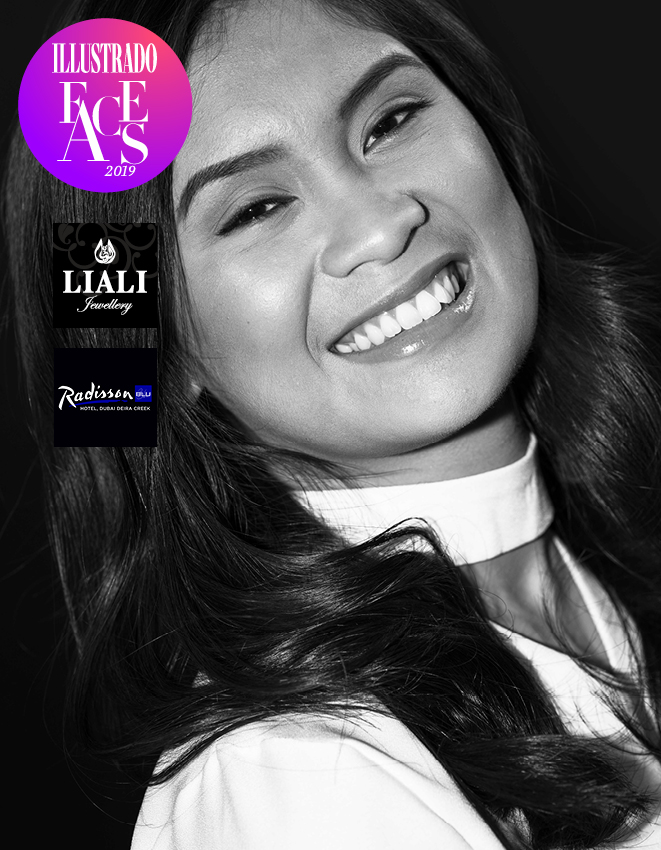 About the model: 
I'm a single mother to a cheerful and loving 5-year-old boy. Working as an educational assistant in GEMS American Academy Library, I have seen the importance of literature in shaping everyone's lives. In saying this, the most important literature I have ever encountered would be the literature of Christ – the Bible. To me, sharing this literature to my son and the people around me is the most important thing in my life.
Photographer:
Jason Balaba
United Arab Emirates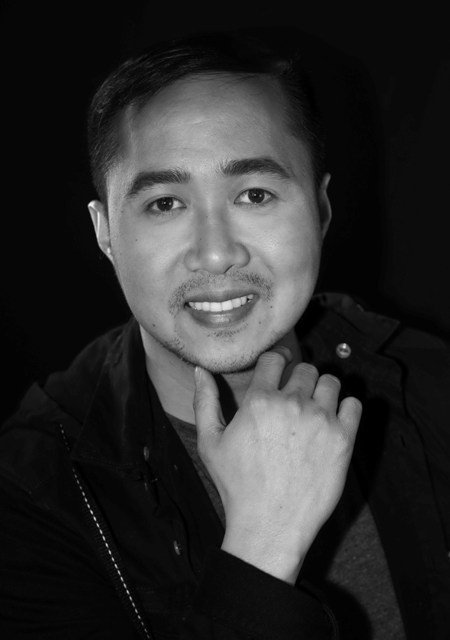 About the Photographer:
My name is Jason Balaba, I am a Geological Technician by profession, I am 32 years old. I started photography two years ago. i am interested in Portraiture, street photography/documentary.
Illustrado Faces 2019 is supported by Liali Jewellery and the Radisson Blu Dubai Deira Creek.