Karla Camille Danielle Sualog-Santos
United Arab Emirates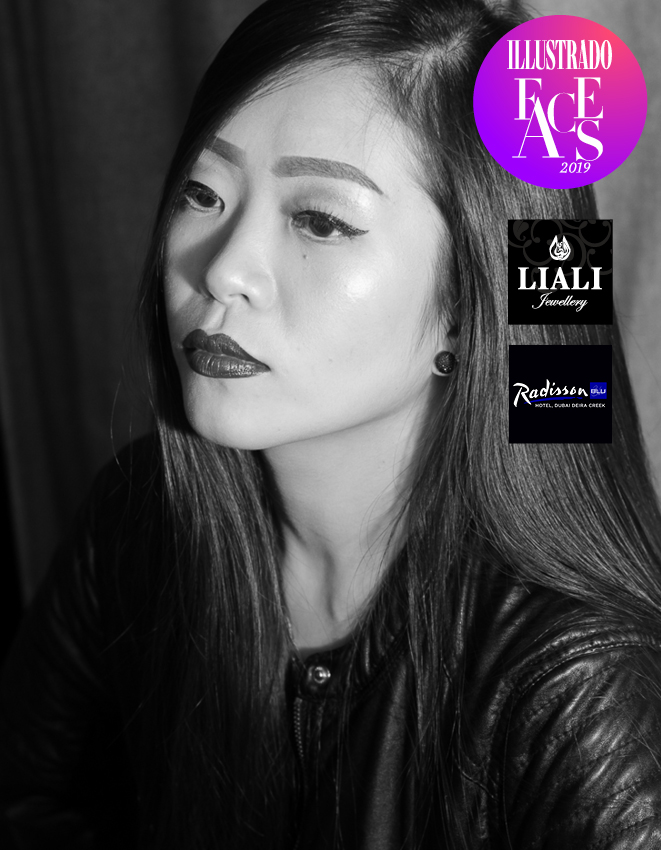 About the model: 
Everyone calls me KC. I recently worked as a Secretary to the CEO of On-time group of company.I play with my band on weekends and also aspire to be a photographer.
What's important in my life? – I just wanted to make sure that my future kids would be as happy as I am today.
Photographer:
Elvin Mark Santos
United Arab Emirates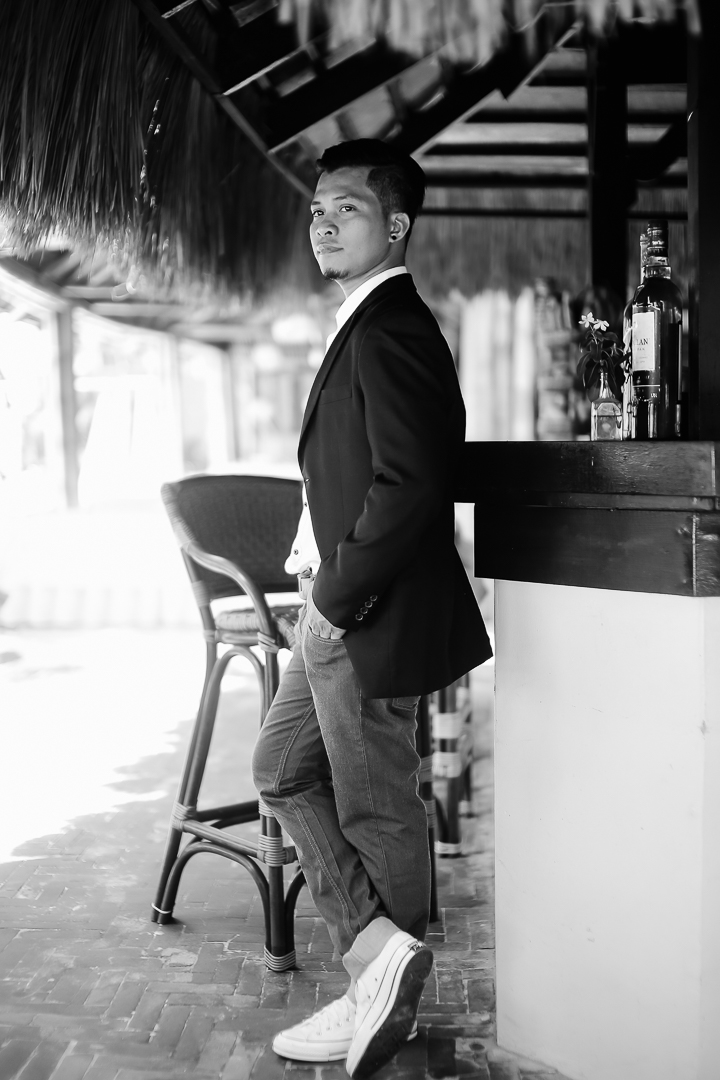 About the Photographer:
My Name is Mak.
Photographer x Videographer x Cinematographer x Film Writer x Guitar Coach X Band Guitarist
33 years of age. Born and raised in Manila.
A graduate of Commerce major in Logistics Management and currently working as a Supply Chain Analyst in an oil and gas firm in UAE.
I do photography and videography for only a year or two. My dream is to make my own film someday..
https://www.facebook.com/MakKc-shots-159787341290305/
Illustrado Faces 2019 is supported by Liali Jewellery and the Radisson Blu Dubai Deira Creek.