Katrina Ladia
United Arab Emirates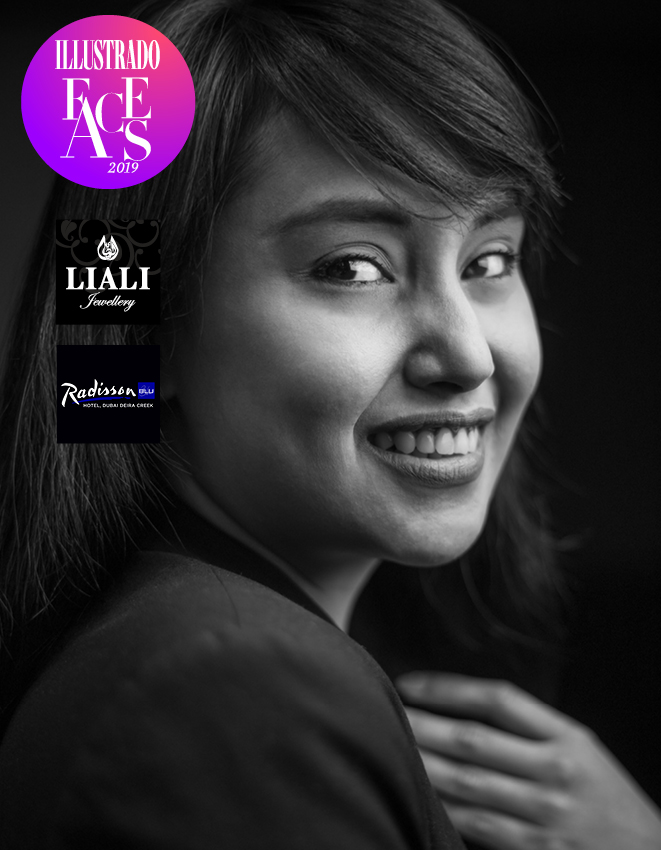 About the model: 
I am working in UAE for the past 9 years and currently working as a Coordinator in one of the 5-star hotels in the UAE. I am a happy-go-lucky person who loves to explore the world, learn new things and projects in the camera. I also love watching movies, playing ps4 and mobile games. A proud Batangueña
I can say that the most important thing in my life is my family. They are my treasure, my life and the reason for my existence. I am truly blessed beyond words wherein I can face any situations in my life because of them and Almighty God.
Photographer:
Dawn Julius Bleza
United Arab Emirates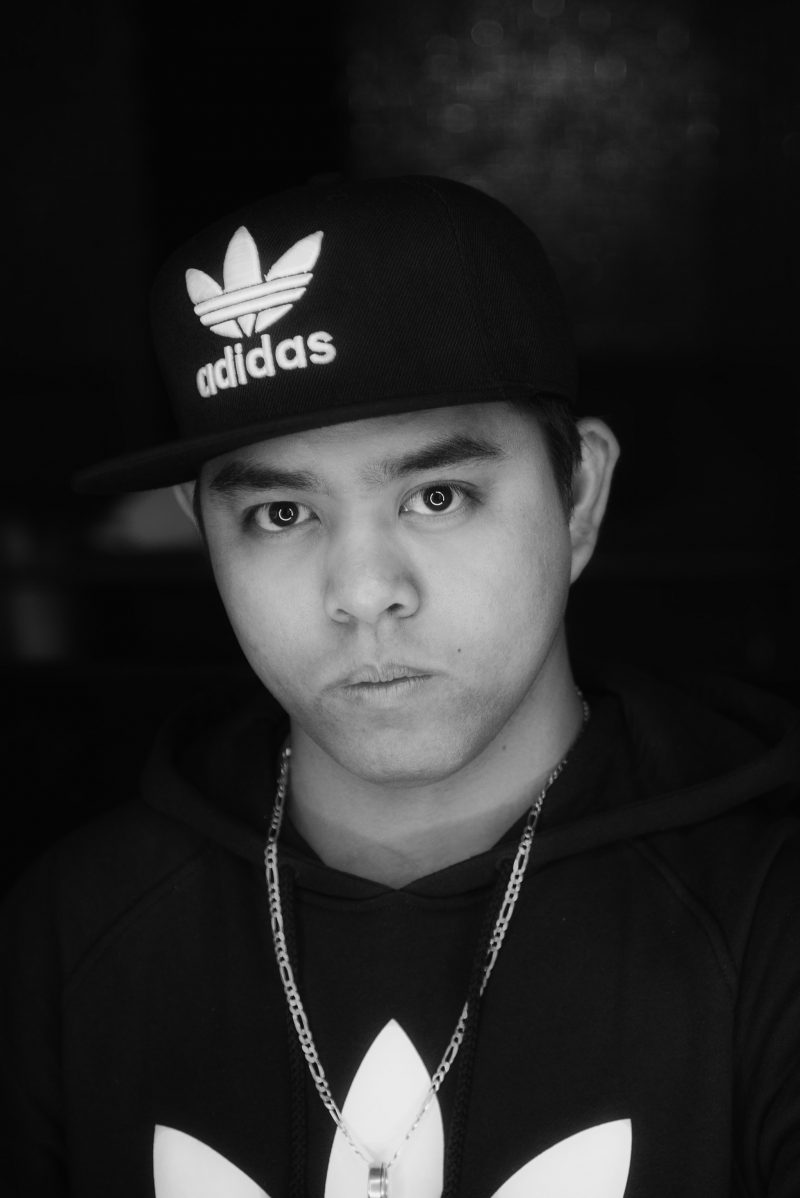 About the Photographer:
I'm currently working as Stage light & visual designer/ off stage shooter for in one of the established Filipino clubs in Dubai (Club Seven) who passionately loves doing Photography and videography.
www.instagram.com/iam_phatdawn/
Illustrado Faces 2019 is supported by Liali Jewellery and the Radisson Blu Dubai Deira Creek.