Most Influential Filipinos:
CLARITA DE QUIROZ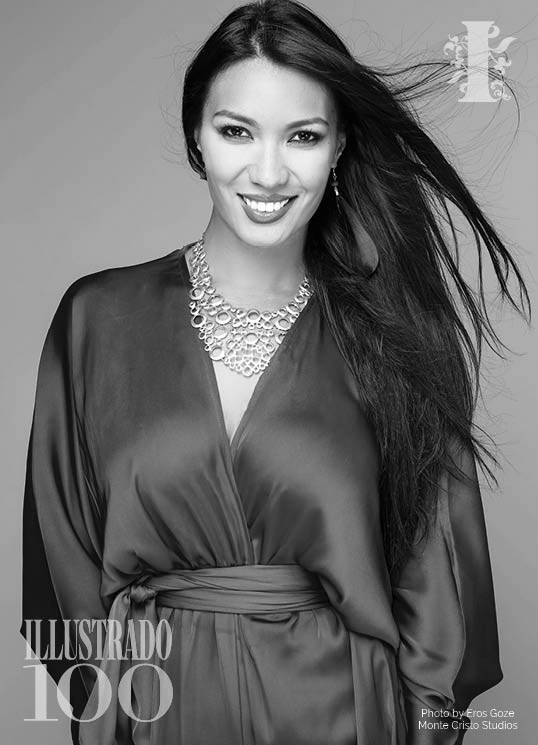 Clarita de Quiroz is one woman who's got everything. She's a gorgeous, absolutely talented, and a charming sweetheart at that.
A classically trained pianist, percussionist, vocalist, commercial actress and fashion/beauty model – this multi-talented artist raised in Scotland by Filipino/Spanish and Dutch/Irish parents is a constant face within the emirates' entertainment scene. Seen in the locally produced film 'City of Life' and Dubai Global Tourism Commercials, she has been touted as one of Dubai's hot 100 personalities, as an Illustrado Woman of Substance, and has been a brand ambassador to a number of key international brands including Dove. Clarita has also been the face of Craft AC Commercials UAE, Guerlain UAE, Ultimo Lingerie, MAC cosmetic UAE, Men's Fitness Magazine, and Val Saint Lambert Belgium crystal and Lux.
Stepping away from full-time modeling, Clarita has been serenading the UAE with her equally enchanting voice. She has also been on the center stage, providing support as front act for the likes of Sir Elton John, Kelly Rowland, Macy Gray, Gabrielle and Akon. Clarita has more dreams in her wings but her list of amazing and inspiring achievements is surely growing. This year, the accomplished stunner has released her debut solo album 'Speak. Delete. Repeat' under Sony.