Most Influential Filipinos in Gulf: Maxxy Santiago – Media's Filipino Custodians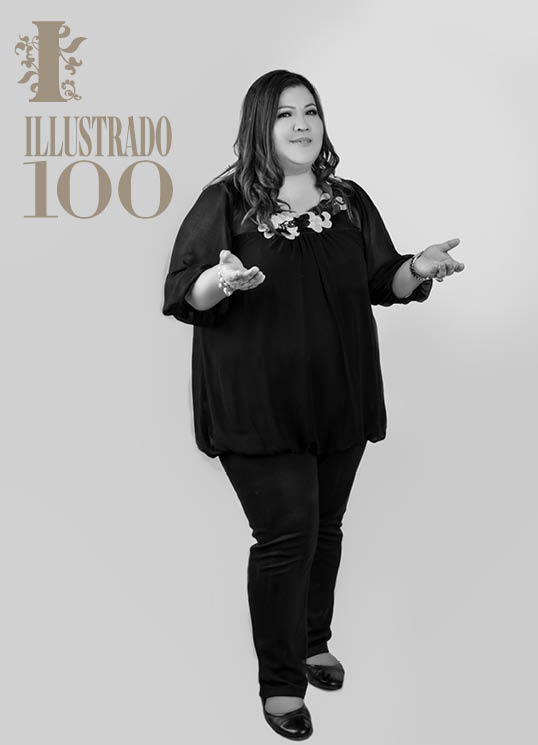 "It feels great to be a Filipino on this day and age. Gone are the days that we are simply viewed by some as citizens of a third world country."
Maxxy Santiago never planned on working abroad. As an Iskolar ng Bayan from the University of the Philippines, the duty to give back to the country was urging her to stay and serve, which she did. But opportunities came along and here she is, still serving her nation by giving pride to the Philippines and by fearlessly tackling issues that are close to her kababayans' heart.
Currently, the Consultant and Senior Correspondent of the ABS-CBN Middle East News Bureau, Maxxy Santiago is a seasoned reporter who has seen Kuwait and the Filipino community through political conflicts and other sensitive issues. It is no wonder that she was the Recipient of the "Most Outstanding OFW" Award in 2006 from the Philippine Embassy in Kuwait for her exemplary role in exposing issues on Overseas Filipino Workers and helping alleviate the plight of OFWs in Kuwait in general.
As a Pinay reporter in the Middle East, Maxxy is able to elegantly overcome the challenges that come with the job and still able to cover everything from war, to human rights abuses, labor problems to other socio-political issues with an intelligence and grace that only a Filipina can bring.