Most Influential Filipinos in the Gulf:
Ambassador Narciso Castaneda – Oman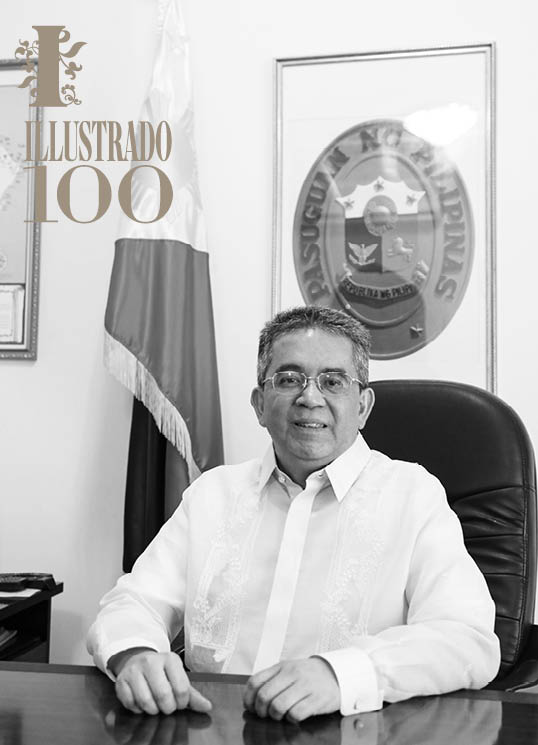 When His Excellency Ambassador Narciso Castaneda took the position as Head of Post at the Philippine Embassy in Oman, his objectives include enhancing the cordial relations between the Philippines and Oman based on the three pillars of Philippine Foreign Policy: preservation and enhancement of national security, promotion and attainment of economic security and the protection of the rights and promotion of the welfare and interest of Filipinos overseas. "We have a very good team which specifically address the various concerns of the Embassy," he says. "The consular section which handles passports, visa and other documents, the ATN section which handles OFW's in distress, the economic and cultural sections which see to it that our relations in those fields in Oman are taken cared for. The Philippine Overseas Labor Office (POLO) which is part of the Embassy and handles labor contracts, OEC's, labor disputes, provides skills training for distressed Filipinos, operates a Filipino Workers Resource Center (FWRC) and others."
He desires to expand the economic relations between both countries and ensure that the needs and concerns of the Filipinos in Oman are attended to and describes his leadership skills as leading and setting by example.
"For the Filipinos in Oman, work hard, respect the laws of the host country and be proud of being a Filipino," he says.