Most Influential Filipinos in the Gulf: Ambassador Renato Pedro Villa
Philippine Embassy – Kuwait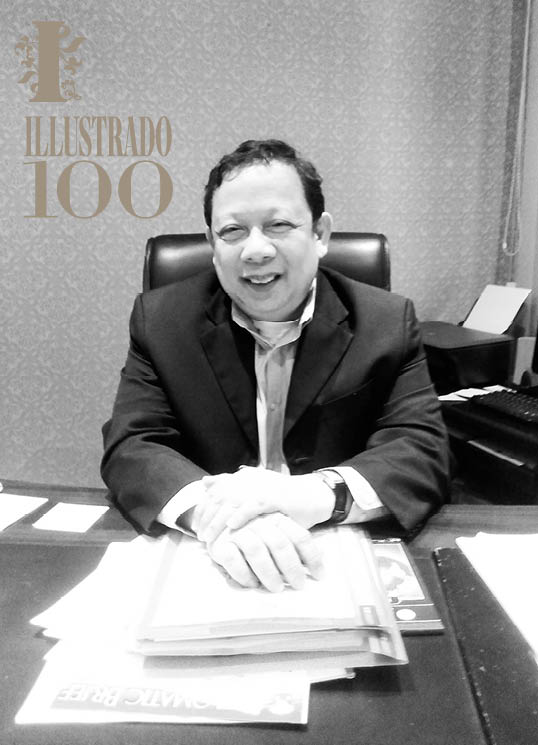 Ambassador Renato knows firsthand what it feels like to be an overseas Filipino worker. He held a post in Saudi Arabia as technical writer before moving on to work with the Department of Foreign Affairs. He was an OFW before he had to represent the OFW's as an ambassador. This gives him valuable insights on the true plight of Filipinos abroad, and informs his decisions on how to better serve their interests.
His tour of duty took him to countries that were predominantly Islamic – UAE, Jordan, Malaysia. And now as the Philippine Ambassador to Kuwait, he is able to use his on-ground experience of OFW concerns and formidable wealth of knowledge of the Islamic culture to implement crucial reforms in the Embassy.
To Ambassador Villa, President Benigno Aquino III's mandate is clear as day: advance the national interest of the Philippines, and reinforce the country's bilateral relations with Kuwait. But upon assuming his post in June of 2015, he discovered the need to brace the OFW community itself by building stronger ties between the many organizations and social factions that dilute the unity of Filipino population in Kuwait. He also saw the need for an enhanced focus on attending to Filipino welfare, so he is adopting an "open-door" policy for the Embassy, which will give the kababayans in Kuwait a bigger platform from which they could express their needs and concerns to the Government.