Most Influential Filipinos in the Gulf: Art and Rachel Los Banos – Champions of Filipino Excellence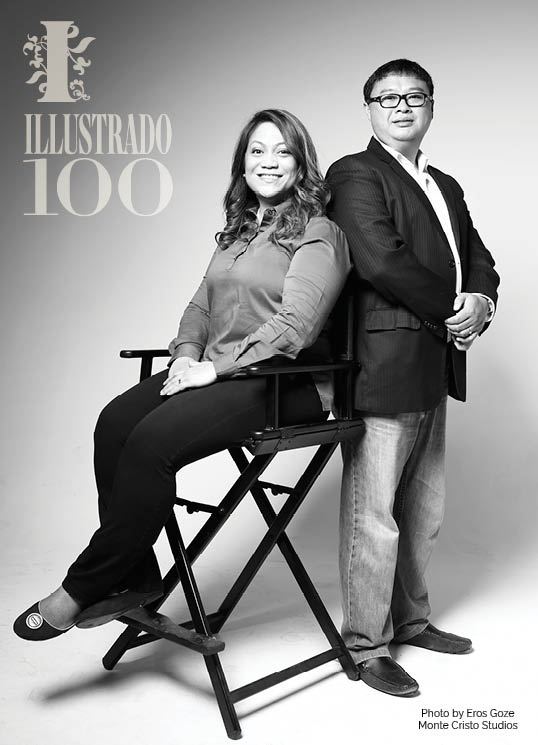 This power couple's weapon of choice: words. And Rachel and Art Los Banos wield it so well that, together, they truly are a force to be reckoned with.
Art is in Public Relations and Corporate Communications with an impressive portfolio which includes the 2008 Philippine Independence Day event as well as the Bayanihan Festival. Rachel is a freelance journalist for The Filipino Channel, Arab News, abs-cbnnews.com, and Kabayan News. Recently, Rachel was hailed as Journalist of the Year of The Filipino Times Awards.
Separately, they are each a success. But together, they are unstoppable. They proved this when Art and Elle co-hosted a fortnightly radio talk show on 103.8FM called FEME (Filipino Excellence in the Middle East) which went on air from October 2010 to March 2013 in Dubai. The show discussed the trials, victories and best practices of a diverse group of guests from Filipino diplomats, entrepreneurs, professionals to household service workers – all in all celebrating the achievements of "kababayans" in the country.  With a new FEME project soon to be launched, the couple looks forward to furthering their efforts to contribute to the local community. "As we continue to promote our advocacy in highlighting the excellence of the Filipinos in the Middle East, we believe that when you make your life worthy of God's calling then you give honor to Him who is the source of everything."