Most Influential Filipinos in the Gulf: Ion Gonzaga – The Everyman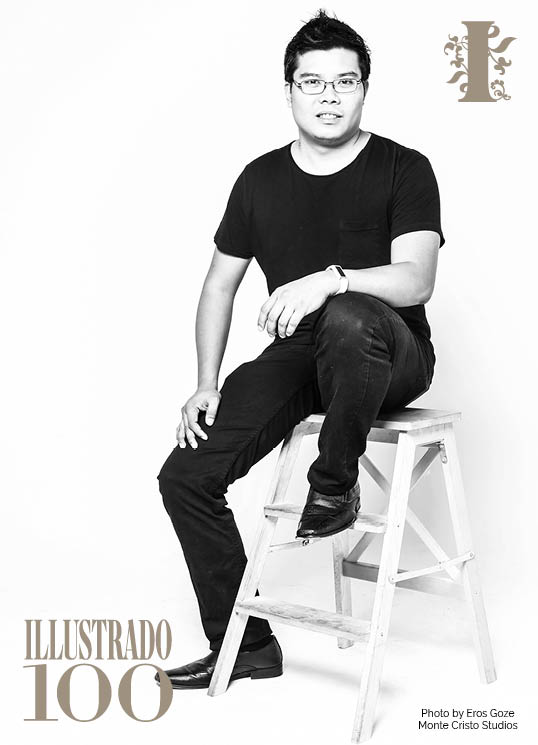 If there is one thing unique about Ion Gonzaga, it's being able to represent the realities, hopes and thoughts of the 'typical Juan dela Cruz' with his aptly named renowned blog – 'Boy Dubai.'  The blog, which started making waves online in 2011, presents a slice of life in a Filipino expat's life in the emirates with each post.
As a leading digital influencer in the emirates, Ion has represented the UAE in international bloggers' events, has spoken at blogging conferences, and even writes for dailies and magazines about Filipino issues in the country. He also received Rotary Youth Leadership Award for his activities and has partnered with major brands for commercial collaborations.
With its strong following, 'Boy in Dubai' has become an important virtual venue for raising awareness about OFW-related issues as well as an important platform for spreading information about the latest Filipino community events in the country. Thankful for his achievements, Ion gives back by volunteering to various cause-oriented projects aimed to help raise funds for children with cancer, feed laborers with pre-packed meals, clean local beaches, as well as help paint school rooms for special needs children. Indeed, Ion wants to be remembered not as only as a leading blogger, but also as a volunteer who inspires the youth to do action.
Ion currently teaches blogging at the Kabayan Institute in Dubai, and is also writing for his daddy blog, 'Dadedidubai'.