Most Influential Filipinos in the Gulf – IRENE CORPUZ – The Cyber Authority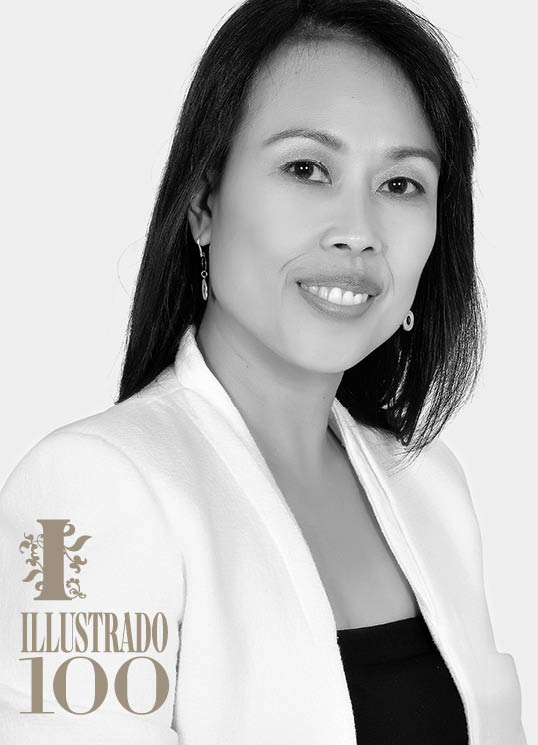 Irene Corpuz is widely recognized as one of the Gulf region's leading figures in the field of Information Technology. As Head of Planning and IT Security for the Western Region Municipality, she is responsible for planning and implementing key IT strategies to achieve the government organization's overall KPI's. She is also a celebrated authority in various Cyber and Information Security conferences all over the globe, with regular speaking engagements in the world's premier IT epicenters such as Singapore, Oman, and the UK.
Irene regards strategy and technical efficiency in equal measure – a fundamental tenet that has earned her the respect and admiration of her peers, and the monicker "The Iron Lady of Technology." In an IT conference in London, her riveting case study about Cyber Security earned her a place in the panel discussion and eventually won her the Award for Innovation in Cyber Security.
Of what challenges her the most in her bustling career, Irene says "All official communications in terms of memos, circulars, minutes of the meeting, and even the meetings itself are conducted in Arabic. Everyone is kind enough to speak to me in English, but anytime I need to make a presentation or release a communication about Security, it has to be translated to Arabic.  It's a challenge, but not an impossible one. After all, I am in IT – if anyone can find a way, it should be me."
She hopes that one day she can speak in her own country about IT Security. "I want to share the lessons I learned from this country and see how the Philippines can implement it," she says