Most Influential Filipinos in the Gulf: Jim Joquico and Sherry Tenorio – The Fashion Pundits
In March 2010, PR pro Jim Joquico and magazine editor Sherry Tenorio founded La Moda Dubai (www.lamodadubai.ae), an online magazine that was conceptualized to deliver breaking news and in-depth features covering the worlds of fashion, beauty and celebrity. Gaining instant success as a market opener and leader, the title quickly established its reputation as an authoritative source of information for consumers and industry insiders alike.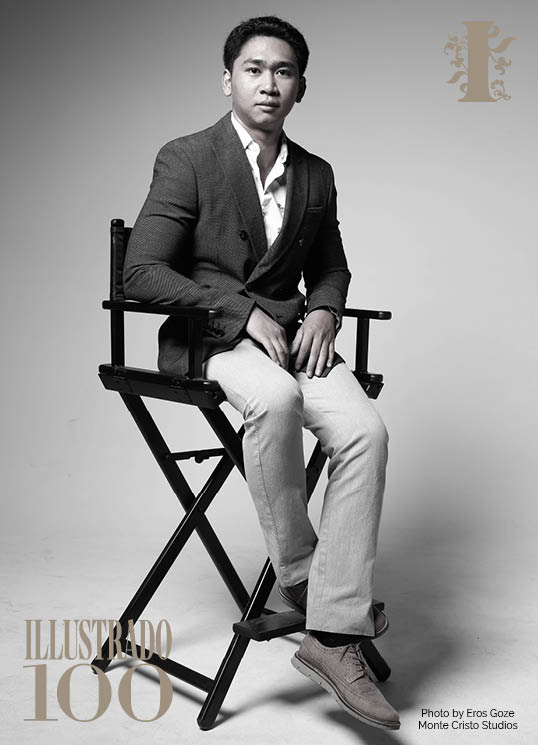 Since its launch, La Moda's exclusive articles have been credited in stories run by major international fashion and lifestyle publications, including three editions of Vogue, ELLE, and Marie Claire, and the website is consistently included in Huffington Post's select list of related news providers in the fashion category. La Moda has also appeared on the social media feeds of A-list celebs like Jessica Alba and well-known names in global and local fashion, such as ANTM photographer Nigel Barker and Dubai-based couturier Michael Cinco.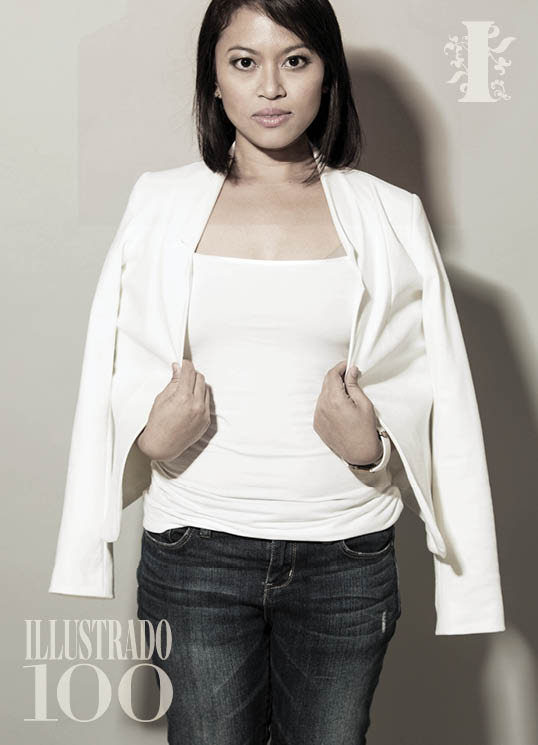 Five years later, with La Moda now being considered a pioneering platform and one of the most successful homegrown online fashion magazines in the UAE and across the Middle East region, its founders look forward to a future of maintained success while they set out to embark on other endeavors within the fashion media arena. Jim contributes regularly to a men's magazine in the UAE, blogs about menswear on Fashion Chameleon (www.fashionchameleon.ae) and acts as brand ambassador for key brands. Sherry meanwhile continues her media career as editor and contributor to a number of luxury lifestyle magazines in the UAE.