Most Influential Filipinos in the Gulf – JOVETT LOPEZ – The Toast of the Community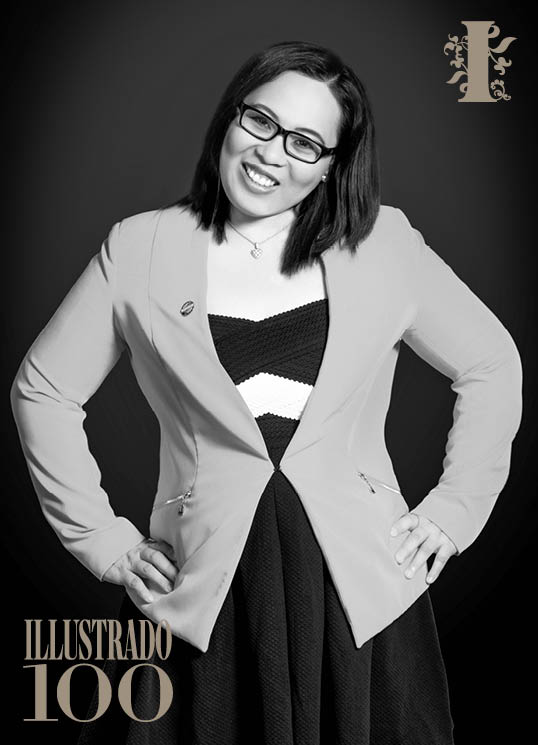 Jovett Lopez is the Division-A Governor of the Riyadh operations of Toastmasters International – a global pioneer in communication and leadership development with over 332,000 members worldwide. She is seen as an energetic and effective leader, with a focus on education and youth empowerment. In October of 2015, Jovett collaborated with fellow Filipino Toastmasters in Riyadh to conduct a one-day workshop for high school students from four Filipino international schools in Riyadh. The event was deemed a great success, with a turnout of attendees that surpassed expectations.
"I have always thought that learning was just about knowing things but I have realized that it's really all about how you practice what you have learned and use it to improve the world," Jovett exclaims. In her work in the organization, she has learned that patience is a virtue and that relationships with people do matter – it takes effort and hard endeavour to maintain that camaraderie, harmony and team work. "These all boil down to having a positive and flexible mind, caring heart, and sincere character," she says. "I learned to respect, to have integrity, to serve relentlessly and to strive for excellence."
Jovett also served in the Board of Directors of the Computer Society of Filipinos from 2006 to 2008. She aims for a post-graduate course in the near future, all the better to help her serve and impart greater knowledge to the communities that she is active in.