Most Influential Filipinos in the Gulf: Lou & Cesar Parroco – Philanthropic Couple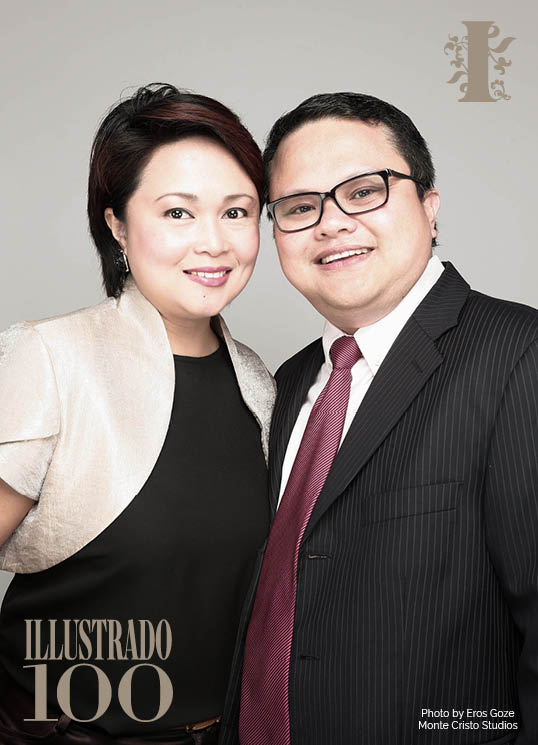 One person can make a difference. Two can change the world. This adage perfectly describes Cesar and Lou Olvido Parroco.
Both seasoned professionals working for esteemed multinational companies – Cesar, a Web Marketing and Technical Communications Manager and Lou, a Human Resources Director, the couple is well-known in the Filipino community for initiating various charity projects, not only to help 'kababayans' in need, but also to inspire others that they can help in their own unique way. Their first project was "Shoot and Shelter," a series of photography workshops, which intended to raise enough funds to provide a house for one family through the Gawad Kalinga Foundation. The couple embarked on another charity concept, "Color for Her" to realize Lou's dream of providing an emotional boost to Filipinas unable to afford themselves the smallest measure of vanity: lipstick. This was work that was very close to Lou's heart since it was inspired by her mother. Other projects followed including Hearty Party, a health-oriented dance party that raised funds for the Anawim Foundation, among others. Ulitmately, Cesar and Lou dream of putting up a scholarship program in the Philippines someday. They hope that their endeavors would encourage other Filipinos to look for opportunities to help those in need.
"We do not need to be rich to help. An abundance mentality and a grateful heart is something we both share and we are both committed to seek every opportunity to pay forward all the blessings bestowed upon us by helpings others in need."