Most Influential Filipinos in the Gulf: Lucille Ong – Pioneering Entrepreneur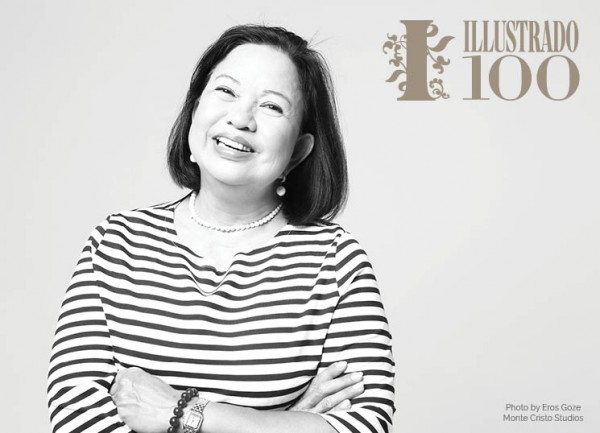 Over 30 years in the emirates and a string of prestigious employment taking her from hotel, to fashion business, then her own entrepreneurial ventures has given Lucille Ong the kind of enviable experience and leverage that anybody operating locally could only wish for.  Through her extensive connections with the local government authorities, and as the former Chairman of the Philippine Business Council in Dubai and the Northern Emirates, Lucille has been instrumental in facilitating various Filipino community projects in the past – spearheading the organization of the Philippine Pavillion since 2001, Hakbang Buhay fundraising events for Ondoy and Hayan victims, as well as the landmark premier performance of the Bayanihan Dance Troup in the UAE under the auspices of the Ministry of Culture.
Fierce and fabulous, Lucille Ong is a woman who symbolizes just what a Filipina can accomplish if given the freedom and the opportunity to spread her wings. She has been a figurehead of the local community and an entrepreneur who continues to make her mark. Her latest venture is an indoor and outdoor plant and maintenance provider for corporate clients. Now, her very own Design Unlimited serves an impressive list of the clients in the country including five star hotels and banks.