Most Influential Filipinos in the Gulf: Mariecar Jara – Media's Filipino Custodians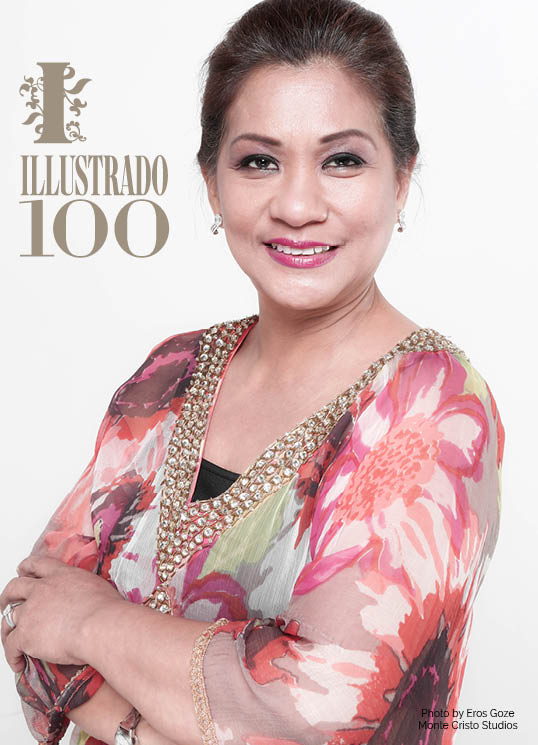 She is indeed her father's daughter. But more than that, Mariecar Jara is her very own awesome self.
The daughter of Manolo Francisco Briones Jara, former managing editor of The Evening News prior to Martial Law and Executive Editor of the Press Foundation of Asia may have had big shoes to fill. So her nose for news is genetic but after all her triumphs, no one doubts that Mariecar has taken her father's legacy to the next level. That next level includes expanding her family's reputation for journalism to the Middle East and beyond.
She is a senior reporter of The Gulf Today covering everything and anything about the Association of Southeast Asian Nations member-countries in the UAE, as well as health and women's issues. Her philosophy, which she has learned straight from the journalism pillars of the Philippines, is truly inspiring.  "That, for one's news articles and news features or special reports to be worth reading and of value, these must not be limited to the WWWWH (Who, Where, Why, When, How) but journalists have to dig deeper into the news," she shares.  Because of this philosophy and background, she is the paragon of an empowered Filipina. She advocates who she has become. Grit and grace rolled into one.