Most Influential Filipinos in the Gulf: Mylene Escano-De Guzman – Sports TV's Pinay Boss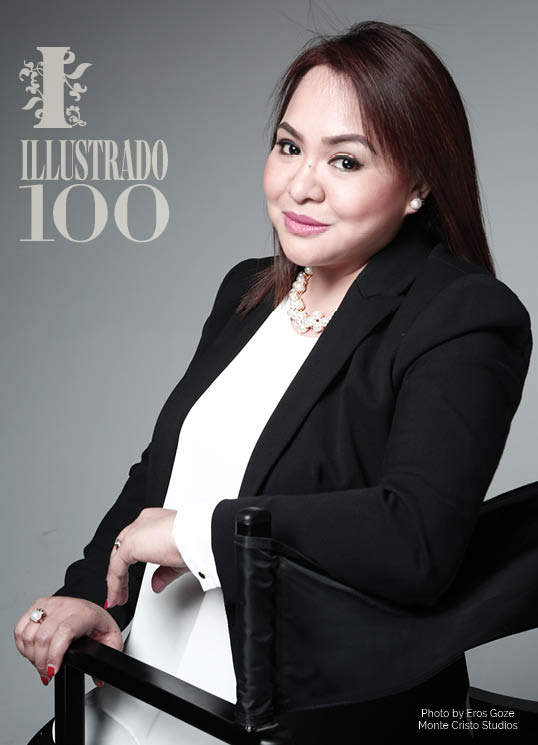 If you're a sports fan glued to Abu Dhabi TV, chances are you're watching your favorite adrenaline packed show thanks to the work of one formidable Filipina.
Meet Mylene Escano-De Guzman Head of Programming, Sports Channel – Abu Dhabi Media (Abu Dhabi TV).  Mylene is in-charge of acquisition and sourcing of international and local sports content for FTA and Abu Dhabi TV's Pay TV Channels, as well as new channel development.  Her work involves traveling and maintaining good relationships with international sports suppliers and being part of sports market trade shows in Europe, Asia and America.  She also deals with local sports institutions/ federations in the United Arab Emirates and other GCC countries. Such responsibilities mean a hectic life but she handles it all with charm and smarts.
A self-confessed workaholics who has mastered the art of multi-tasking, this professional with over 2 decades of experience in media and setting up channels in the emirates credits good old hard work for her career achievements.  She says, "Every job is a new challenge that once accomplished gives a deep feeling of pride and achievement. I find myself, on occasion, being a consultant-on-the-job when I share my expertise and knowledge the different aspects of the business and business operations."  The soft-spoken pro also emphasizes, "Honesty is the main foundation of trust at work. Once it is established then you will be on top of everything. Lastly, hard work, work without limits!"