Most Influential Filipinos in the Gulf – Patrick Fronda – Film Maker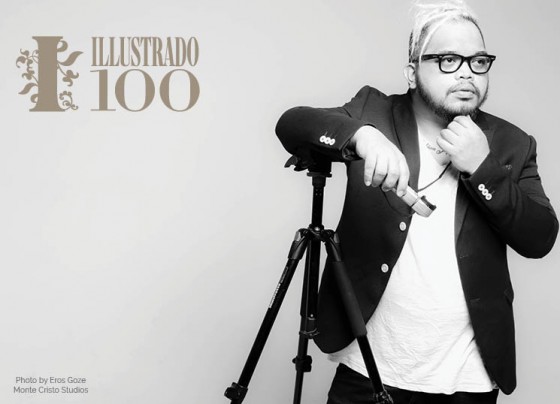 Patrick Fronda is a multi-awarded filmmaker based in the United Arab Emirates. He started his career as a visual artist and later became a film editor and an educator teaching college students about the nuts and bolts of film-making at the Murdoch University in Dubai.
His notable works in directing include 'Pump It' and 'I am a Star'. In 2013, Patrick dominated at the 48 Hour Film Competition sweeping 5 major awards including Best Film and Best Director for his wacky short – 'Pump It.' The film then represented Dubai at the Filmapalooza in the USA in 2014. In the same year, Patrick won 3rd Best Film for his entry at the Nikon Film Festival in Dubai. He was also a finalist at the Samsung Video Competition, where his work ended up being screened in Dubai International Film Festival.
Although there is little support to aspiring filmmakers in the country, Patrick remains steadfast in pursuing his passion. "Maybe we are lacking in resources but we have dedicated people who believe in film making. They are my strength, and without them I can't do it alone. People like my students and some followers help me whenever I need a workforce. As long as there are audiences and people believing in my works, I'll be doing what I love." As for the absence of an industry here, he shares enthusiastically, "The UAE might not have an interest or plan to have a real platform here, but I am here to build that. My dream as a filmmaker is to establish a platform for Filipino film makers here – to build a name that we can compete with foreign and local directors." He adds, "We are natural story tellers' marami tayung pwede ikwento. I want to show more of our positive side rather than negative. Sa atin kasi, they mostly show only third world problems dahil patok sa first world countries yung ganung plot. But for me, gusto kong maiangat yung level ng thingking ng ibang lahi about us, and I want to tell that visually on film."