Most Influential Filipinos in the Gulf: Ronald Molit – The Ironman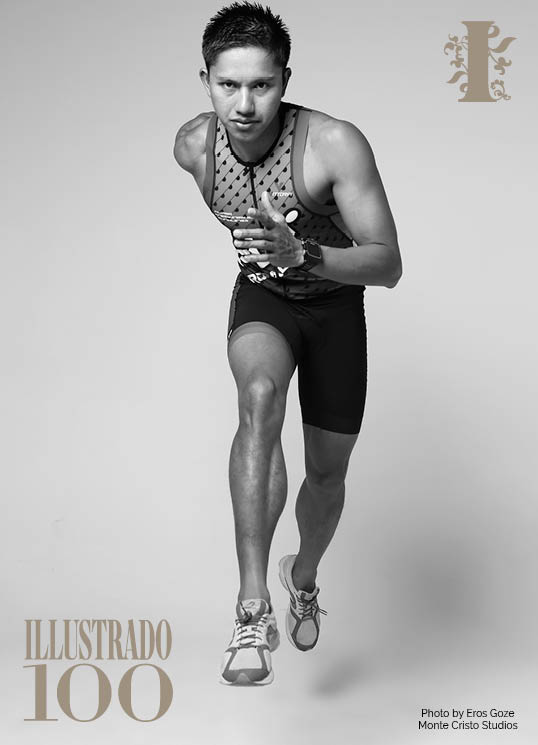 Ronald Molit is the quintessential Champion, and he has the physique, the medals, and the leadership position to prove it. In April 2014, Ronald emerged victorious in the open men section in the sprint category of the Pearl-Qatar Triathlon – a truly breathtaking achievement that involved a 750 meters swim, 20km biking and a five kilometer run. Also in 2014, Ronald placed 2nd in the Flying Start Triathlon in Kuwait, further cementing his reputation as a world-class champion and certified ironman.
Together with his fellow Triathletes, Ronald formed the Filipino International Triathletes (FiT) – an organization that aims to promote sports and an active lifestyle amongst OFW's in the Middle East. When he got appointed as President, the challenge was handling the leadership while still being able to train. His fulfilment, on the other hand, is the adulation he receives when he knows he has done well with the sport. "Especially when I get a podium finish or some recognition like the First Swimmer in the Age Group, I get a natural high even after several weeks," he says.
He has this advice for aspiring athletes. "Like what I did when I first started, you just have to want it. You can be taught all the different techniques to improve your swim, bike and run, but not the desire to learn and be coached. If you just diligently train, improvement will follow. You don't have to be pressured by others whom you think are doing better than you or by people who tell you that you should be achieving more than what you actually have."