Most Influential Filipinos in the Gulf: Sahron Tamano – The Voice of the Filipino Muslim Community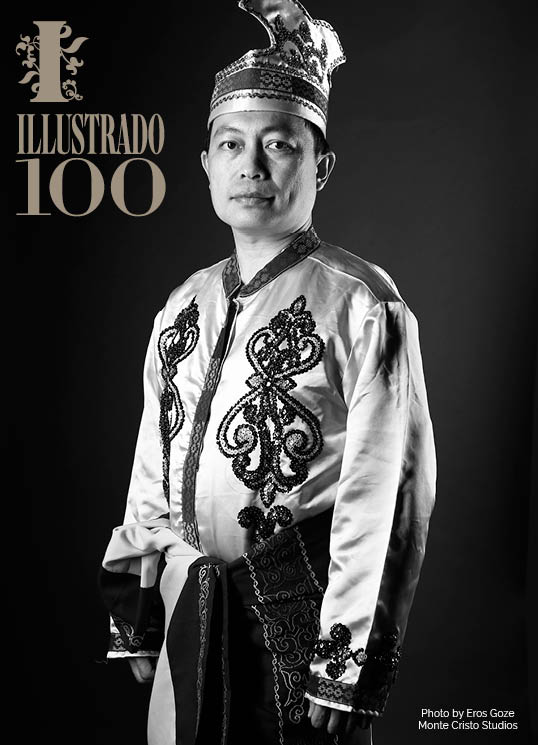 For Sahron Tamano, being a Filipino is a privilege and something to be proud of. This view has helped him achieve so many remarkable feats that is not only a testament to his character but also gives pride to his country.
As the former President for two consecutive terms and currently Senior Adviser of the Maranao Community in UAE, Roy is a much-respected leader in his community, serving his kababayans in many ways. Whether fostering togetherness within the Marcom family through social, sports and cultural activities, helping keep traditions and religious fervor alive, or providing a bridge by linking and supporting other Filipino community projects and Filipino organizations to aid victims of calamities back home, Roy demonstrates how one can provide live a fulfilling life, not only as an accomplished professional, but also as an active contributor to the community.
So it is no wonder that Sahron, who is largely acknowledged as the de facto spokesperson for his community who brings Filipino Muslims and non-Muslims together, has been bestowed various commendations for his advocacy including the Kabayan of the Year Award 2013 by the Kabayan Weekly News and recognized as an Ambassador of Goodwill and Peace by the Southern Philippines Muslim United for Development (SPMUDA-International) a UN accredited peace advocacy group.
He remarks, "Being raised and growing up in the land of promise, Mindanao, where peace is an elusive dream, and having witnessed the suffering of our own Bangsamoro people during the dark moments of Martial Law years, has given me the courage to stand for my principle that despite of our hardships and differences, we can achieve eternal peace."