Most Influential Filipinos in the Gulf: Sheryll Bacay – The First Lady of HR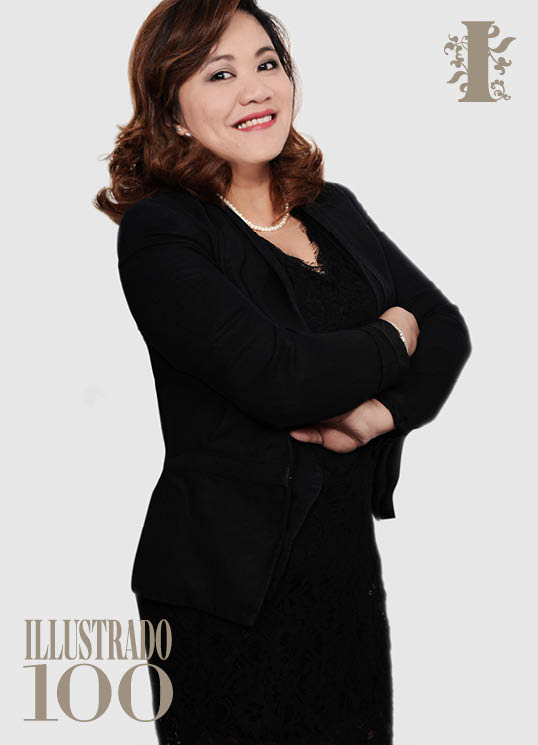 Coming from an underprivileged childhood in the province of Batangas, Sheryll Bacay likens her rise in the corporate world to rock climbing – rough, perilous, and scary.  But despite the difficulties that she faced along the way, Sheryll's career is marked with an uncompromising commitment to excellence and a dedication towards public service and community building. Today, Sheryll is widely lauded as an exemplary figure in the field of Human Resources.  She is the founder of FIL-HR – an organization rostered by UAE-based HR professionals with the purpose of providing self-development and career enhancement opportunities to OFW's in the region.
"There are some occasions where I had a few slip-ups and falls here and there but in some ways, there were useful edges that I gripped onto until I reached the top," she says. "Climbing up is not only about dreaming success, thinking big and accelerating accomplishments through personal development. It's also about fulfilling every task with the right actions coming from the right decisions." She says that through her community work she is able to make her fellow kababayans feel a sense of purpose in the work that they do and believe that they are making a positive difference. Sheryl adds, "I learned that when you serve, you promote community change. You influence systems and practices and you achieve the fulfillment that money cannot buy."
And serve together with her group she did.  To date since Sheryll started the ball rolling in 2009, FIL-HR has already facilitated some 2,500 successful job placement through the numerous job fairs that they have been conducting at Filipino events around the country since 2011.
As part of her long-term plans, she hopes to promote leadership and help increase the visibility of Filipino entrepreneurs in the UAE.