Most Influential Filipinos in the Gulf: The Brownmonkeys – The Lowbrow Art Purveyors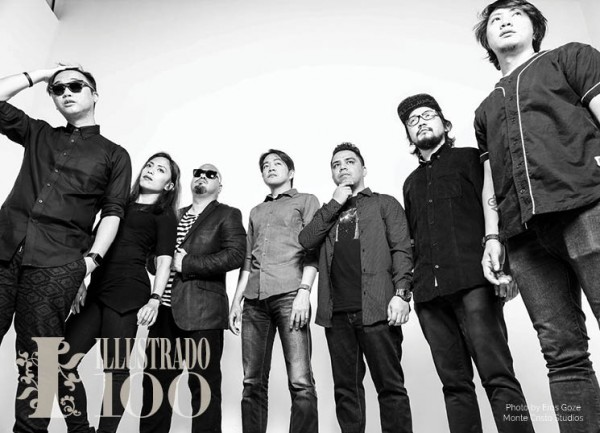 From starting out as an underground art group spewing a riot of irreverent images exhibited in obscure alternative spaces, to one that can now boast major billboards in collaboration with Pepsi, a comic book project with Red Bull, commissioned murals displayed in some of the city's top advertising agency headquarters, and pride of place at events like the Middle East Film and Comic Con, StreetCon, the Sharjah Biennial, among many others – the Brownmonkeys truly have come a long way.
Born in 2007, the Filipino art collective composed of multi-disciplinary artists Rollan Rodriguez (Dogboy), Mark Ganzon (Hello Cloud 88), Rafael Gregor Valencia (Digital Addict), Victoria Viray-Ganzon (Pretty Monkey), Cholo Juan (Depikt One), Joseph Manata (Pinkblot) and Lewis De Mesa (Artlife Flip) have been successful not only in promoting Filipino artistry in the emirates, but in establishing lowbrow urban art as an integral part of the country's vibrant art scene.  The group's incredible mix of talents, as well as distinctively youthful spirit and playful approach have given birth to fascinating artworks, that have provided a fresh alternative to the region's contemporary art and design.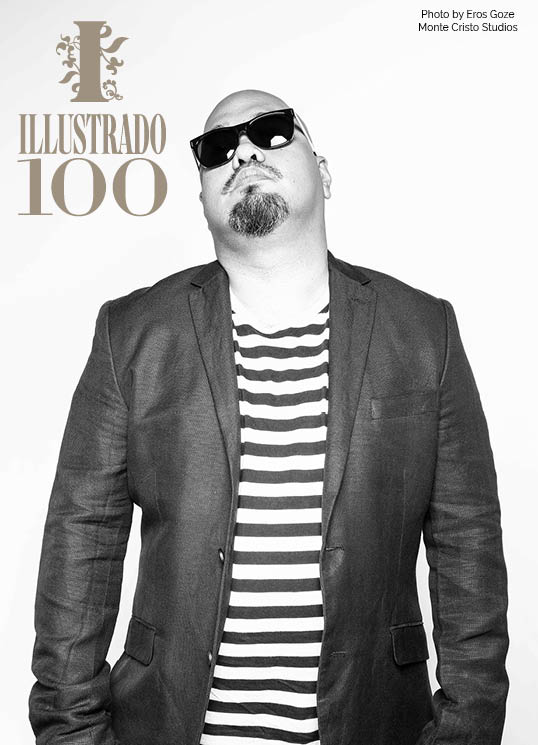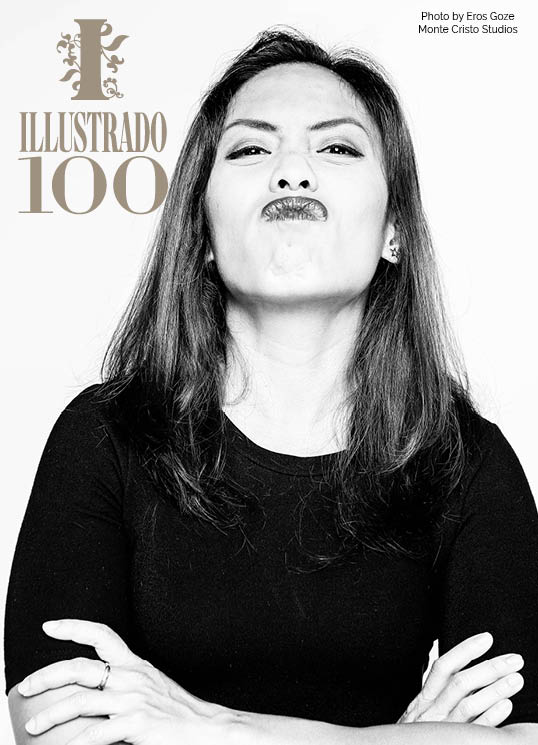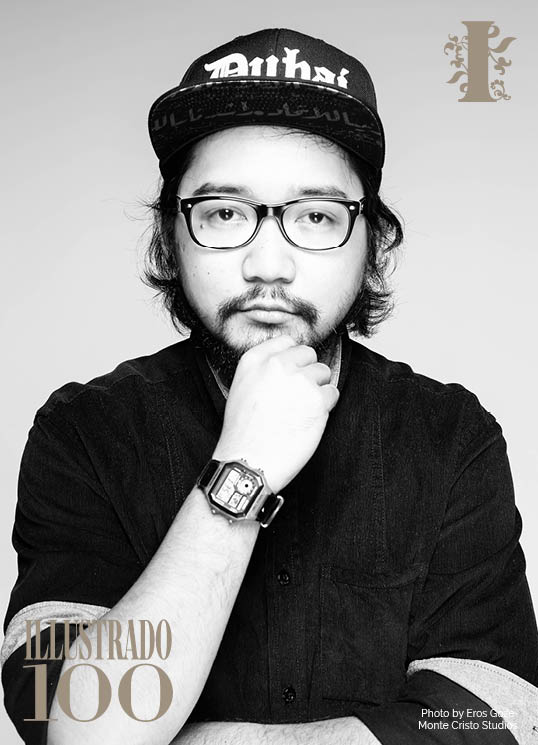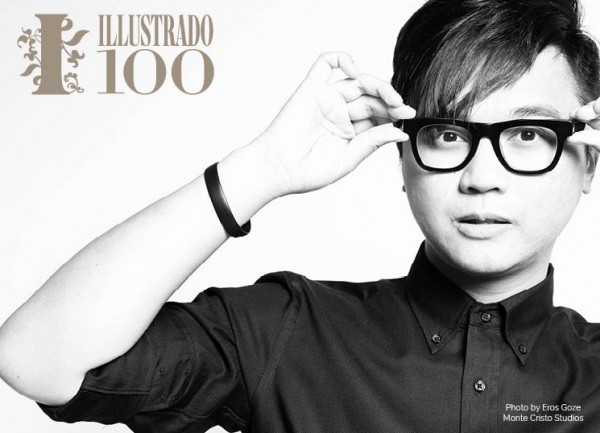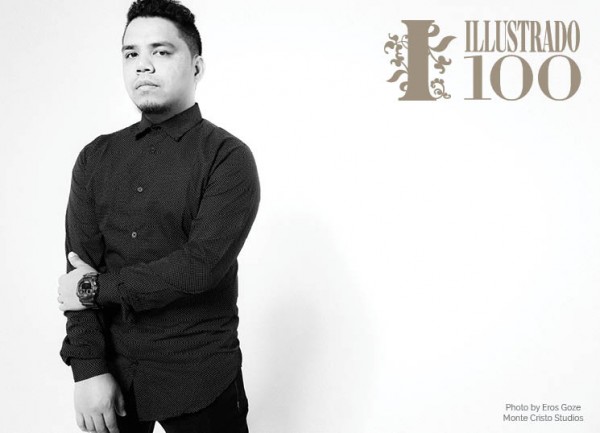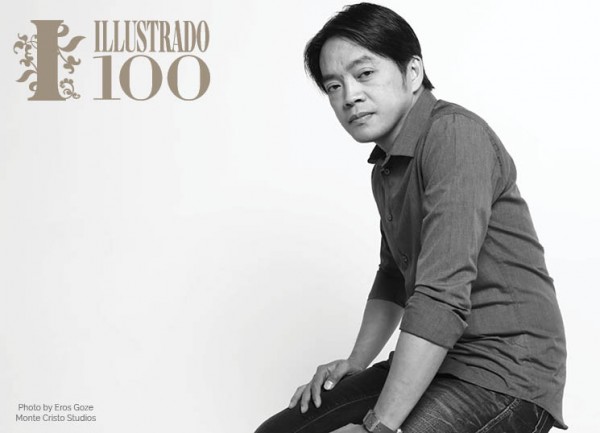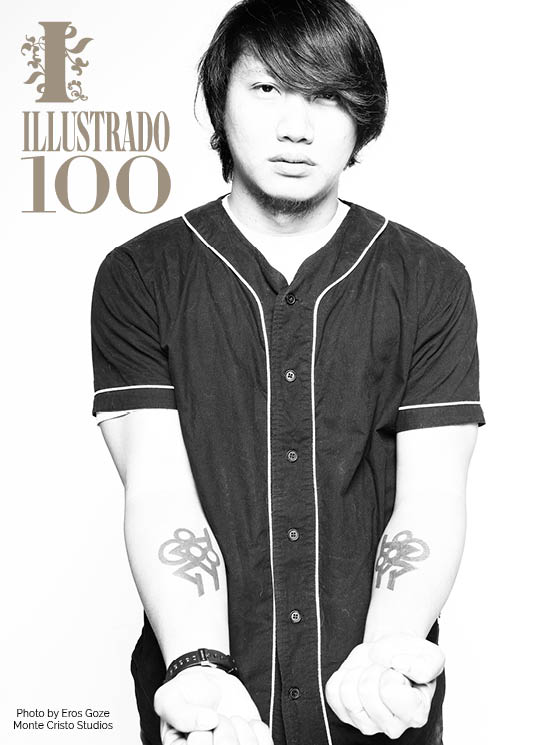 Check out the Brownmonkeys works here