Most Influential Filipinos in the Gulf: The Style Arbiters – Mahryska Gaspacho, Cristina Linaza, Ushi Sato and Paul Ramos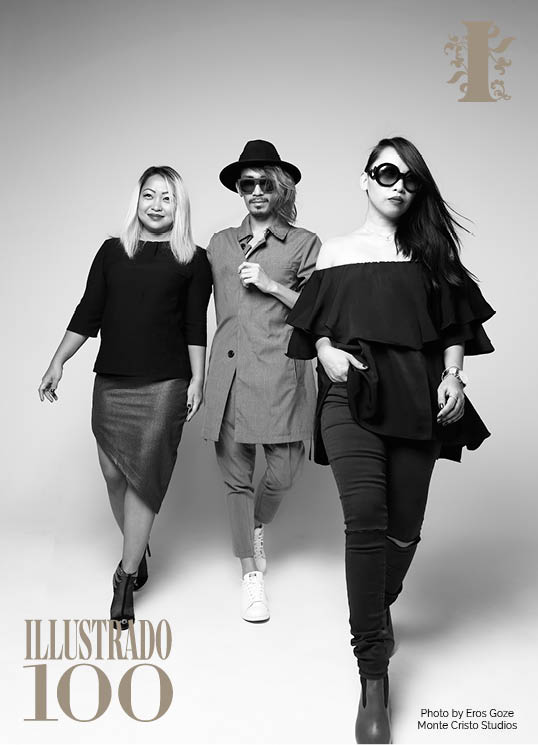 It isn't easy to stand out among the millions of bloggers who are posting daily feeds online and on social media. In the UAE alone, hundreds of fashion and lifestyle bloggers hog for share of virtual voice. So, it is indeed an astounding feat for a few Filipinos – Mahryska Gaspacho, Cristina Linaza, Ushi Sato and Paul Ramos – to have captured the interest of the international mix of discerning fashion enthusiasts that thrive in the Middle East.
One of the most influential Filipino fashion bloggers in the region is the Dubai-raised Mariyah Gaspacho, who is better known as Mahryska. She has been blogging about her personal style since 2009, and has taken serious responsibility in maintaining a quality blog for her massive audience that span the globe. Her wit and her love affair with photography help her create a captivating content and remarkable imagery. She has been chosen as brand ambassador by a number of international brands, but still her contentment boils down to the ability to inspire people through her blog.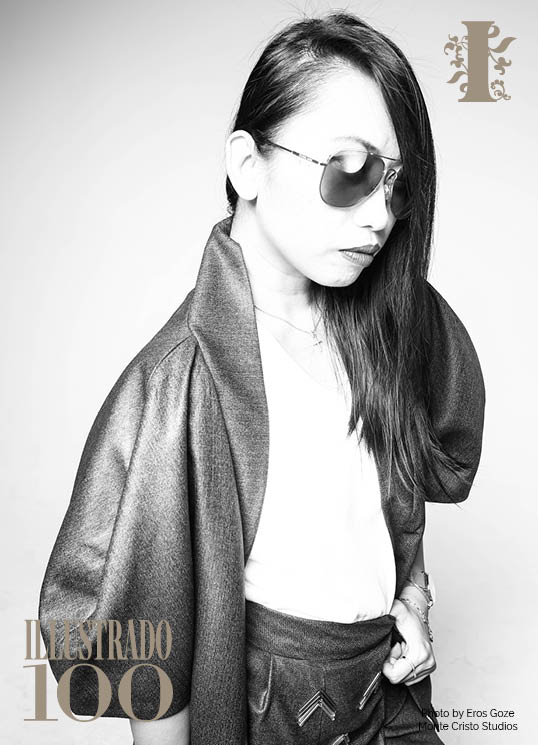 Another Pinay who has a strong following is Cristina "Tinayums" Linaza. A passionate and dedicated person, she has left her corporate career to pursue her photography as a full time profession, which eventually led her to blogging. Now, as a successful 'blogpreneur,' Tina has  long list of fashion collaborations with world-class brands, as well as assignments as contributing fashion photographer to prestigious local and regional publications.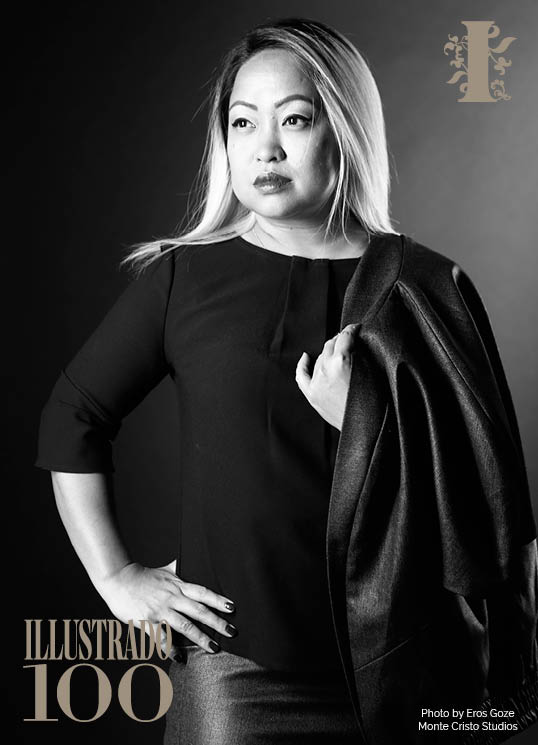 Blogging behind the wildly popular The Shades and Scarf is the half-Japanese, half-Filipino Ushi Sato. The well-known blogger hails from a family of tailors.  Hence, it is no surprise that he has become a fashion designer by profession. His start in an haute couture atelier in Dubai as well as his quirky personality and style, has been key to meeting the right people in the industry, landing him jobs with international retail giants, and eventually starting up his own fashion label. Continuing on "living, eating, breathing and sleeping with fashion", the fashionista blogger is pushing ahead for the growth of his brand – 'Ushi Sato' which carries his own quirky, edgy approach to style.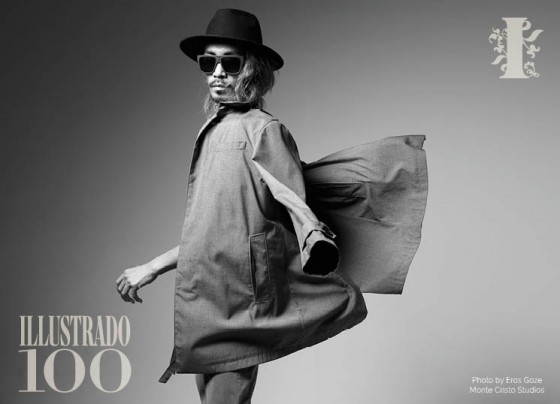 Last but not the least on the list is The Style Choreo, and the dapper man behind the blog – Paul Ramos. He maintains a widely viewed blog but his reach extends through social media specifically on Instagram. With thousands upon thousands of followers, Paul has been chosen as brand ambassador to several big American fashion brands, and headhunted for a stylist role for a British name in apparel.
Paul Ramos – Illustrado 100