Most Influential Filipinos in the Gulf: Zeena Zalamea – A Pinay with a Nose for News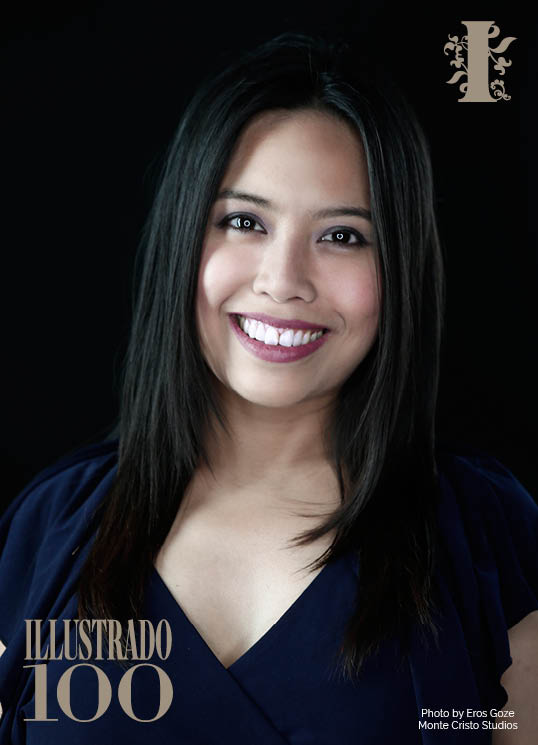 Broadcast journalist Zeena Zalamea was one of the first few Filipinos who have been able to make it on mainstream TV in the UAE.  This former City 7 News Reporter who covered local breaking news, produced and presented feature programmes, was one of the only two Filipina faces on local TV together with colleague Khadijah Sali.
Formerly a correspondent at Dutch broadcaster VPRO and concept developer/scriptwriter and segment producer at ABS-CBN, Zeena left the world of TV to be a presenter/reporter for the Arabian Radio Network where she reads the news at Dubai Eye 103.8, Dubai 92 and Virgin Radio. She shares, "Sometimes I'm on the reporting shift and I get sent out to do stories, and that can be very exciting. One day I'm on the Metro asking people about their pet peeves on the train, the next day I'm interviewing a high-ranking official about a huge government initiative. Every day is so different and that keeps me on my toes and keeps me from getting bored."
One of her jobs that she enjoys the most is reading the news at Tag Radio's "Gandang U-maga" breakfast show with Louie Da Costa and Bluebird.  She says she loves her job and is proud of being a part of a team that not only entertains but also provides much-needed information and advice to the general public.