Most Influential Filipinos: Philippine Business Council – Dubai and Northern Emirates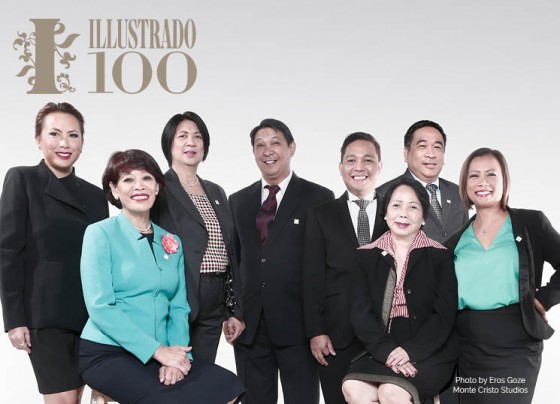 Philippine Business Council of Dubai and the Northern Emirates Photo by Eros Goze for Illustrado Magazine
With the mantra "Connecting People, Bridging Businesses" the Philippine Business Council of Dubai and the Northern Emirates plays an integral role in bolstering the presence of Filipino businesses and assisting entrepreneurs and aspiring business owners in the UAE. 
The group is the only Filipino organization officially recognized by the Dubai government and licensed by the Dubai Chamber of Commerce and Industries. According to Chairman Bobbie Carella, "PBC is a platform, an avenue to promote and create an environment of active cooperation and goodwill amongst its members and the business community in Dubai, the Northern Emirates and the Philippines. Since we re-launched the group this year, we have come to define our role in the Filipino community as a repository of information – a knowledge distribution node. Another critical function of PBC is to act as 'connector' between Filipinos and other business communities in the UAE and beyond."
The PBC has spearheaded a number of projects in the past both educational, as well as in support to various Philippine-causes, the most prominent of which is the very successful Ateneo de Manila University Leadership and Entrepreneurship Programme (LSE) which is now in its third year. This year, the PBC has also started running seminars and workshops on management topics for the continued development of both entrepreneurs and professionals.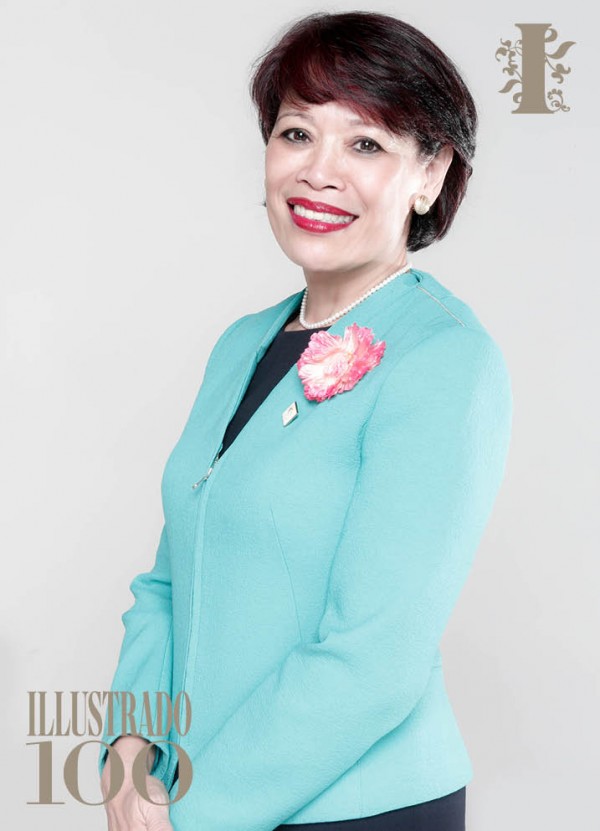 Set to celebrate its 15th anniversary in 2016, Bobbie shares that the group is gearing to facilitate a Regional Trade Show that will showcase industries from around the Philippines. She also adds, "Moving forward we would like to see PBC with a very healthy membership of committed and engaged individuals who will deliver. There is strength in numbers – we are now the 3rd biggest ethnic group in the emirates. Once we increase our membership size, with PBC acting as a collective overseeing body, this council will have the clout and be the vox populi of our community. Finally, we would also like to see more presence of big Philippine brands in the country."
The PBC Executive Committee consists of – Bobbie Carella (Chairman), Red Vargas (Vice Chairman), Eden Borja (Treasurer), Caloy Serrano and Marty Plumley (Membership), Lalaine Chu-Benitez (Marketing), Andy Minodin (Projects), Christine Gonzales and Leo Barrameda (Secretariat).