MELODY M. DIZON
Fujian, Xiamen, China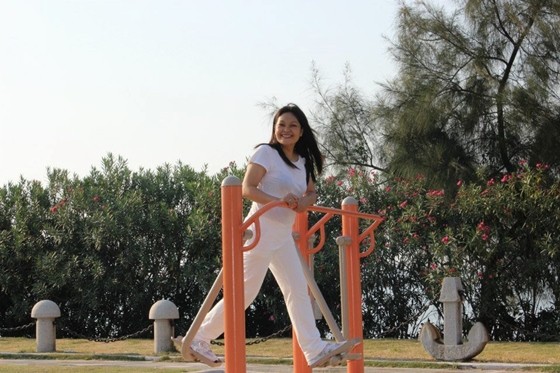 SINCE WHEN HAVE YOU BEEN STAYING THERE?
 I have been staying here in Xiamen since 2011.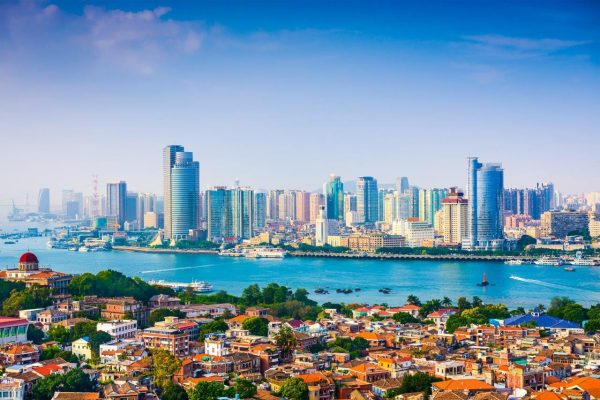 CAN YOU BRIEFLY RECOUNT WHY YOU MOVED THERE?
 I was a pioneer employee of Saint Gabriel International School in Pasig City, Philippines that it began its operations in 2000, and I have been working there as a preschool teacher when it decided to open another location here in China in 2011. It was a few months before the high school graduation of my youngest son when our headmaster offered me a job here. This was an opportunity for me to step up my career and help my husband in providing for our family, especially for our sons' college expenses. So I took the job and transferred here to Xiamen to teach at the Manila Xiamen International School (This is my Pinoy Life in Xiamen).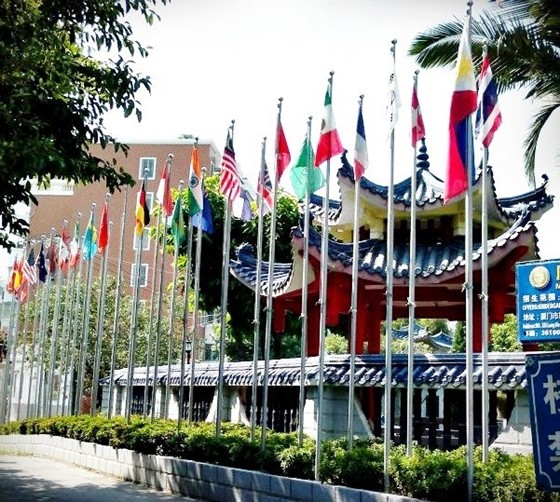 TELL US SOMETHING ABOUT YOUR PLACE
 Xiamen, a province of China, is just a two-hour flight away from Manila. It has great scenery and highly developed infrastructure consists of malls, hotels, and commercial and industrial centers. The coastline is just a few miles away from the main roads, and the climate is friendly; the average daily temperature is 22 degrees Celsius. You will really enjoy the air because there is not much air pollution. It has a lot of hills and plenty of trees along the roads and beaches. There are also many tourist spots in Xiamen, and one of them is Gulangyu, an island that is only accessible via ferry. It has streets and storefronts that look like they came straight from the Victorian-era. We Filipinos visit the place every Sunday because that is where we go to hear the mass. Xiamen is already highly developed and is still growing, yet its culture is well preserved and the environment is well taken care of.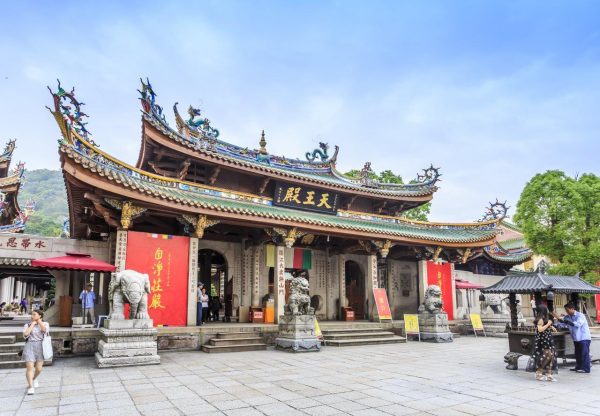 WHAT DO YOU DO FOR A LIVING?
I work as a preschool teacher in Manila Xiamen International School in Xiamen, China. My specialty is teaching young children as young as three years old read words, phrases, and simple sentences. After class hours, I accompany them back to their respective homes to ensure they get home safe. I also give tutorial services afterwards. My students come from different parts of the world with different cultures, but we all get along because I make sure that I share with them the good moral values that we were taught when we were raised back home in the Philippines.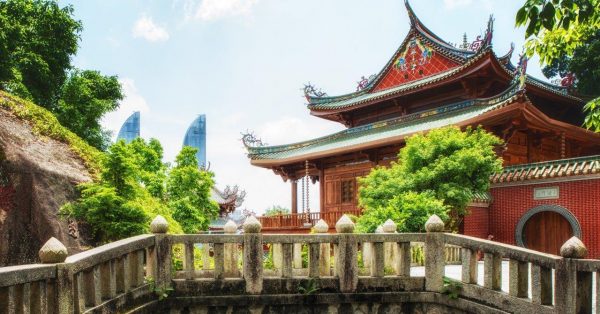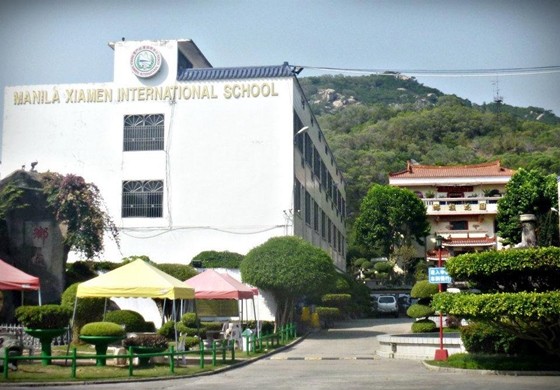 IS THERE A FILIPINO COMMUNITY THERE?
In my place of work, my colleagues and I already consider ourselves a Filipino community since most of us are magkababayan. Even though the Filipino presence is not that large, we regularly get together and bond, especially during the Moon Cake Festival, Christmas and Chinese New Year. We like to keep the unity and happiness among us here.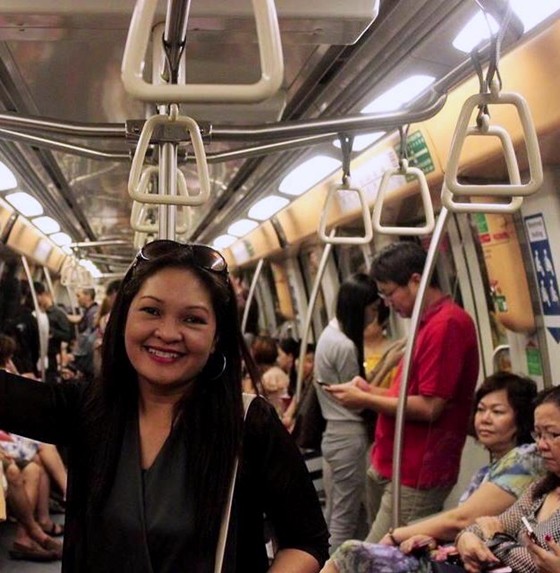 TELL US ABOUT YOUR LIFE.
I attribute my personality and values to my parents back home in Batangas, and to the experiences that life has taught me so far. I have a very strong, family-oriented and prayerful life because of my background. I pursued teaching because I believe that if it were not for teachers, there would be no doctors, engineers, lawyers, and other professionals.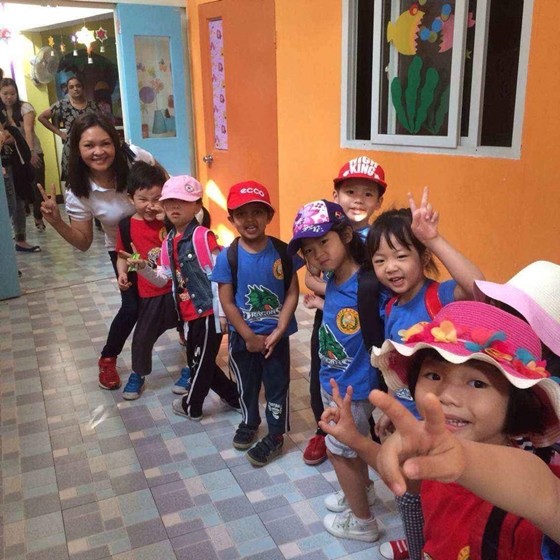 When I started teaching in SGIS in the Philippines, I considered it as a big blessing because our two sons could study and finish their high school there. Looking back, I always remember how my husband and I hurdled through all the hardships and challenges together.
When the time came that my career brought me here to Xiamen, my husband and I believed that it was the right time because our children are already in college and has gained enough maturity to understand why I had to work abroad and spend most of the year away from them. I am fortunate to be able to come home during summer breaks and during the Christmas holiday. Thanks to the Internet, I can check on them regularly and communicate from far away. I always thank God that He never failed us in raising our family.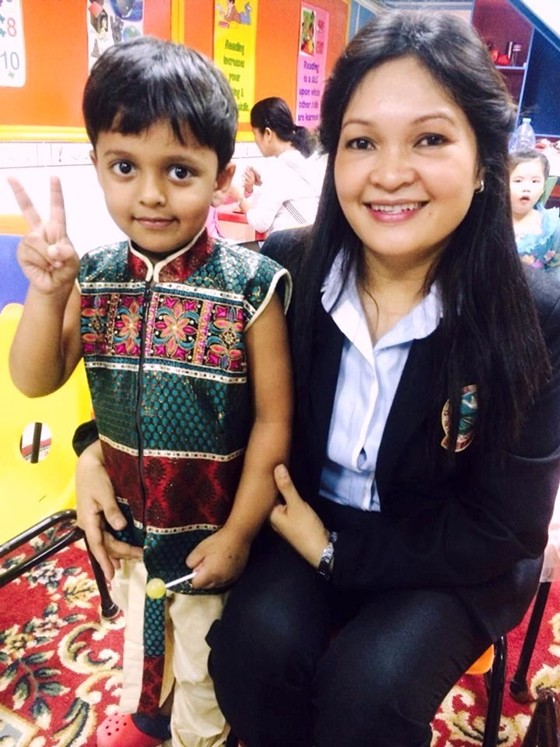 Being an OFW and being away from my family is really difficult, so it feels especially good to see all our struggles pay off. Last year, my eldest son was ninth placer in the Aeronautical Engineering Board Exams and is now a professional aviation engineer. My youngest will be graduating from college this year to pursue his dream of entering law school and become a lawyer someday.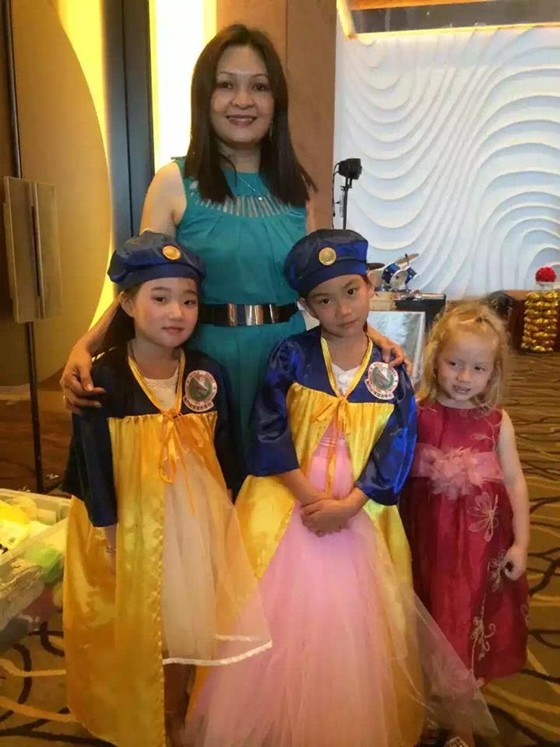 I still do not see myself retiring from teaching in the next several years, because this is what I love doing, and it is what actually keeps me young at heart.
WHAT CULTURAL PRACTICES AND BEHAVIORS HAVE YOU ACQUIRED FROM YOUR HOST COUNTRY?
Well, I could say that I benefited from the Chinese mentality of saving money. Usually, OFWs buy lots of pasalubongs for their family and friends in the Philippines. The first time I got back home from China, I brought lots of stuff that I almost went over my baggage allowance. Now, I don't bring back home that much stuff anymore.
YOUR MESSAGE TO FILIPINOS ACROSS THE WORLD?
Keep working hard and remember the reason why you started in order for you to endure the struggles of working far away from the Philippines.