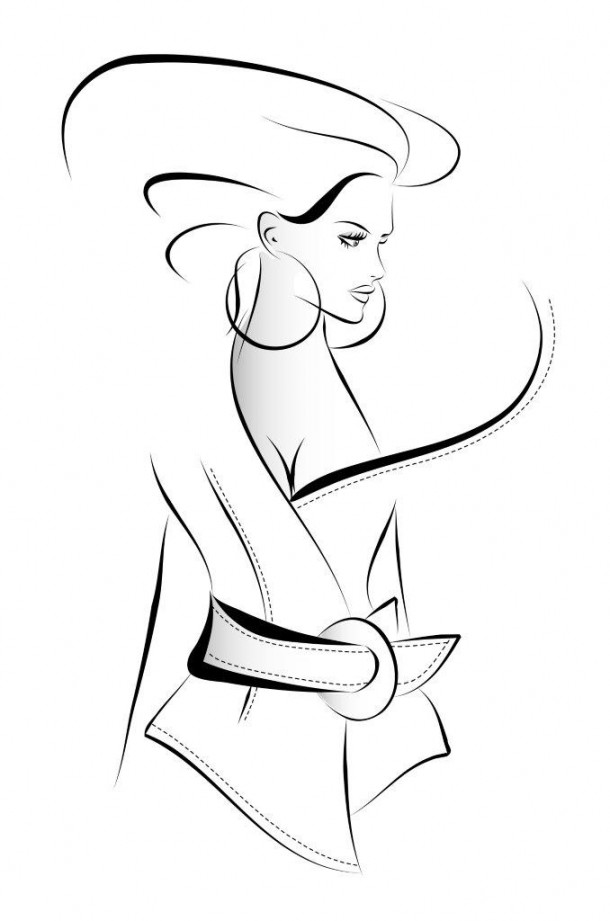 Professional Image Consultant Agnes Aquino-Briggs shows appearance is not just about vanity. Improving your looks can actually improve you life. Besides, a new look is a great way to celebrate a new year.
Changing the way you look can ultimately boost your self-confidence, empower you, motivate and energize you. When you know you look great, your self-esteem and self-confidence will increase dramatically.  You will walk, talk and think differently. Others will recognize and respond to you in a positive way.  Confidence in yourself and your appearance will cause doors to magically open and attract new and exciting opportunities your way.  Business and social relationships will blossom and your chances of career advancement will be significantly improved.
Change your look, change your life
The key to a successful image make-over starts with looking at who you truly are, and not being afraid of change. With professional help, you could find balance between your own personal style, how you want to change your appearance, and what you need to achieve with your new look.
Most women I know have their own styles and ideas but it pays to have experts on hand to help them define their personal style to achieve the image that they want to project, and at the same time be comfortable with it. Once you have found your signature style, you will find it a challenge to stick to it and be consistent.  But with motivation from the experts you will eventually make it a way of life.
What does it take to change instantly with an impact?
Let us first define image.  According to Diana Pemberton Sikes author of "Wardrobe Magic," image is the way you care for and carry yourself, the clothes you wear, your personal style, your poise and presence. It is very much a part of who you are, as it reflects the way you think, feel, act and live.
Why does image matter?  For the simple reason that first impressions last. I have read a hundred books on how short or long you can make an impression and the answers vary from 3 to 30 seconds.  I would say, you only have one chance to make an impression and this is based solely on your appearance.
According to experts, clothing covers over 90% of the body in most business situations. Clothing is one of the elements of visual image with the biggest impact to project or reflect messages about the wearer.  Simply put, there is nothing you can choose to wear that does not make a statement. Most first impressions are mostly based on your clothing.  To get it right, your clothing and fashion style should reflect the image that you are trying to project.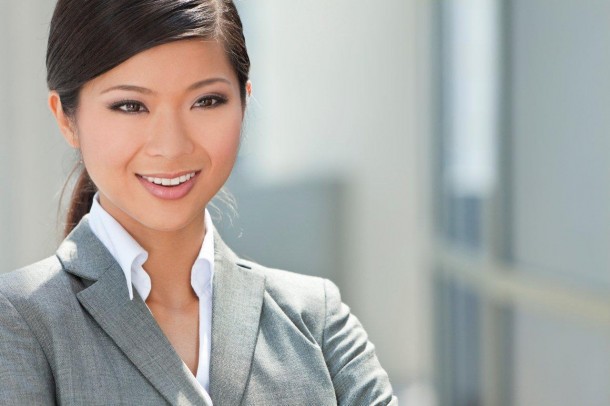 According to the Harvard Business Review, dressing professionally and conservatively can advance careers: "Women, in particular, believed that dressing the part was a vital factor in attaining success: 53% of them felt aspiring female execs needed to toe a very conservative line, avoiding flashy make-up, plunging necklines, too-short or too-tight skirts, and long fingernails. Indeed, half the women surveyed and 37% of the men considered appearance and earning potential (EP) to be intrinsically linked; they understood that if you don't look the part of a leader, you're not likely to be given the role."
The Art of Wearing Colors that are Right for You
Color is a wonderful tool for giving your look an instant boost. Wearing colors that complement your coloring can make you look healthier and younger.  Wearing unflattering colors can make you look older, ill, exhausted or dull.
Invest in colors of clothing and makeup that are in harmony with your skin color, eye color, and hair color. When you get it right, it transforms your look.
A personal stylist can show you the individual styles that will bring out the new and the best in you whether you want to look dramatic, sporty, elegant, chic, traditional or creative. Everything you wear will look wonderful when you know the scale, proportion and details on the clothing that is right for you and will build up your personal branding.
Make- Up
Yale's Daniel Hamermesh conducted a study, "Beauty in the Labor Market." He found out that attractive men earn 9% more than unattractive men, and attractive women earn 4% more than unattractive women.
If you are a woman, learn to accentuate what you have with make-up. Make up in appropriate colors, and in the right amount according to the occasion is like putting icing on a cake. Enhancing your face with makeup can raise your fashion status, as well as your self-esteem.
Furthermore, according to a recent study, women who wear make-up are perceived positively by their co-workers and this increases their worthiness.
TheGlassHammer, a website designed for women executives reveals that "there is strong statistical evidence to show that women who wear make-up in business get better jobs and are promoted more quickly."
Wearing makeup shows you care about yourself and make an effort to look good. It can appropriately build your confidence and highlight your features and hide your imperfections.  Create a natural day time look, make evenings dramatic with darker shades and feel free to experiment and create your own distinctive style.
All the numbers and numerous studies show that your best investment is yourself and that investing in yourself truly pays off.
………………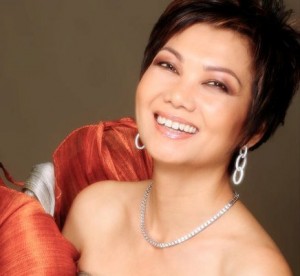 Agnes Aquino-Briggs is a personal stylist and founder of Global Image Institute- a UAE-based enterprise conceived to revitalize Image Building.