By Anna de Leon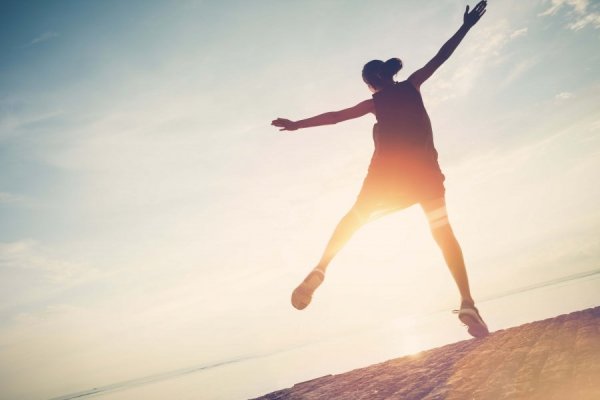 There is no hood more OG than that of motherhood. Try reasoning with a 3 year old and you will see why.  Try raising a teenager and you'll know why there is nobody more gangster than a mother!
"There is no job more rewarding than that of being a mother." This is true, however, unlike other jobs out there, you don't have a contract, you can't resign and you most definitely can't be fired from being a mom, regardless of how lousy you think you are at it. You can't clock in and clock out. You don't really get paid, and it leaves you looking like a hot mess, especially on occasions when you have to pray to the gods of motherhood to let your toddler keep his food exactly where it needs to be… in his mouth.
Being a mother, a wife, and having a career that you are passionate about requires more than 24 hours, the endurance of a competitive athlete, and the imagination of a kid.  But trust me when I say that we aren't called the fairer and stronger sex, if we can't deliver what is expected from us.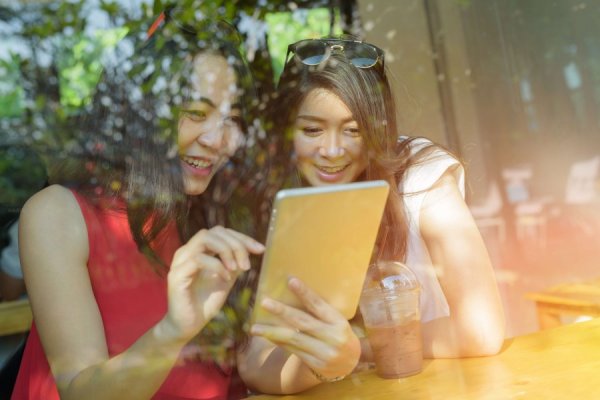 The first step to doing it all is this – take care of yourself then take care of others. It might sound selfish and "unmotherly" but trust that there is wisdom here. So, hear me out. How can you read stories to your toddler with so much gusto when you are not balanced and centered? How can you listen to your husband and give him ideas on how he can solve an issue at work, for example, when there are so many things running in your brain? You need to be centered first.  Have your coffee, put on some gangster rap (this is what I listen to when I need to face the week) and handle the rest of the world like the wonder woman that you are.
The following tips have proven to be effective for me. I hope that you can all give it a try –
The Early Bird Gets the Worm. Rise as early as you can. This won't be difficult to do as we all do this at the crack of dawn. Have your 'me time' every morning before waking up hubby and the kids. Have your coffee. Read the news. Stretch or do a few sun salutations to wake up the body and center the mind. Once mommy is centered, everything comes easy. Waking up early allows me to have time for myself, do all I need to and not look and feel rattled.
Glamamama. Being a mom doesn't mean that you have to look harassed all the time. All you need is make up routine that is fast, easy and effective. Concealer, eyelash curler, and multi-use products which don't require brushes like The Multiples from NARS, for the eyes, cheeks and lips, are your best friend. This routine will take less than 5 minutes and you are out the door.
The Playground is your Catwalk. I have a mommy uniform and I absolutely love it. No High heels, no tight dresses, just me with my leggings, comfy oversized cotton shirts paired with ballerinas or sneakers. Yes, it sounds basic, but add some South Sea pearls, a nice tote to carry all the Legos and baby wipes, add some oversized sunnies and you turn into Chic Mommy in no time.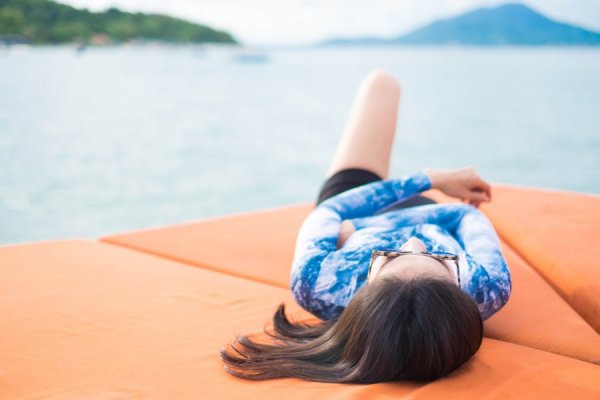 Sign Off. If Superheroes recharges by going near the sun, so should you. Never feel guilty for allotting time for yourself. A lot of women feel guilty for taking a holiday with their girlfriends and leaving the kid(s) in the care of their able hubbies, but sisters listen up, parenthood is a partnership. Your husband is there to help you raise your children.
Last but certainly not the least, LOL. At yourself. Do it loudly. Do it often. Do it with other people. Don't be so hard on yourself.
Being a mom is the best thing that has ever happened to me. It is both easy and hard, but at the end of the day, it is really the most rewarding "job" in the planet!
________________________________________________________________________________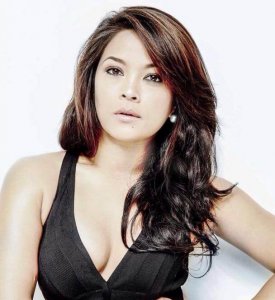 Anna De Leon
Life devoid of makeup and fashion is life lived in mediocrity – a sentence that Anna has lived by since she discovered her 1st Vogue magazine at the age of 9. Empowering women through beauty has always been her passion and she believes that women can rule the world in their stilettos, red lips and razor sharp intelligence.
Read more on Illustrado Life.