By Atty. Barney Almazar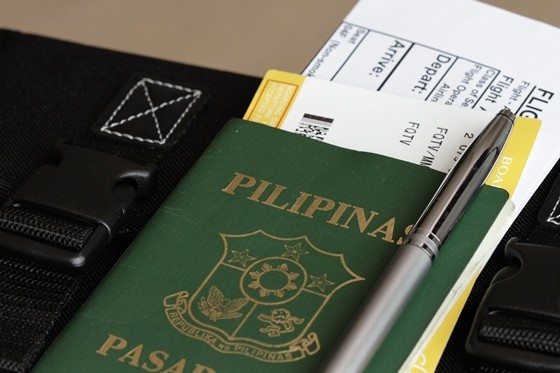 Our government treats its people as an export commodity and a means to earn foreign exchange, disregarding the social cost to Filipino families. President Aquino, in his social contract with the Filipino people, committed to transform the government to one that creates jobs at home, so that working abroad will be a choice rather than a necessity, and when its citizen do choose to become OFWs, their welfare and protections will still be the government's priority.
Overseas Filipinos and Overseas Filipino Workers, explained
According to the Commission on Filipinos Overseas, Filipinos who are outside the Philippines are termed "Overseas Filipinos" or "OF" and fall into 3 different categories of migrants: permanent, temporary and irregular.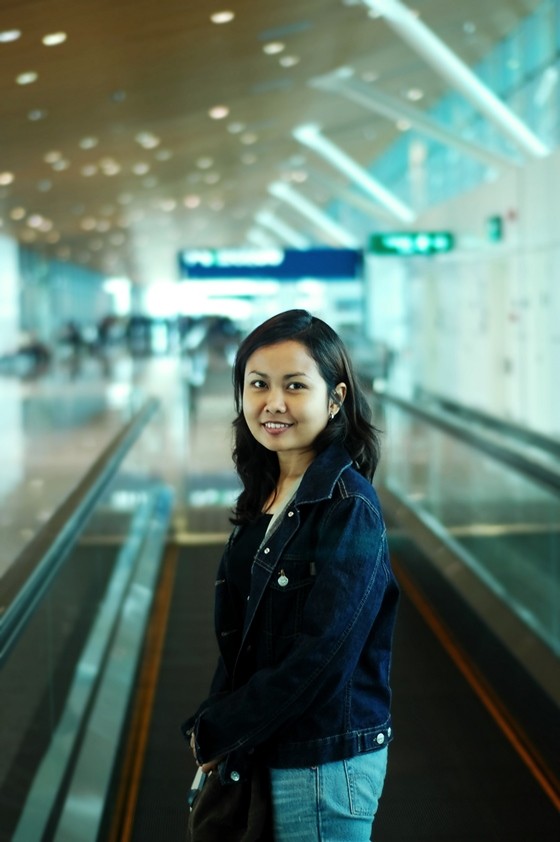 Fifty percent of OFs are permanent migrants, permanent residents or immigrants in the countries where they live, or are spouses of foreign nationals.
OFW would fall under the second OF category, the temporary migrants whose legal stay abroad is temporary owing to the employment-related nature of their stay in their host country. OFWs are expected to return to the Philippines following the expiration of their employment contracts.
Irregular migrants, the third category, consists of those who are not properly documented, or who are without valid residence or work permits, or who may simply be overstaying workers, tourists, pilgrims or other visitors in a foreign country.
The estimate OF headcount in the UAE per category as of December 2012 is – 1,711 permanent, 722,621 temporary and 207,230 as irregular, totaling 931,562.
Right to Travel
The Philippine Passport Act of 1996 (Republic Act No. 8239) affirms the inviolability of the constitutional right of every Filipino to travel abroad. The law mandates the State to uphold the integrity and credibility of the Philippine passport. Thus, the Department of Foreign Affairs has the duty to issue passport or travel document to any citizen of the Philippines who complies with the requirements to Act.
Right to be Protected
The Migrant Workers and Overseas Filipinos Act (Republic Act No. 10022) concretized the government's commitment to protect the rights and to promote the welfare of OF in distress. It also provided the framework for concerted government action in dealing with difficulties faced by Filipinos abroad by:
• institutionalization of the Migrant Workers Loan Guarantee Fund and the Legal Assistance Fund
• establishment of Migrant Workers and Overseas Filipino Resource Centers
• issuance of travel advisory/ information dissemination
• establishment of Shared Government Information System for Migration (SGISM)
• establishment of National Reintegration Center for OFWs (NRCO)
• creation of the Assistance-to-Nationals Task Force
• compulsory insurance coverage for Agency-Hired Workers
Right to Vote
The Overseas Voting Act of 2013 ensures equal opportunity to all qualified citizens of the Philippines abroad in the exercise of their right to participate in the election of President, Vice-President, Senators and Party-List Representatives.
• Filipino Dual Citizens can now also register and vote.
• No more affidavits binding Filipinos to return in 3 years. Under the old law, an immigrant or a permanent resident must execute upon registration an affidavit prepared by the Commission on Elections declaring that he or she "shall resume actual physical permanent residence" in the Philippines not later than three years from approval of his or her registration.
Special Protection for Women
Anti-Mail Order Bride Act of 1990 (Republic Act 6955) declares as unlawful the acts of profiting from the matching, offering and contracting marriage between Filipino women and foreign nationals. Aside from matching on a mail-order basis, the law prohibits similar practices using advertisement, publication, printing or distribution of brochures, flyers and other propaganda materials.
The law has been enacted to curb trafficking of Filipinos through inter-country marriage.
Republic Act No. 8171 of 1995 provides for the repatriation of Filipinos who have lost their Philippine citizenship by marriage to aliens and natural-born Filipinos, including their minor children, on account of political or economic necessity, to reacquire Philippine citizenship. Women who have lost their citizenship because of marriage may reacquire their citizenship by repatriation.
Tax Exemption
Tax Reform Act of 1997 (Republic Act No. 8424) provides that an individual citizen of the Philippine who is working and deriving income from abroad is taxable only on income derived from sources within the Philippines. Thus, income outside the Philippines earned by an OFW is not subject to Philippine tax.
The Balikbayan Law provided additional benefits to former Filipino citizens, Filipinos who have been continuously out of the Philippines for at least one year and OFW. These benefits include:
• travel tax exemption
• visa-free entry to the Philippines for a period of one year for former Filipinos
• duty-free and kabuhayan shopping privilege
• use of accredited transportation facilities that will ensure their safe and convenient trips upon arrival
• entrepreneurial training and livelihood skills programs
Are Overseas Filipinos truly protected?
The Department of Foreign Affairs reported that the number of OFW facing death penalty cases, most of which are drug-related, has reached a total of 88 as of March this year. On the other hand, victims of human trafficking totaled 1,135 in 2013 from 1,029 in 2012.
An average of 1,600 illegal recruitment cases were handled by Philippine Overseas Employment Administration from 2007 to 2011 indicating that each year, thousands of hopeful Filipinos are victimized by illegal recruiters, while the Overseas Workers Welfare Administration handled an average of more than 50,000 cases on-site annually from 2009 to 2013.
It is unfortunate that despite these laws, the government has not yet genuinely advanced the interest and welfare of the country's modern day heroes.