By Paolo Benitez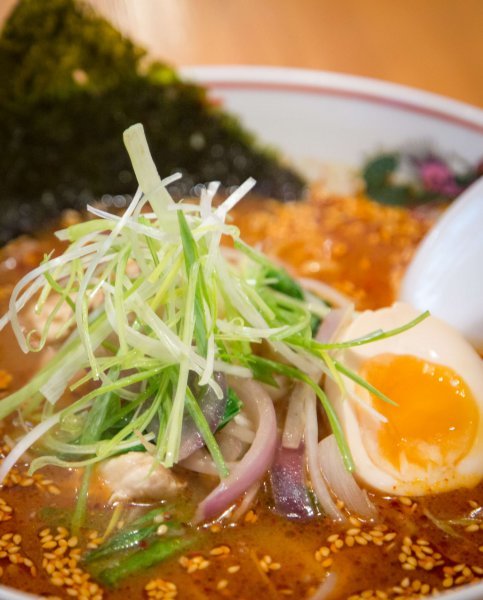 Japanism is taking over as we know it! From the pop culture, music and to the food, all of us are obsessed! Everyone says Sushi is the go to food for Japanese cuisine, but what about Ramen? Here's a list of rules for all you Ramen first timers and veterans (with all the cultural appropriation to go).
Start by sampling the broth:
The broth is the most vital part of the Ramen! Whether you drink straight from the bowl or use a spoon, have it first before trying anything else. This way, you also prepare your appetite.
To slurp or not to slurp?
Slurp of course, as it's a sign of appreciation! According to Zak from Wokyo, slurping begins from the back of the lip, and cools the noodles and broth upon entering the mouth. Sacrificing a bit of quiet for a better eating experience? Go for it!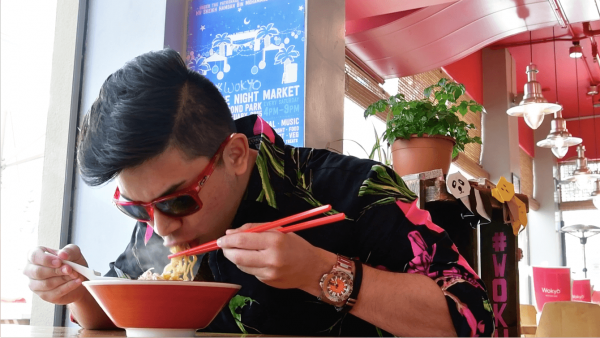 Consume while hot:
No one likes cold, soggy noodles, enough said!   
Eat fast!
Ramen is generally considered as fast food in Japan, so eat it fast!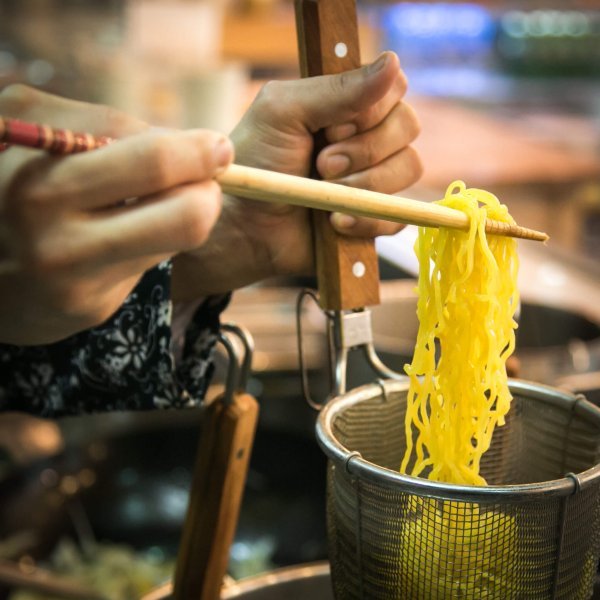 Know what to eat and how to eat it:
Ramen usually has meat, vegetables, and Ni Tamago (Ramen egg). Vegetables are meant to be slurped along with the noodles, meat tastes best when soaked into the broth. As for the the Ni Tamago, consider it as a side dish and have it on its own at anytime.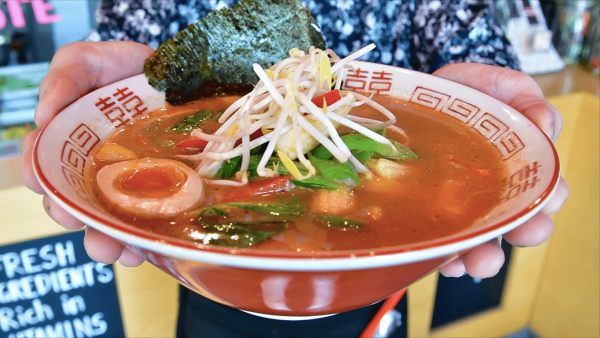 Hold up on the toppings!
Think of ruining a perfectly good scoop of ice cream with rainbow sprinkles (for the purists out there). You may notice a series of toppings and spices on the counter at some point. Adding seasoning without even trying the noodles on the first time might just discredit the chefs hard work! Besides, you never know what you could be missing out on.
With all that said and done, head on down to our funky favorite noodle bar, Wokyo! Their  recent Ramen Festival has made them quite the big hit in Dubai, and they will continue to serve their exclusive Sapporo Miso and Shoyu Ramen to all (rolling in from January 2018). The good vibes, friendly staff and awesome Pan – Asian noodles definitely won't disappoint!
Don't forget to take lots of pictures and #wokyo!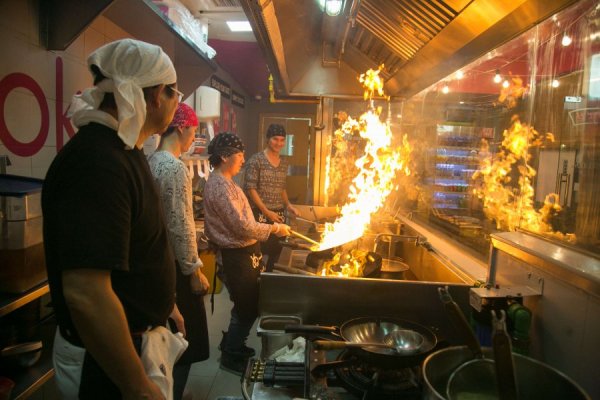 Where to find them: Lake Level, Cluster J, JLT, Dubai.
Opening Hours: 11am – 11pm
Contact: 800 WOKYO (96596)
Follow their social media:
–       Instagram: @wokyo
–       Facebook: @wokyojlt
Find out more on www.wokyo.com
_________________________________________________________________________________________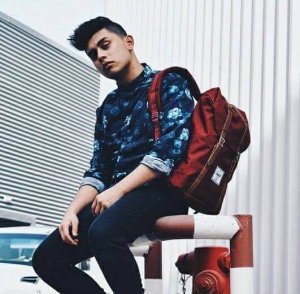 Paolo Gabriel Benitez
A visual communications student, junior contributor Paolo is an aspiring artist, seeking to make his mark in the world of cinematography and the performance arts. When not dancing in the middle of the night, he constantly questions why things are the way they are, learning more about himself and the people around him.
Find more lifestyle articles here on Illustrado Life.