We've scoured the internet for some of the most stylish near and far and here's what we've found – Filipino fashion!
Pretty cool!  Janine Elia Khouri shows us how to do effortless, young and fresh style in this ensemble.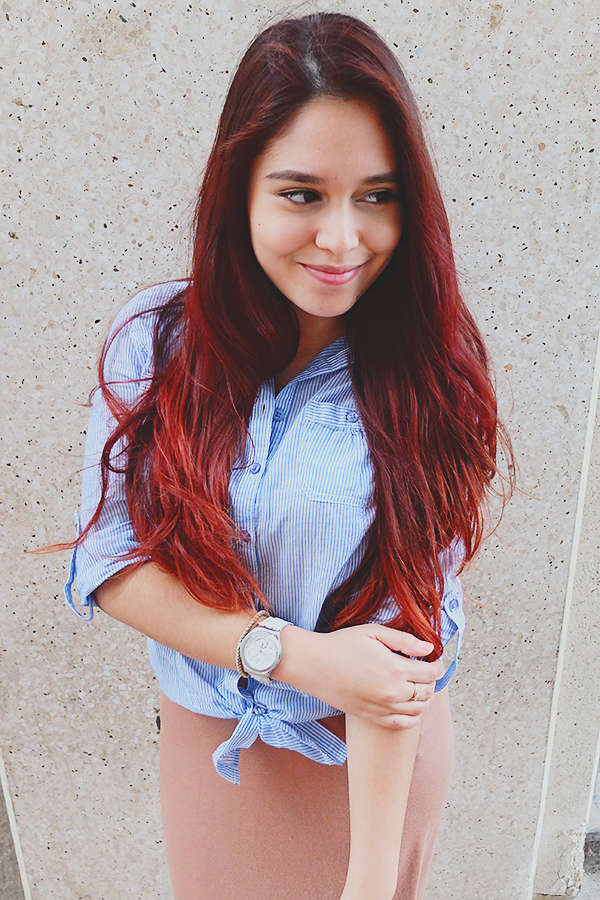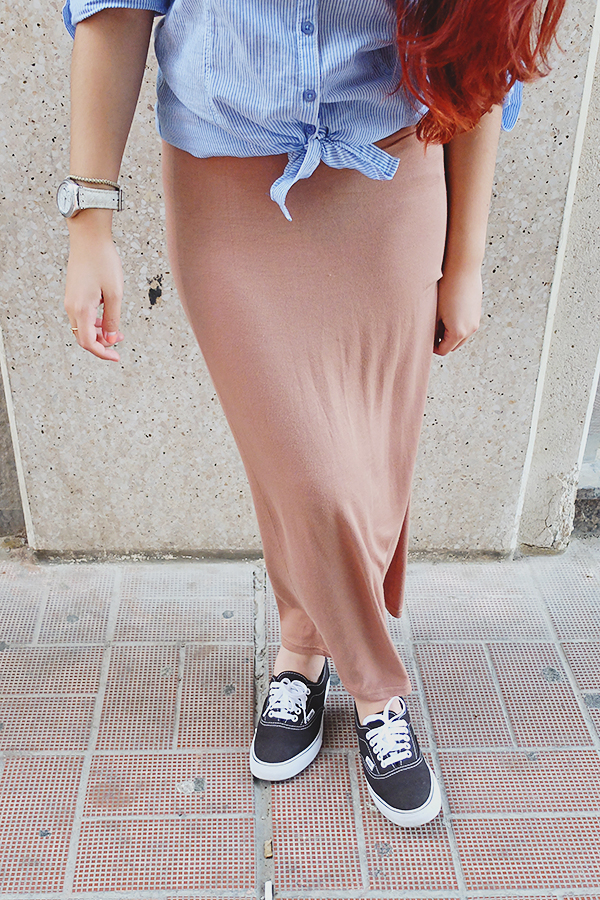 Lovey-dovey young couple Paul and Criz Aggarao certainly make layering for the cold US East Coast look fun.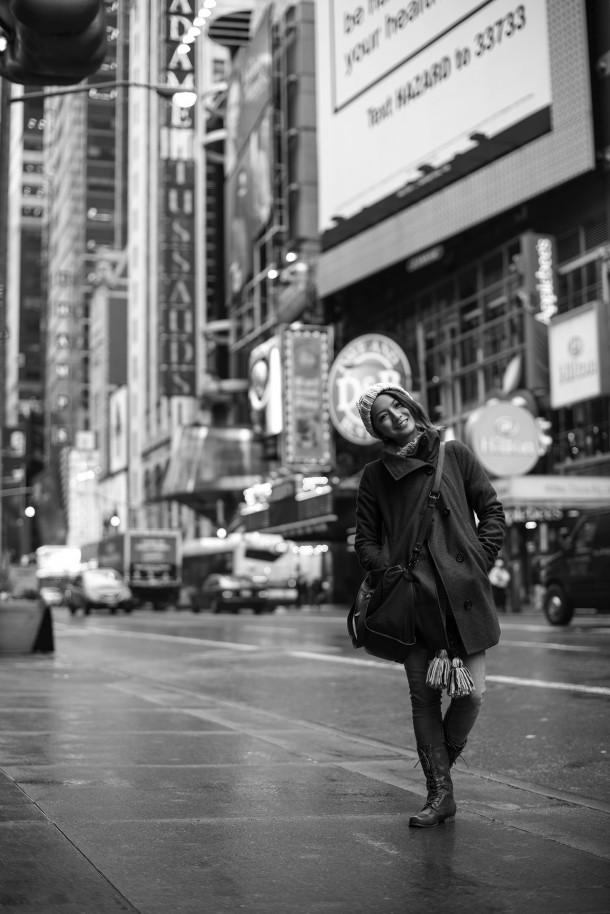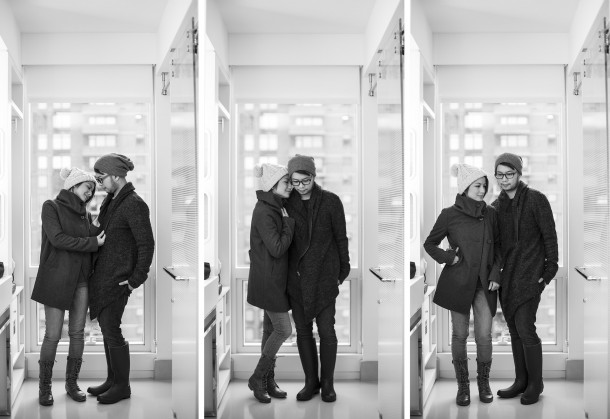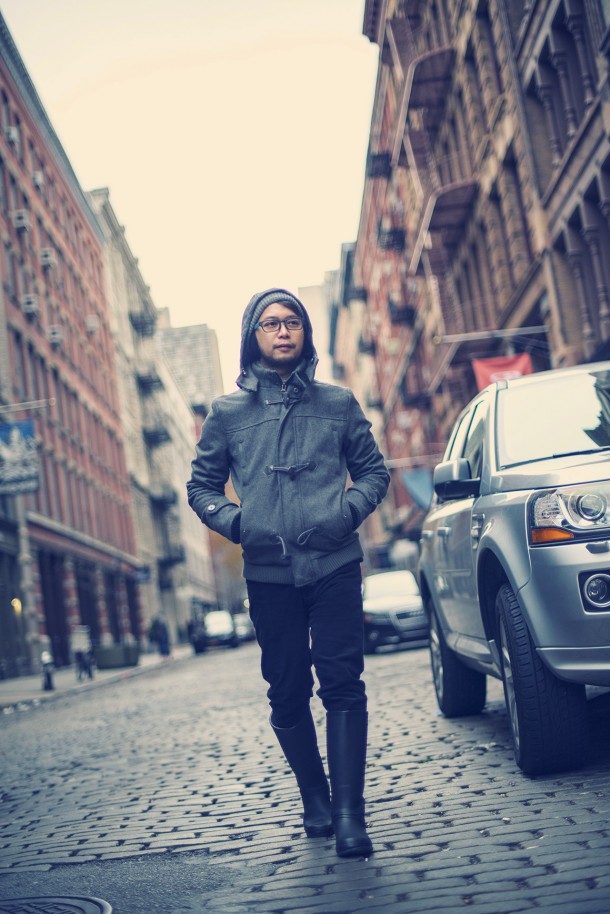 ……………
Dubai designer SKY ZARRIS MANAPAT always wears funky, one-of-a-kind jackets he's designed himself.  Here he is attending one of Dubai's many fashion events with a brave yellow number.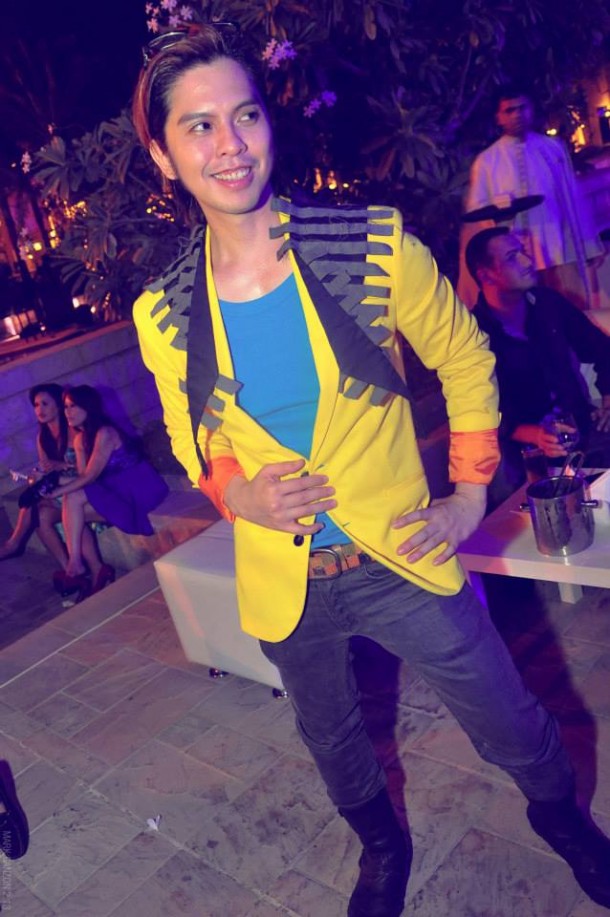 This is how you shop for toys – period.  Indie actor and film producer Fe Ging Ging Hyde shows us how's it's done Dubai glam style.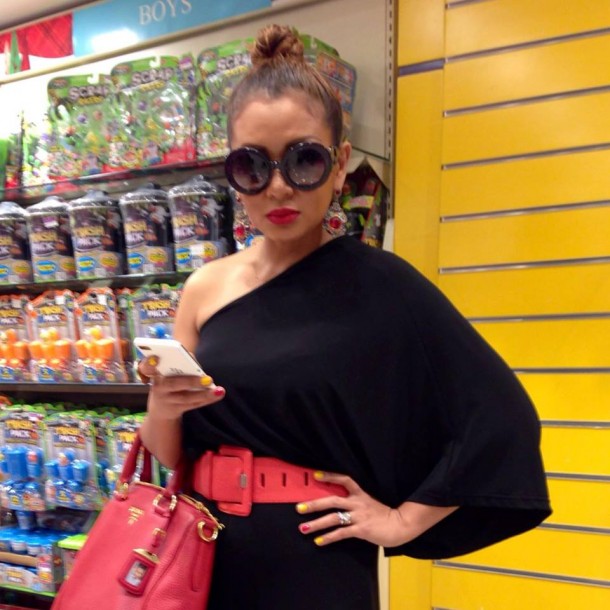 We revisit "Avantgardien" ANDRE JUDD's curious style this month.  Check his fashion blog at –   http://avantgardien.tumblr.com/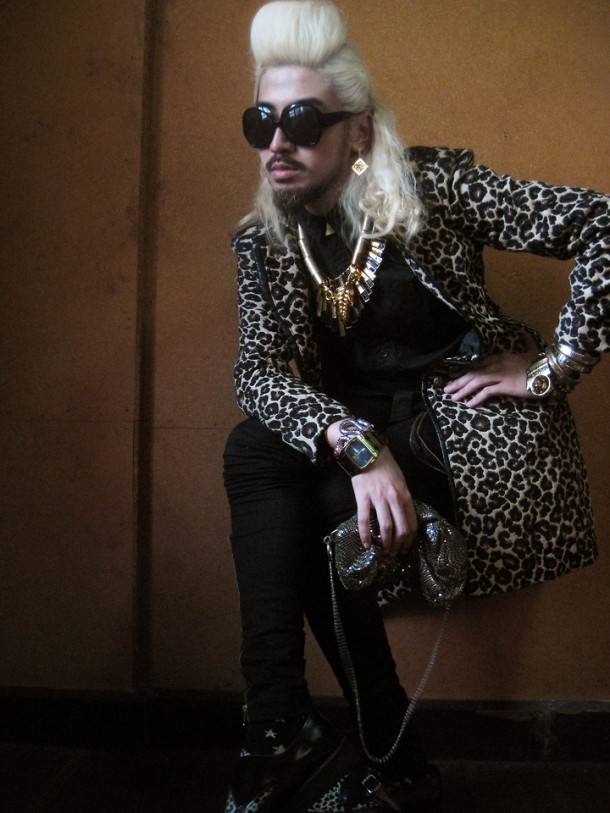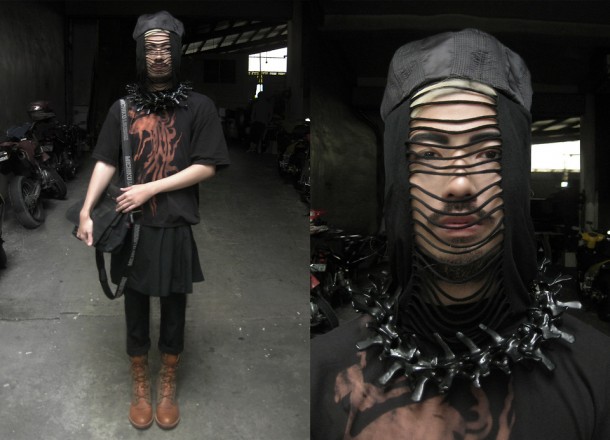 For Manila-based accessory designer and "Pokemon trainer" PAUL JATAYNA it's rock n' roll with an evil twist.  See his other looks at http://www.paulhighness.com/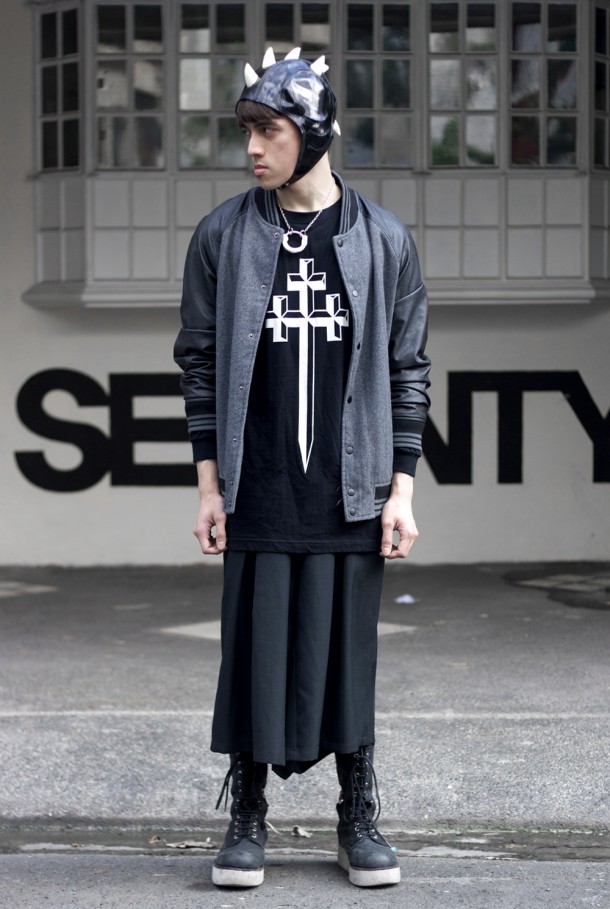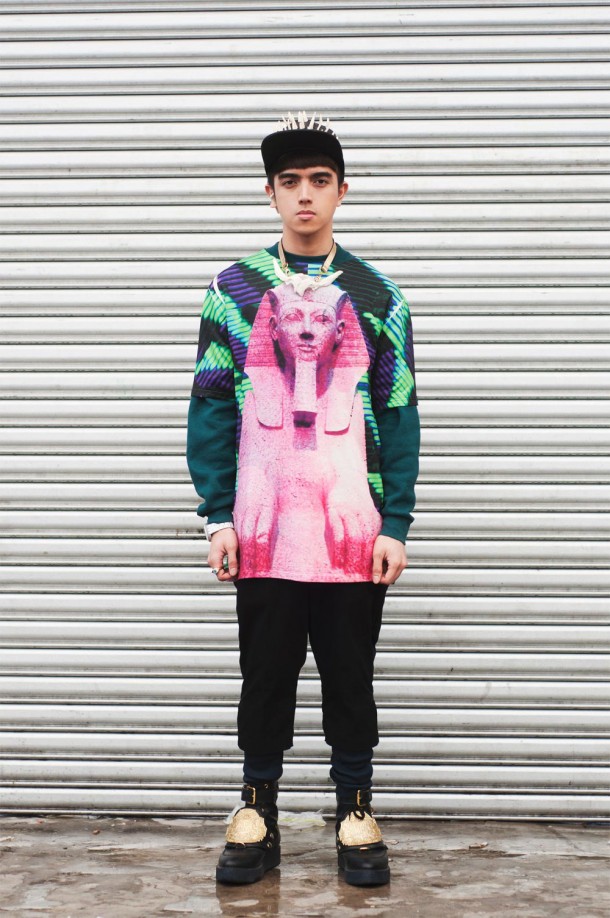 Sweet Cecilia Petersen, is half-Filipina half-Swedish and 100% quirky.  You can check her blog online at – http://cissip.blogg.se/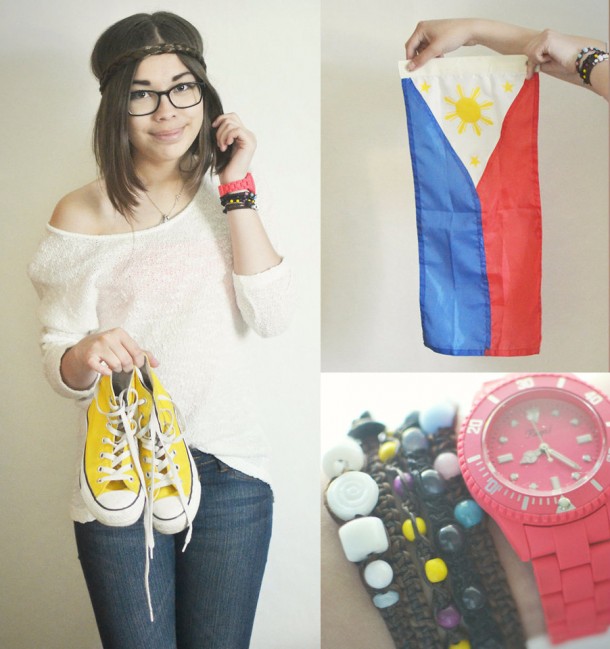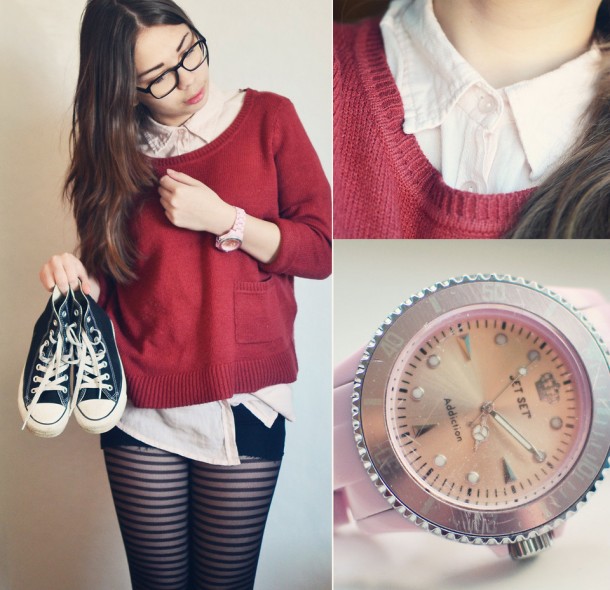 Khel Recuenco does print-on-print on top of neon kicks in the desert.