We've scoured the internet for the best dressed Filipinos from all over and here are our picks for Filipino fashion for the month!
The pretty Penalosa sisters of Dubai – Criz and Nina shows us their individual take on the classic LBD, 2-ways.  Follow them at www.thewayshewears.com.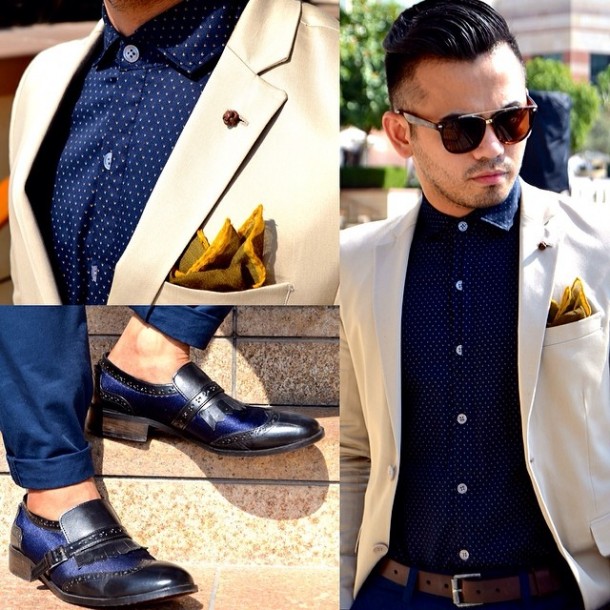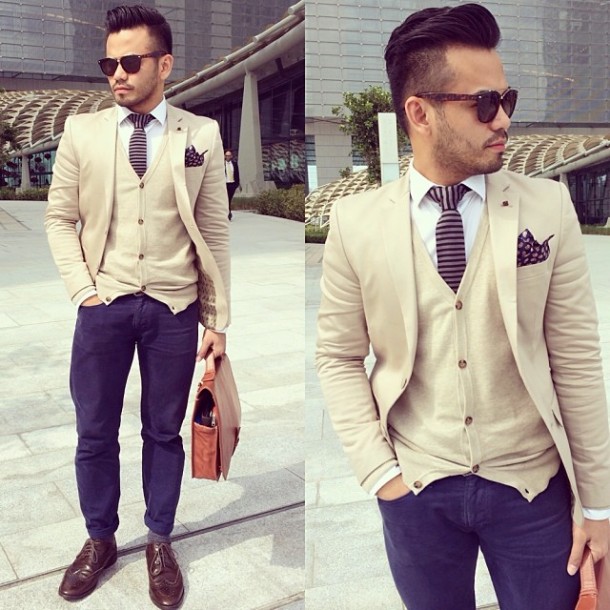 Never a 'boring suit day' for the dapper Paul Ramos. This chic fashionista knows exactly how to 'oomph up' his basics taking it to the next level.  Follow him at www.thestylechoreo.blogspot.ae
Gunma, Japan-based Filipino fashion blogger Kiko Cagayat's style is bravely whimsical and experimental.  Mickey Mouse and Brit-Military never looked so good on one guy!  Follow him at http://kikocagayat.tumblr.com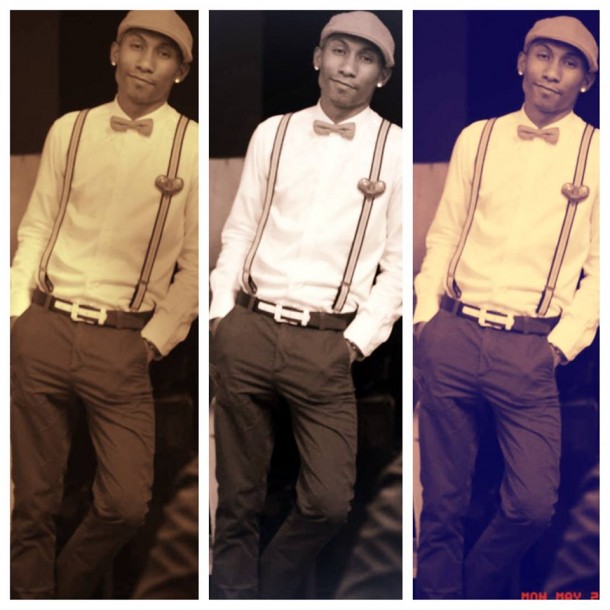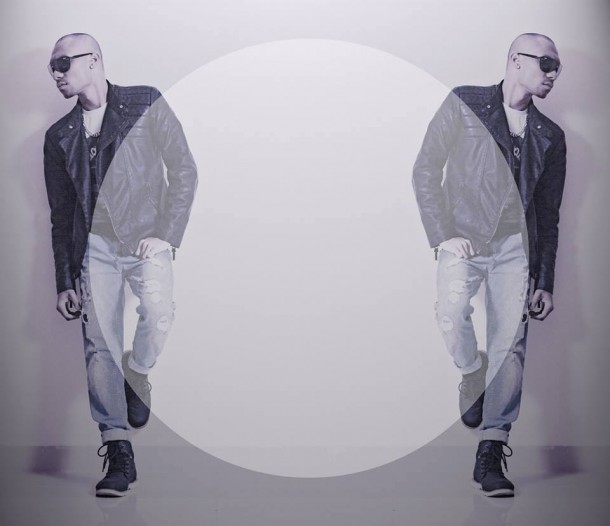 Did anybody say 'kewlness'? Here's UAE-based musician Kevin Espinosa Murphy doing both preppy and edgy effortlessly.
Young stylist, entrepreneur and occasional model, Lou Yao from Manila is quite the fashion chameleon with two totally different looks – edgy in a contemporary "macopa" dress from designer Aan Pineda, and absolutely sweet and relaxed in a print on print ensemble.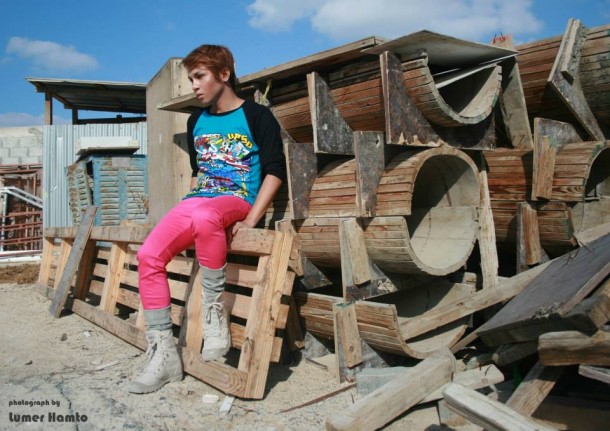 Dubai Designer Obet Antonio is all about the fluoro pants and Palladium boots in this look.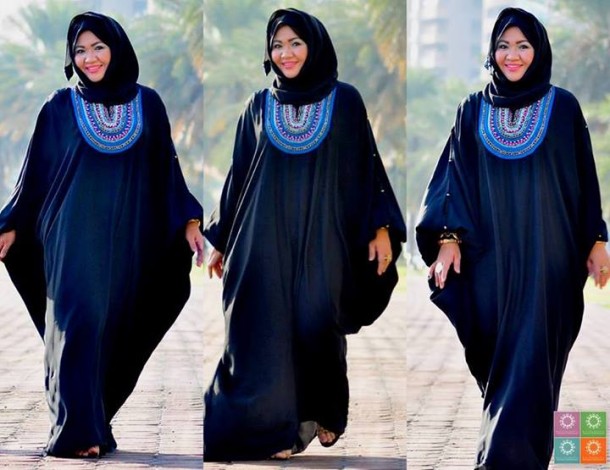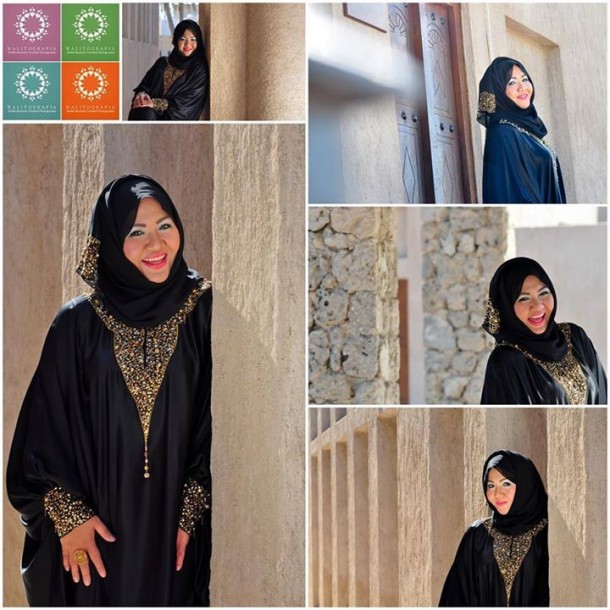 Abaya fab?  A woman of substance and style, Mary Jane Alvero Al Mahdi shows us how to don this classic piece of clothing with panache.
Visual artist Aya N. based in the Philippines knows how to make the most of her svelte figure with body con pieces and killer platforms.