Rosaline Baylosis
United Arab Emirates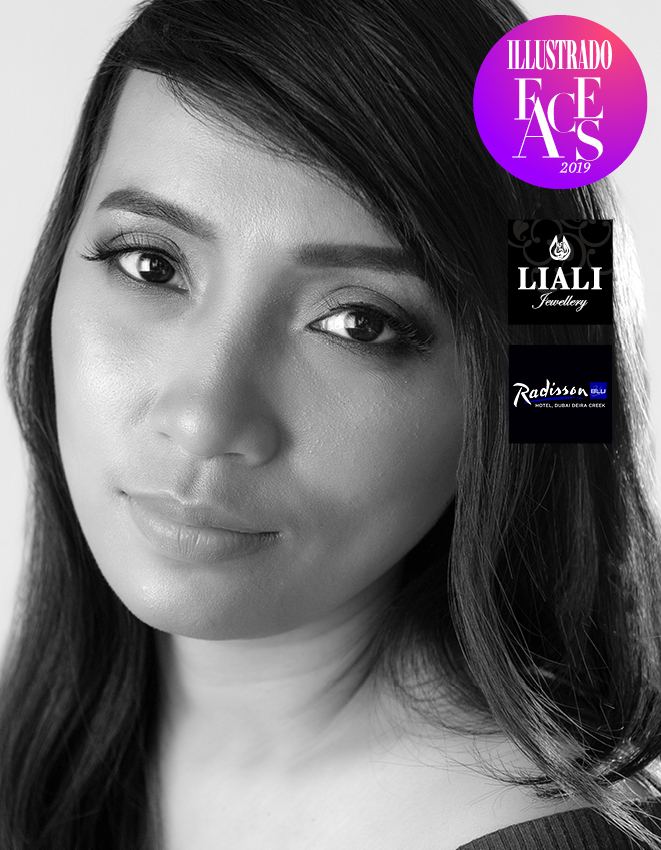 About the model: 
Full time HR – Admin Professional to a construction company owned by the Richest family in Dubai. Hobbyist photographer and part model, who loves exploring places as well as meeting a lot of people and learning different things from their background, ethnicity and culture. Recipient of various Photography awards both International and Local. Most important in my life are my love ones because they are one of the main reasons why I keep on going and striving hard to do more.
Photographer:
Roy Lester Zablan
United Arab Emirates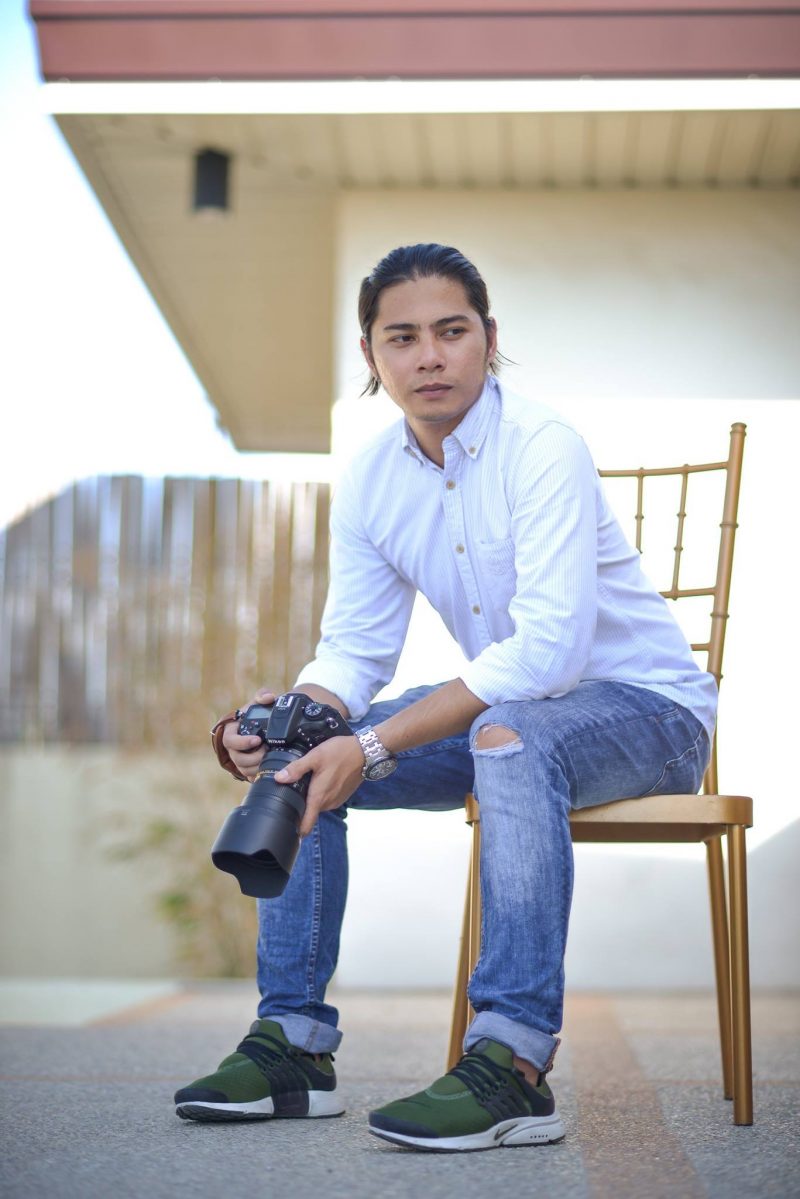 About the Photographer:
A native of Tarlac and youngest amongst the 3 siblings. Doing photography for the last 8 years and been to events/ wedding photography in the Philippines. Currently working as a Product (Jewellery) photographer by profession. Now enjoying landscapes, cityscapes and travel photography. Also, championing some local photo contests here in UAE.
Illustrado Faces 2019 is supported by Liali Jewellery and the Radisson Blu Dubai Deira Creek.