On the Prowl and In the Know – August 2015
By Kristine Abante – Dubai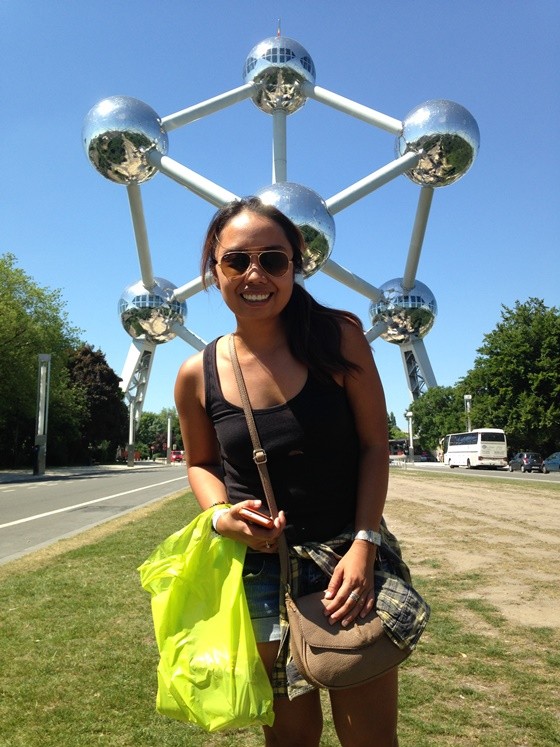 I always had this fascination with space and the great beyond. I spent my elementary years in an all-girl Catholic school; after that, I received this strange piece of news that I got accepted into my own version of Hogwarts—
Manila Science High School.
I never wanted to talk about my geeky past, and I have always been denying it. It's maybe because I never really felt that I was special, or one of them. For starters, I was not very good in Math.
At first, it was all very strange to me because it was a co-ed high school, which meant that there were boys. Lots of them. On top of that, there were also extra math and science subjects. There was no religion subject though, only values education.
My classmates and schoolmates were some of the sharpest kids in the country, but they were also just kids. We had everything normal, like Christmas parties, baking classes, after-school hangouts, secret crushes, Sabayang Pagbigkas, and Intramurals, except that we also had applied physics, linear algebra, research and advanced trigonometry all in the same year.
In the end, only a handful of us became scientists. But I would boldly say that a lot of us grew up with that scientific spirit, which I am grateful for. That spirit of inquiry that does not stop questioning, that would prefer testing a hypothesis before jumping into conclusions. The spirit that understands that the life is a quest and that knowledge leads to better understanding.
On a personal level, I have been feeling lately that my mind have been expanding with every experience and every opportunity of seeing something for the first time, whether it is a photograph of Pluto, a Van Gogh painting, or a newborn baby.
As mankind reaches out to the farthest known planet this month, I feel elated knowing that despite our limited capacities, we haven't given up exploring and that we are still out there trying our best to understand, trying our best to see.
As Van Gogh would say – "I don't know anything with certainty, but seeing the stars make me dream. "
Follow Kristine on www.band-aid-blues.blogspot.com and on her FB page http://on.fb.me/1Qa0Ja1