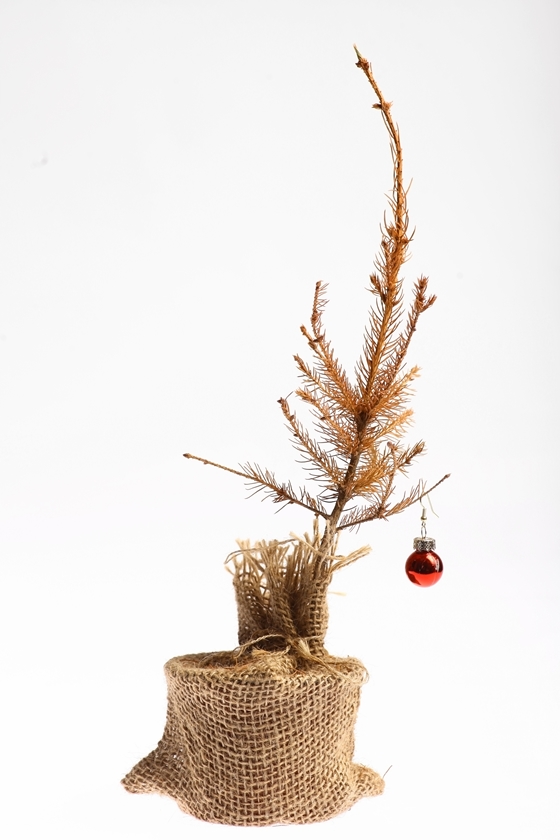 Bring a jacket. Too cold outside? Going to simbang gabi? Be prepared. Sure it's hard to hug yourself, but having a nice warm coat or cool hoodie helps to fight the cold and while you're at it put on a lovely scarf too. The best way to stay single during the holidays is to keep on being your fabulous self-sufficient best.
Say yes! To dinner invitations, Christmas parties, December weddings, karaoke get-togethers, high school reunions and all. Go ahead, say yes and fill up your calendar with all these fun activities with friends and loved ones. As they say, if you can't beat them join them and have loads of fun doing it!
Give love, get love. The holidays are the time for giving, and paying it forward. If you have so much love to give, let it not be put to waste. Share your blessings with others, pick out thoughtful gifts for friends and family, volunteer for a cause, adopt a pet, there are plenty of people (and animals) in the world who would appreciate your TLC. Give wholeheartedly, without expectations, and you will find that truly giving is receiving.
Indulge! Treat yourself to that nice big present, a watch, a perfume, a dress, a day at the spa, a holiday. You've been working hard all year it's time to pamper yourself. No need to wait for a guy, or a girlfriend, or even Santa Claus. Go out there and get it for yourself, because, you know what honey? You can!
Just Smile. Yes bring on the Julia Roberts 10,000 mega-watt smile whenever people ask you about your lack of a significant other. Show them that you choose to be happy about it rather than sulk or complain. A smile is enough, a smile is your way of saying, "thank your for that very interesting question, and no, I don't really need to explain myself." Just smile and let them feel awkward.
Travel. If you have enough means to "get away from it all" and you're not bothered to miss Noche Buena at home, go out there and see a bit more of the world. Of course, it can get lonely on the road, but if you're the adventurous type, there's nothing like travelling to open up yourself to a world of possibilities.
Stay in and suck it. If you're not the outdoor type, you are also allowed to stay in and wallow. That's the beauty of being single. You're not obliged to do whatever you don't feel like doing. Cook a great meal, cozy up to a good book or a watch a series of feel-good holiday movies. Bridget Jones, Serendipity, Amelie, Breakfast at Tifanny's, there is a long list of great movies to keep you entertained and make you laugh, cry and get crazy. Your kingdom, your rules!
Keep the faith. Remember that Christmas is about peace, about hope and ultimately about love, the kind that perseveres, the kind that endures. Find peace in yourself and make peace with others. Believe in the magic, for those who don't believe in magic will never find it. Stay positive and awesome!