Filipinos have always been enterprising. Go to any place in the world with a big overseas Filipino population and you will find Filipino-owned restaurants, salons and spas, Filipino online retail businesses, even freelance Filipino artists and writers who have formed their own consultancies.
LBC, the Philippines' leading courier and freight forwarder, aims to nurture and grow this spirit of entrepreneurship by awarding a start-up fund worth AED 50,000 to the winning business plan of the 8-month course PBC Fellowship Programme of the Philippine Business Council – Dubai and Northern Emirates. This is by far the biggest grant known that will be provided by any Filipino corporate entity within the Emirates.
The PBC Fellowship Programme will officially award the winning business plan on November 22, 2019. Six aspiring business start-ups, shortlisted from a pool of 12 groups and 40 individuals, have made it to the finals, with exciting new business concepts that range from retail apparel, sports training, health and wellness, as well as alternative digital platforms that are proudly Filipino.
The winning business plan will receive AED 30,000 business grant to ensure proper start-up of the business along with AED 20,000 worth of front-and back-end business and logistics support from LBC Express.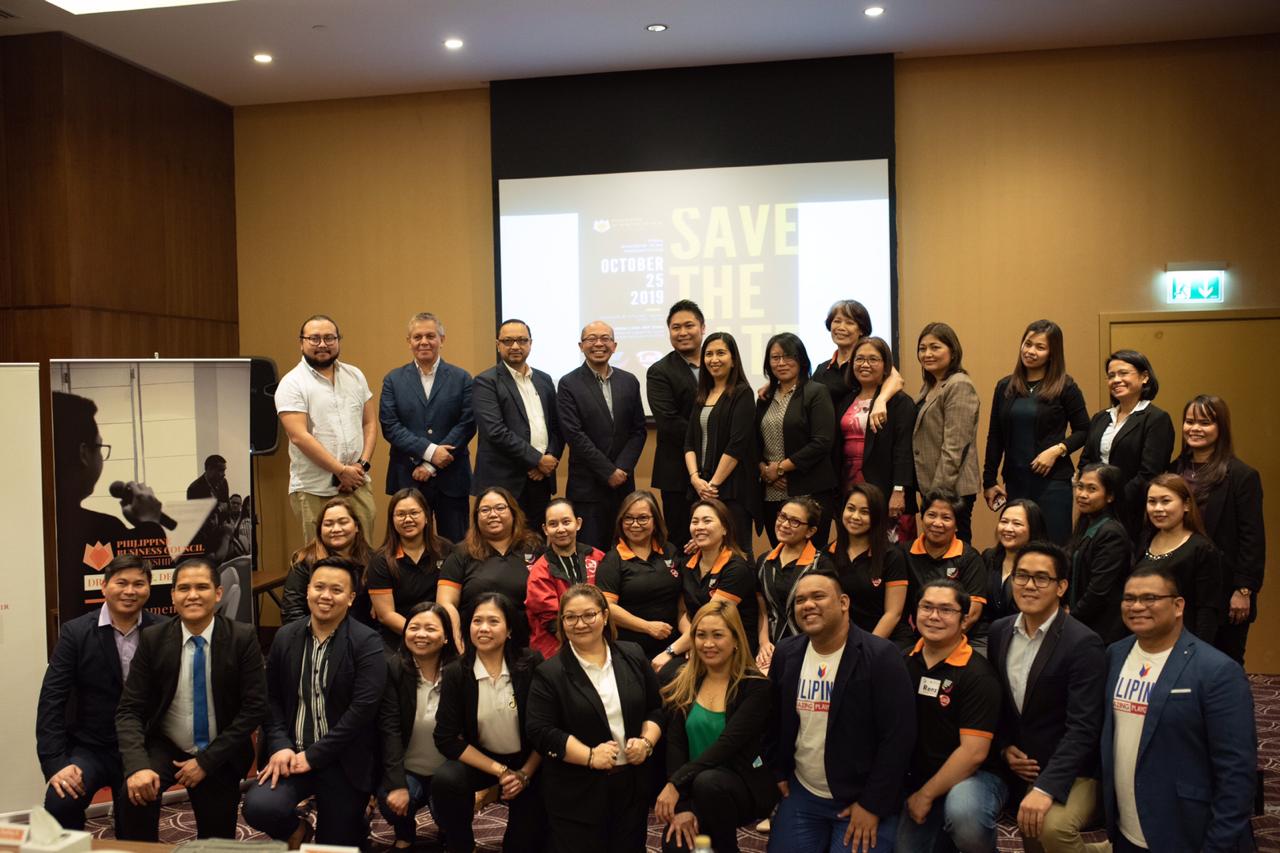 Says Allan Bautista, Sales & Marketing Senior Manager of LBC Middle East. "With the growth of Filipino-run SMEs in the region, Filipino entrepreneurs need a reliable partner that can deliver customized logistics solutions to help scale up their business. While each startup may have different logistical and operational needs, LBC is able to tailor-fit its offerings to best fit specific needs."
Adds Bautista, "When you partner with LBC for your business, you will share not only our network of 6,400 branches, hubs, warehouses, partners, and agents in over 30countries worldwide, but also our almost 70 years of experience, expertise, and knowledge."
"We are glad to partner with LBC for this first-ever initiative," says Leo Barrameda, Project Head of the PBC Fellowship Programme. "The LBC business grant will not only provide major opportunities for the winning business plan but will also give aspiring Filipino entrepreneurs avenues to realize their own business ideas."