The Dark Side of Entrepreneurship: 10 Things People Don't Tell You about Being an Entrepreneur
By Jovy Tuano
The Enterprising Spirit: EPISODE 1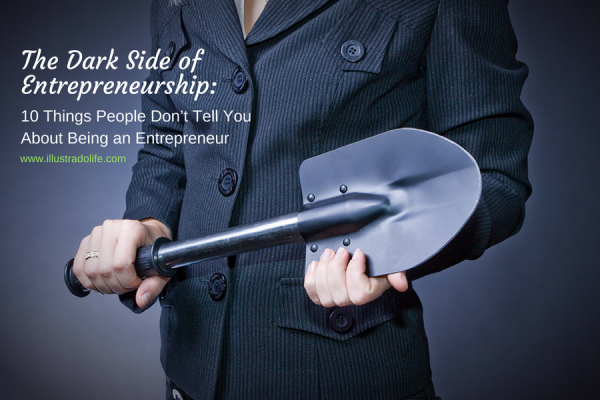 Just like watching a TV series, perhaps the best way to tell enterprising stories is to keep readers entertained and connected with real life experiences and scenarios, rather than boring principles and theories about doing business.   So I thought of writing a mixed genre Netflix-ish series that spans adventure, action, drama, comedy, thriller and maybe, even horror.  Because, you better believe it, doing business is really one exciting ride with lots of ups and downs, and all sorts of emotions.
Now brace for some thrillers before we get into action.
Customers are not interested in you, your company, your status or your business
Customers are interested in themselves and their own problems.  They are looking for someone who can solve their problems and serve their needs for free or for a price that you may not make money at all.  Many internet-based start-ups nowadays find ways to capture customers with free subscriptions and trial orders while generating profits from upgrades and advertising revenues.
You will be alone
It's was your idea then you do it yourself!  That's after realizing that your co-founders and investors are not really passionate entrepreneurs like you.  They just want their ROI while they are busy with their own work and personal priorities.  And if you think that you can easily manage a small business since you worked as a senior executive in a large corporation, YOU ARE ABSOLUTELY WRONG!    At start-up stage, be ready to clean up your mess and other people's mess, drive your own delivery van, carry plastic bags and heavy boxes for your customers, answer phone calls as the secretary, accountant and customer service representative.  Customers don't care who you are.  They just want their order, RIGHT NOW!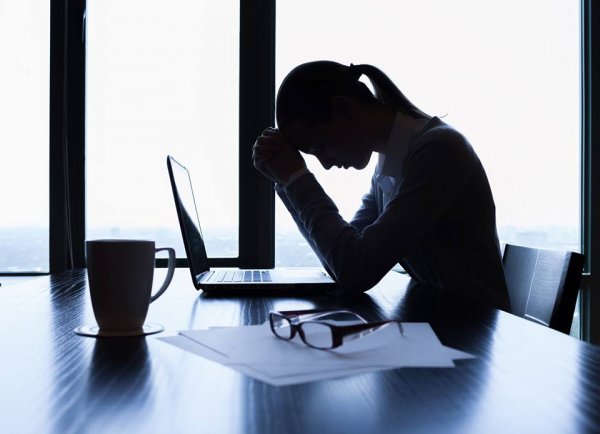 Your best customer can be your worst and your worst customer can be your best
As they say, it takes a long time to get a loyal repeat customer and it takes a split second to lose one.  People are creatures of habit and when customers get used to buying your product or services you don't want to stop that habit.  So if any of your staff disrupts that habit due to failure of delivery, then your best customer becomes your worst customer.   An old adage popularly known as Murphy's Law says that "Anything that can go wrong, will go wrong".  In future episodes, you will learn how to convert a worst customer into your best customer.
You will be the last person to put money in your pocket
Staff salaries, rent, utility bills and payables to suppliers become your priority.  Say goodbye to monthly paychecks, comfort and fringe benefits.  You are no longer a PARASITE.  You are THE HOST of parasites and could become a prey of predators if you are not in control of your business.
The Dark Side of Entrepreneurship:
10 Things People Don't Tell You about Being an Entrepreneur
You may be digging your own grave
You start digging your own grave when you sign contracts or agreements without understanding the fine print and escape clauses, when you issue post-dated checks without monitoring funds, when you get into a type of business without industry knowledge and experience or when you use loan proceeds and investors' money for personal use.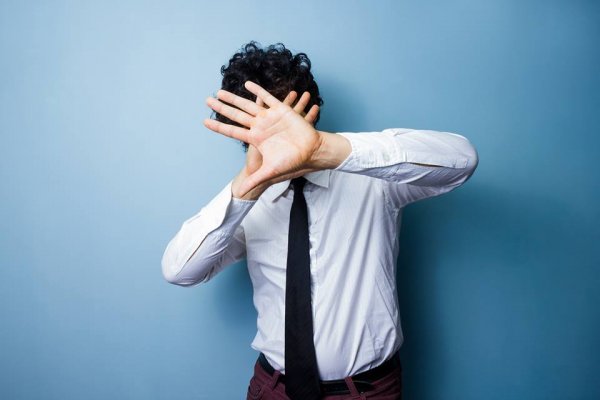 You will be insulted, embarrassed and probably crucified
It's a dirty game out there.  Receptionists and secretaries will show you their power to fix or not to confirm your appointment with their bosses who can give you deal of your life.  Security guards will interrogate you like a terrorist.  Customers may rant about you in public.  Competitors would like to see you nailed to the cross.
You will lose many friends and gain enemies
Getting too serious with your business will take away your precious moments from your family and friends.  You will miss social celebrations and may forget to send special presents.  Oh big thanks to social media for auto reminders and virtual greetings.  Some people will hate your guts and challenge your fame and success.  They will destroy you.
It will be very difficult for you to talk about religion, sex and politics
Everyone is your customer and you don't want to be in the crossfire of conflicting views especially in social media. In the end, you stand up for what you really believe in until you realize how to value and respect everyone's opinion.
You will have lapses and may have personality disorders
The more you think and plan the more you forget. The more you talk the less people understand you.  Simple things may become complicated in the process.  Then there goes the trust issues with people you deal with every day.  What is wrong with him?  Is there something wrong with me?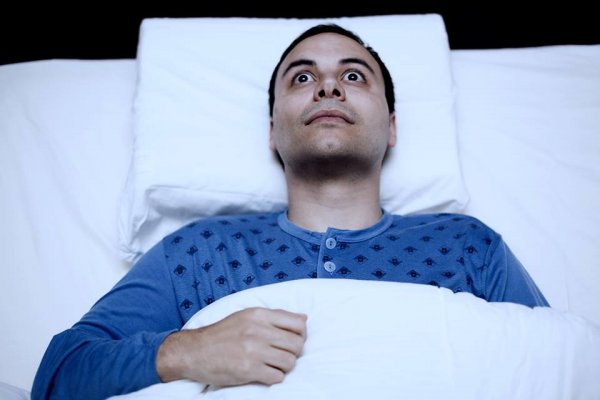 You will have nightmares and may become crazy
Sleeping and rest time is bound to be disrupted with multi-channel communication with customers, partners, team members and suppliers who run after your engagements and commitments. If the going gets tough with failed deliveries and payout delays, nightmares and bad dreams may occur.  On extreme cases, you can go crazy or people think you are crazy and hopefully crazy people will continue dealing with you.  Solutions range from medical attention, yoga to spiritual meditation.
………………………………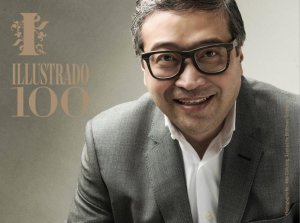 Contributor Profile: 
Jovy Tuano is a Filipino industrial entrepreneur and business leader who runs a food innovation company and is influencing his community today in building the Filipino business ecosystem in the UAE. www.asiagulfcompanies.com
More money, business and law articles here.