The Spirit of Financial Planning
By Francisco J Colayco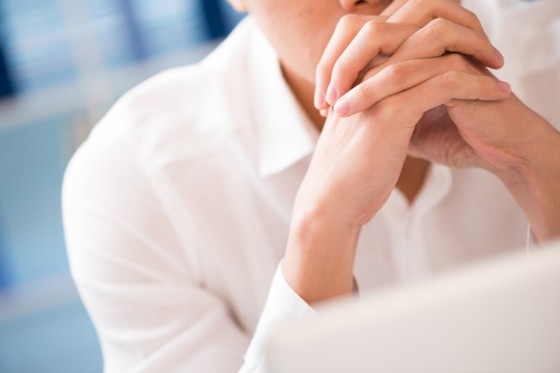 We are often asked questions on investment options. There's nothing really wrong with the question. But with many options available, it's hard to choose the right one.
So what is it that really determines choosing the best one? The answer is simply to know your financial objective.
Your financial objectives revolve around three things: Purpose, Target, and Time. Purpose is the reason for investing. Target is the desired amount to reach. And time is the period you have to achieve your target. Knowing your financial objective helps choose the best financial instrument.
However, at the heart of proper financial planning lies a spiritual essence that many ought to discover. Religious or not, one must realize that money is also a spiritual matter to be dealt with. Knowing the spiritual aspects of financial planning will help you realize its importance more profoundly.
Separation from money
When we do financial planning, we are actually separating ourselves from money. Most people will find this absurd. But to separate means not desiring money for its own sake.
When planning financially, you are telling yourself not to seek money for itself. Seeking money for its sake can corrupt the human soul. Money is a powerful ally to wealth but it can distort you when not handled properly.
Purpose-driven money
The second spiritual aspect of financial planning is making your money purpose-driven. Once you have self-mastery over your need of money, it should be clear why you need it. Any financial endeavor without a clear purpose can be likened to blind spending.
Money with a clear and noble purpose can help achieve the ultimate end of human life. Humanity only has one particular calling: to live an authentic life in accordance with the divine will.
To "be fertile and multiply" not only implies an increase in physical number. Being created in the image and likeness of God, you are expected to live up to it. You must continuously develop yourself to live up to your first true calling.
When you do financial planning, you make your money help you become a well-rounded person. The same expectation applies when you use your money to help people around you.
The impermanence and giftedness of money
Lastly, financial planning reminds you of money's impermanence and giftedness. Like everything else, money is temporary. It will eventually decay regardless of the physical protection it offers.
Nevertheless, money is also a gift. It may be a man-made invention to purchase goods, but it is essential in daily living. In addition, many people have difficulty earning money. The fact that you are able to obtain it legitimately makes you realize its importance in life. You are given opportunities to earn and grow it so that you can utilize it better.
Saint Ignatius of Loyola, the founder of the Jesuits, gives a wonderful insight regarding the giftedness of all created things:
All the things in this world are gifts of God, presented to us so that we can know God more easily and make a return of love more readily. As a result, we appreciate and use all these gifts of God insofar as they help us develop as loving persons. But if any of these gifts become the center of our lives, they displace God and so hinder our growth toward our goal.
– Ignatian Spirituality Institute
Financial planning helps you value your money in a proper way. Because money is not permanent, it's important to know how it should be used. It must never be treated as your god! At the same time, you become obligated to grow it. You are responsible to grow your God-given gifts and to live authentically. Money, at its innermost essence, is God-given. You are given legitimate opportunities to earn and grow it.
To see with new eyes
Planning is a vital aspect in any endeavor that you take. It's not just about making everything clear and specific; it also involves continuous reminders to the important aspects of life. This is what financial planning does. It may look like a dull and boring process, but the challenge is to look at it with new eyes. There's much more to financial planning than what meets the eye. In knowing its spiritual aspects, you empower yourself further to reach your true wealth.