By Nikka Sarthou-Lainez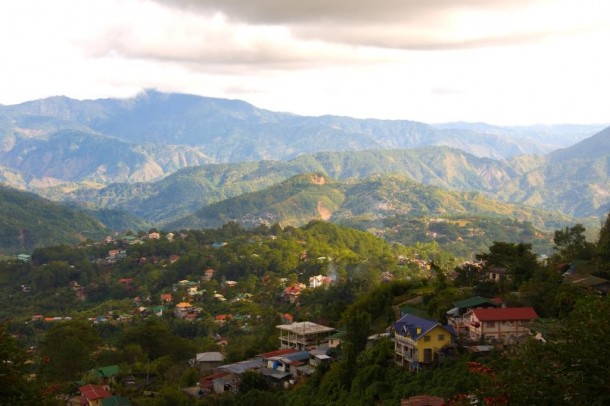 Baguio has always been the original "Summer Capital of the Philippines"—especially in the 1980s when metro denizens would almost always schedule an annual trip to this northern mountain city. Its popularity declined after the big quake in the `90s, but the destination has become attractive again since the infrastructure has been improved and it is now easier and quicker to do a road trip up north.
Though summertime is the best time to escape the heat from the metro, it is also nice to visit Baguio from December to February to experience maximum coolness. On a good day, it could get as cold as 8 degrees Celsius—a good excuse to pack your sweaters and boots and head off to cooler pastures.
A trip to Baguio would not be complete without doing the following.
1.     Binge on strawberries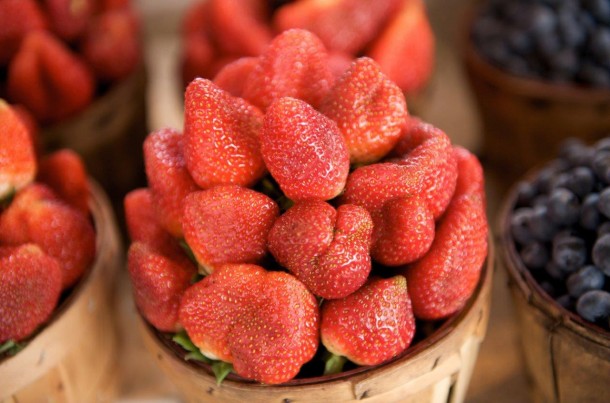 2.     Be vegetarian for a day
It is easy to eat healthy in Baguio since the Cordillera region is also known for producing the freshest vegetables that are affordable as well. While there, you can treat your body to some nutritious food by dining in Baguio's vegetarian restaurants. A must-visit is Oh My Gulay, an art-café along Session Road where diners can enjoy meatless delights such as OMG Rice, a hearty concoction of native brown rice with Mongolian sauce and ten kinds of vegetables, steamed tofu, and omelet. It's a filling dish that won't make you miss eating meat at all! Diners should check out the interesting artworks around the space as well. For a more fine dining vegetarian experience, head to Bliss Café, which offers dishes cooked with mock meat and other healthy options.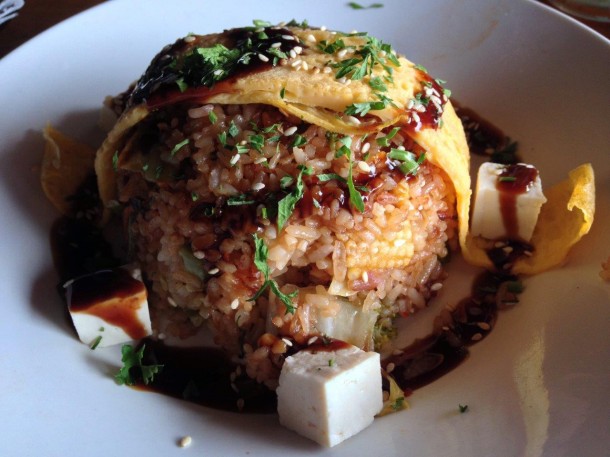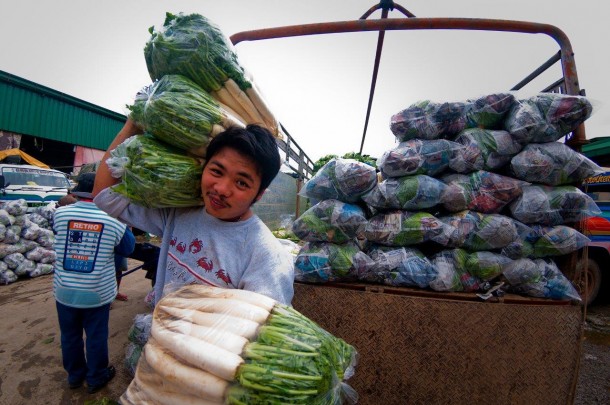 3.     Go park hopping
A trip to the City of Pines would not be complete without visiting at least one of its parks. The city is peppered with public parks and pocket gardens where people can see lush flora and fauna. Find time to do activities such as horseback riding or going on a picnic with your family or friends. Check out the more famous places like Burnham Park, Wright Park, People's Park, and Mines View Park. Take pictures of the beautiful scenery with pine trees in the background.
4.     Catch up on your exercise
Pack your rubber shoes and workout clothes and take advantage of the cool climate and hilly terrain of Baguio, which will make exercising more enjoyable. Whether you go running or brisk walking, your calves and glutes will surely get toned as you explore the city by foot. Try to avoid the main roads though, so you wouldn't encounter a lot of vehicles and breathe in the unpleasant smoke they emit.
5.     Immerse yourself in culture
Baguio is home to a number of galleries but the one thing that visitors should not miss is a trip to BenCab Museum, which houses the artworks of Philippine National Artist Benjamin Cabrera and other local masters and contemporary artists. The museum is about 20 minutes away from the city center and there is a minimal entrance fee, but museum-goers may take their time to discover more about art and culture by walking through the Maestro Gallery, Erotica Gallery, and Cordillera Gallery, among others. Aside from the museum space, visitors may also explore the establishment's outdoor area featuring an organic farm and café. It is the ideal destination to appreciate both art and nature at the same time.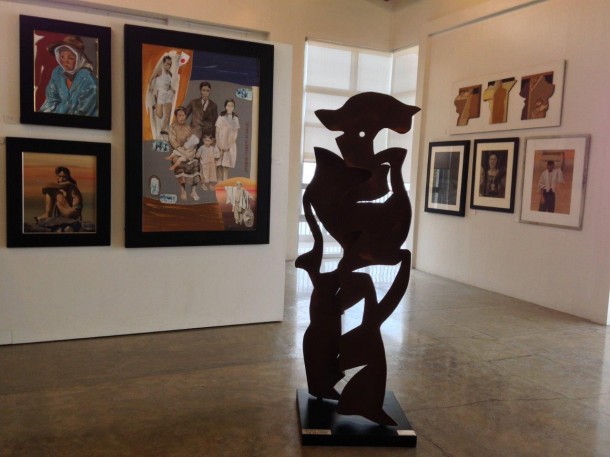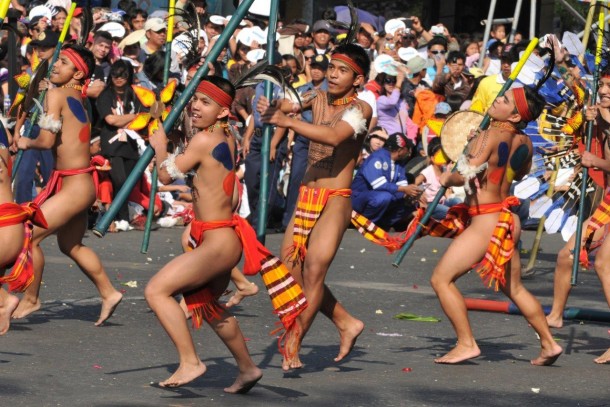 On the way back to the city proper, you would have a chance to pass by the Woodcarvers' Village along Asin Road and see woodcarvings on display at the side of the streets. Stop for a minute or two to see if anything catches your eye. Who knows? You might be able to bring home a piece of wooden furniture or carved figurines to add to your home interiors.
These activities will definitely help you maximize your trip up north and rekindle your love for Baguio one way or another.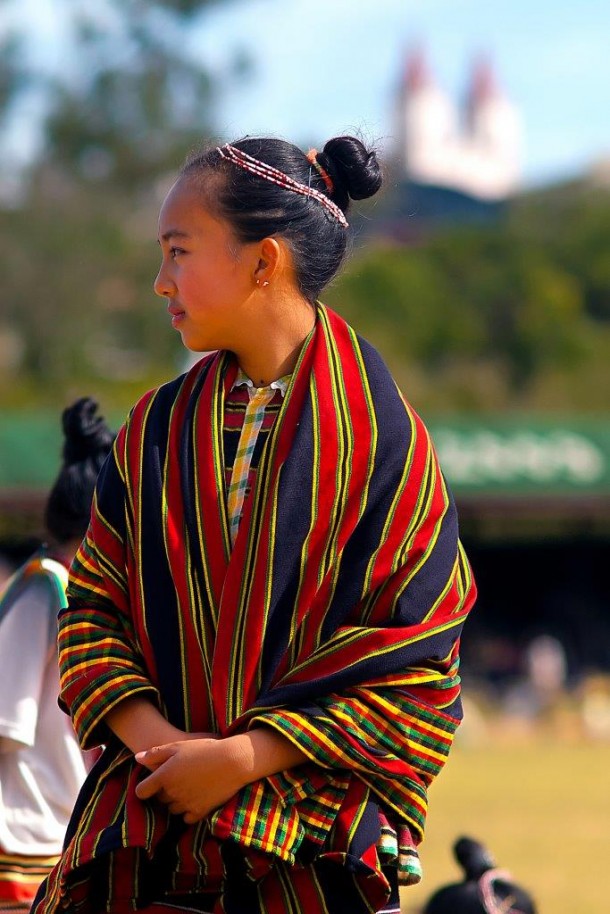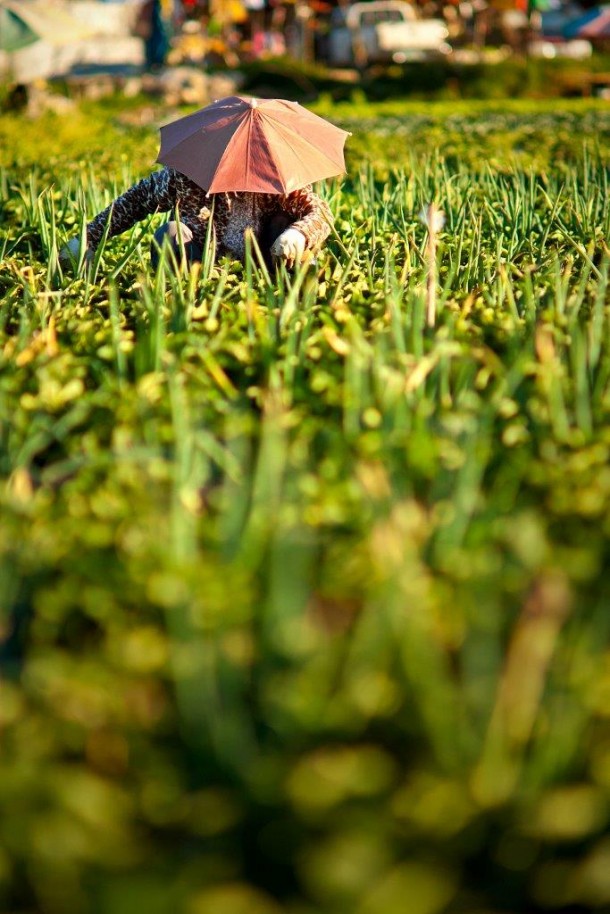 How to get to Baguio from Metro Manila
Traveling via private vehicle is easy when you drive along the NLEX-SCTEX route then take either Kennon Road or Marcos Highway from Metro Manila to Baguio, which will take around five to six hours. For those who want to take the public transportation, commuters may choose from bus lines such as Victory Liner, Dagupan Bus Line, and Philippine Rabbit. For utmost convenience, take the luxury bus trip of either Victory Line or Genesis JoyBus that uses a more spacious bus with comfortable chairs, air-conditioning, television, Wi-Fi, and a restroom to boot. It may be a bit more expensive but the trip is quicker as there are no other stops along the way.
Shop for souvenirs
Don't forget to buy these popular pasalubong items before leaving Baguio:
Sweet treats like Good Shepherd's peanut brittle, strawberry jam, ube jam, and choco flakes

Pantry essentials like Benguet coffee and bee honey

Fresh fruits, vegetables, and cut flowers

Furniture and woodworks from the Woodcarvers' Village in Asin

Handicrafts such as hand-woven fabrics and sterling silver jewelry
_________________________________________________________________________________________