Commemorating the special occasion of 46th UAE National Day, Dusit Thani Abu Dhabi had organized an evening of entertainment at its luxurious Orchid Lounge. The event was marked with an impressive live piano performance by Ms. Eman Al Hashimi, a renowned Emirati pianist and the UAE's first female music composer.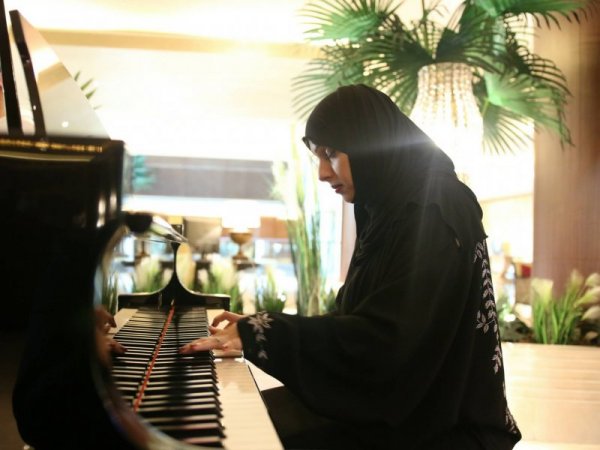 The celebrity pianist enthralled the audience with magical music notes amidst the lavish setting of Dusit Thani Abu Dhabi. The event started at 6:30 PM and was attended by guests from numerous nationalities. The concept received widespread appreciation from everyone for encouraging the local Emirati women's talent in the field of music and arts.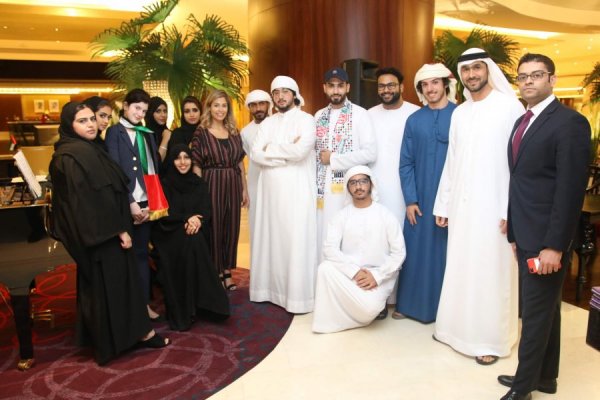 According to Mr. Desmond Hatton, General Manager, Dusit Thani Abu Dhabi "We are very much excited to hold this event on the special occasion of the 46th UAE National Day. It is our constant endeavor to remain committed to the national interest and also encourage local talent and culture".