By: @alweevillarosa
>> Okay kids, you're about to get schooled about uni trend!
We know how difficult it is to come up with a stylish yet comfortable uni outfit. And since 'tis the season for back to school (which means shopping), we've prepared a cheat sheet on how to ace, not only your grades but your #OOTDs as well. Get your pens and papers and be sure to take down notes! Below are some reliable ensembles from Ardene that are guaranteed to make the difference when you walk down that corridor.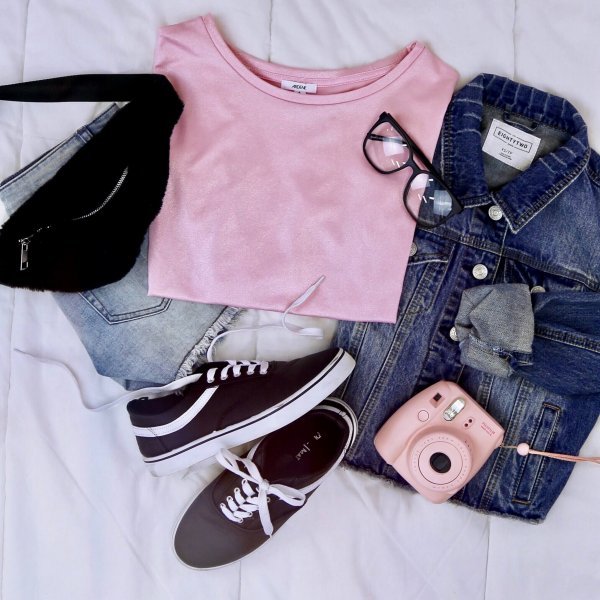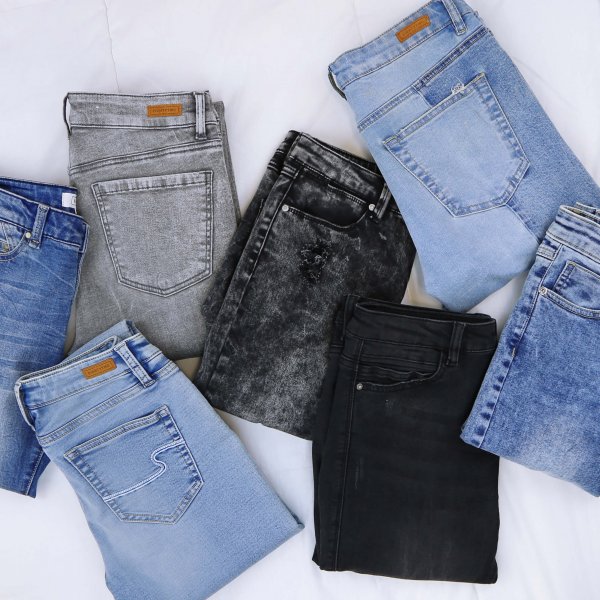 Denim is everything! And Ardene is serving an assortment of the hottest denim pieces in our radar. One thing these denims have in common is the ability to bring a casually cool vibe to any ensemble.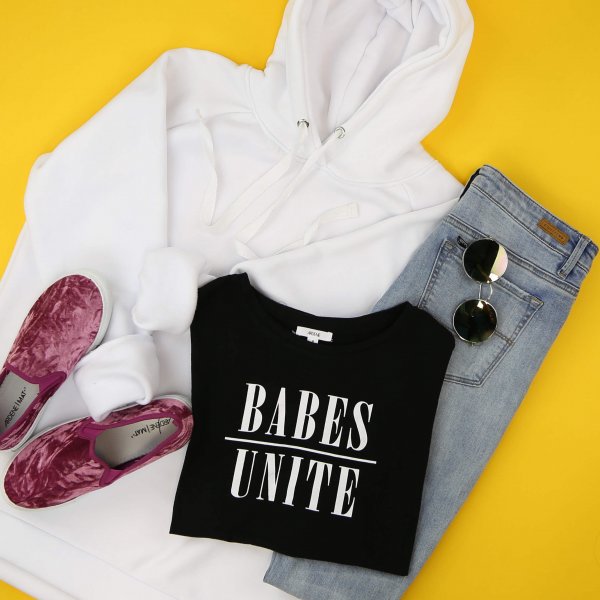 Are you the student that's always overwhelmed by the classroom AC? Gear up! Wearing a hoodie is a cute way to shake off the cold. Take note to wear a catchy statement shirt underneath so when you step out of the classroom, you're the bomb!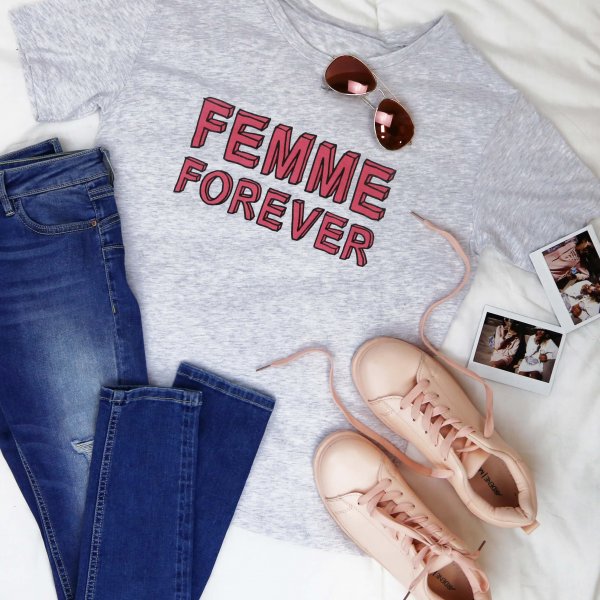 If you have been digging online for some style pegs, here's a quick wardrobe fix for you: SLOGAN TEES ARE MAKING A FASHION STATEMENT ATM. Wear it with a skirt, a pair of jeans — it'll be cool. And if you're riding in with the trend, might as well make use of it the best way.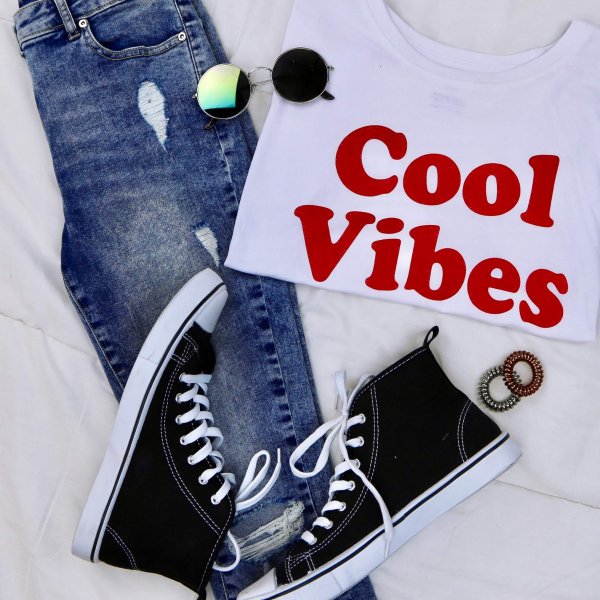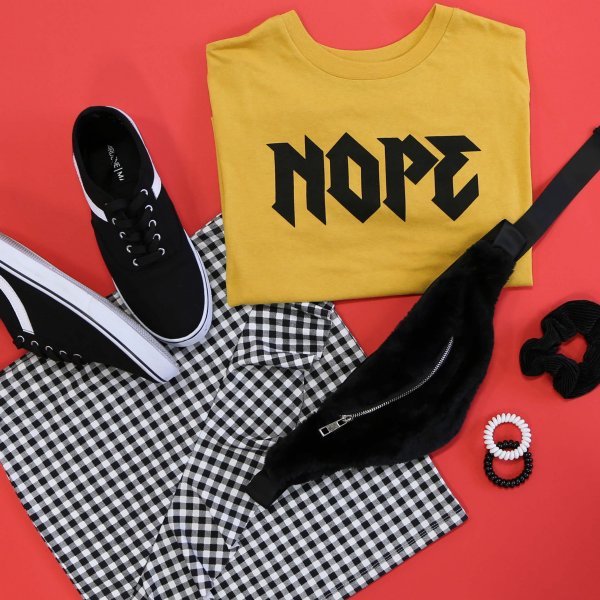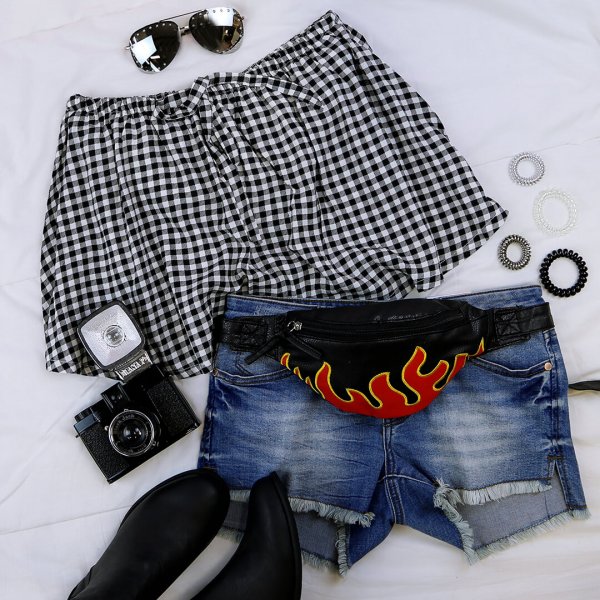 Fashion is ever-evolving, and trends do come back to life. Yes, we are talking about belt bags! This piece is easy and hands-free! These might also have a bit of slurs online, but we're all about trying all stuff. You should too!
Take on a prepster chic look if you're into skirts and flowy tops. Mix it up and update your wardrobe with these of-the-moment pieces that easily change a look from drab to fab. Sport this outfit with a pair of sneakers to keep yourself comfortable while moving around the campus.
Get the best value for your money with Ardene's special 1st-year anniversary offer. Buy 1 get 1 free from 21st to 23rd of September.