How To Wear Athleisure In Dubai
From sweaty to cozy!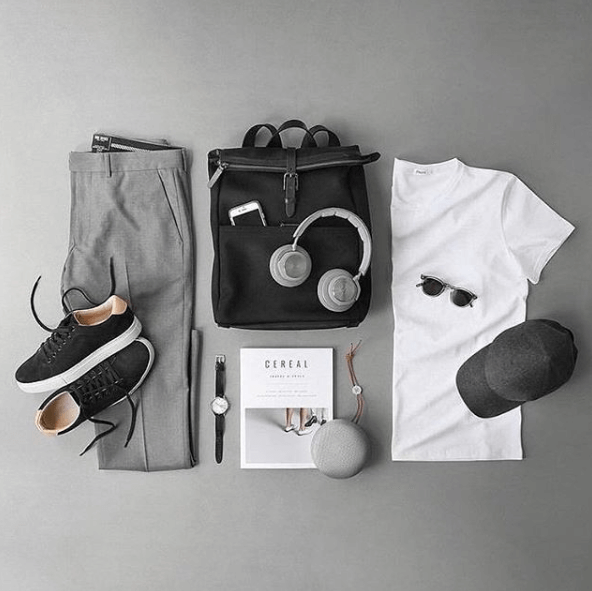 Now more than ever, the lines between your gym locker room and the streets have blurred, causing our outfit choices to change along with it. But how exactly does one pull off the athleisure trend?
We've seen personalities and celebs take their gym looks straight to the streets, there is no denying the fact that this has sprung from the idea that being fit is the new 'it lifestyle'.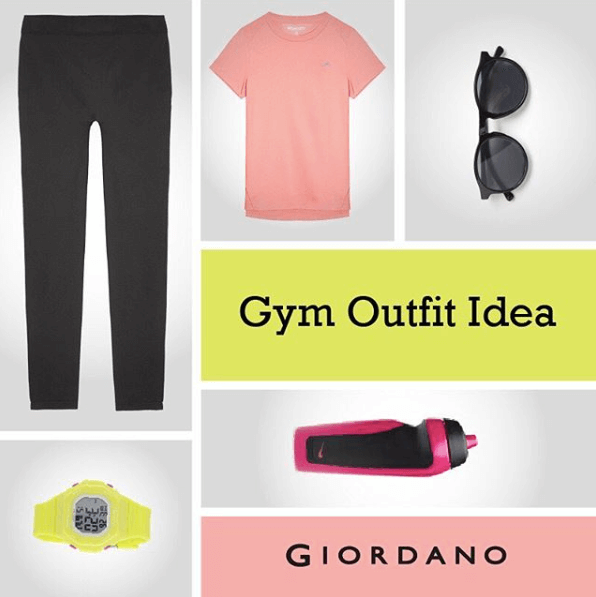 Here are some pieces from Giordano that are guaranteed to help you perfect that active lifestyle look, effortlessly.
Athleisure items are usually more expensive than your regular basics, but we say go for pieces that exude both quality and style. Maximize the cost per use by taking the look to the streets.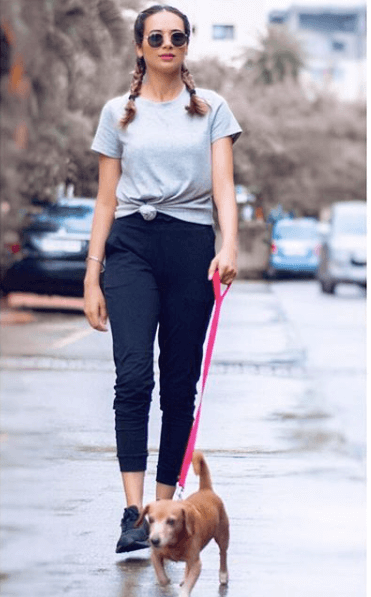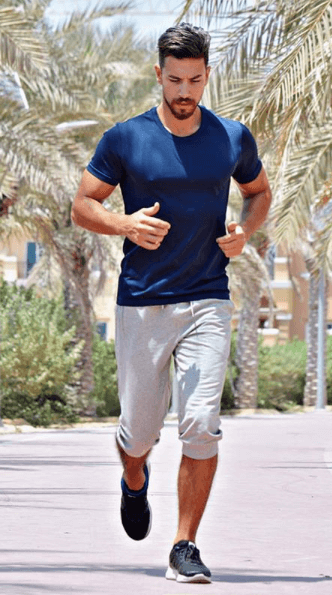 The thing we love the most about the athleisure trend is the fact that it's so laid-back. That's exactly what makes it look cool. All it really requires are a few of your gymsenntials mixed in with a couple of street basics, a bucket load of confidence, and some attitude.
Whether you're a denim kind of girl/guy, who's into the cozy hoodie, or all for the bomber variety, the most important factor in any athleisure look is the jacket.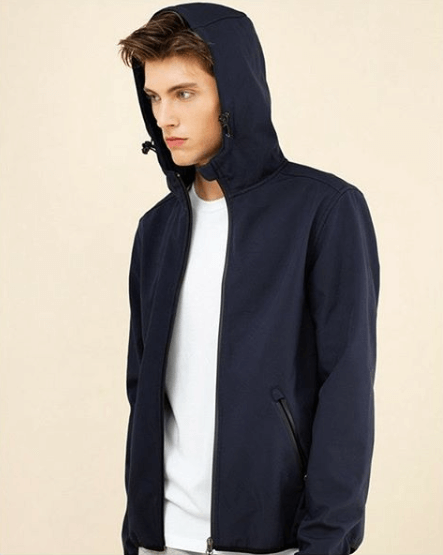 Giordano's G-motion collection should satisfy both your fashion and athletic needs. Stock up on their basics for you to survive the heat while you do your activity, and also take advantage of their super stylish jackets that would look equally amazing with a pair of jeans or even a dress. For girls, pair your hoodie with a classic pair of sneaks and sling on a statement bag and you're ready to attend a party in style!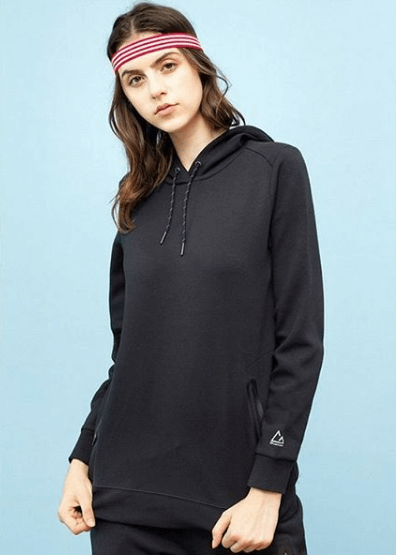 Be a pro in mix and match!
The key to making your gymwear look street-ready is by adding a component that's not made with spandex. You can alternate the tights with shorts or jeans, and the sports bra with a knitted crop top.
And there you go, those are some basic commandments to ace the fashion and activewear love affair!
Grab your G-Motion from any Giordano store or visit online – www.giordano.ae