Here's to all the humans of Dubai — a dose of IG story worthy things that you should definitely experience! We zoom in to the city's coolest places, newest havens, and stuff really must try.
Surge Dubai
The new face of indoor cycling in Dubai! A whole new experience away from drab hours at the gym as you ride to energizing playlists and moving wild lights in their night club-themed studio. So party, sweat, burn and surge!
1114 Concord Tower, 11th Floor, Al Sufouh Road, Dubai Media City, PO BOX 34560, Dubai, U.A.E. |+971 0504519515 | info@besurge.com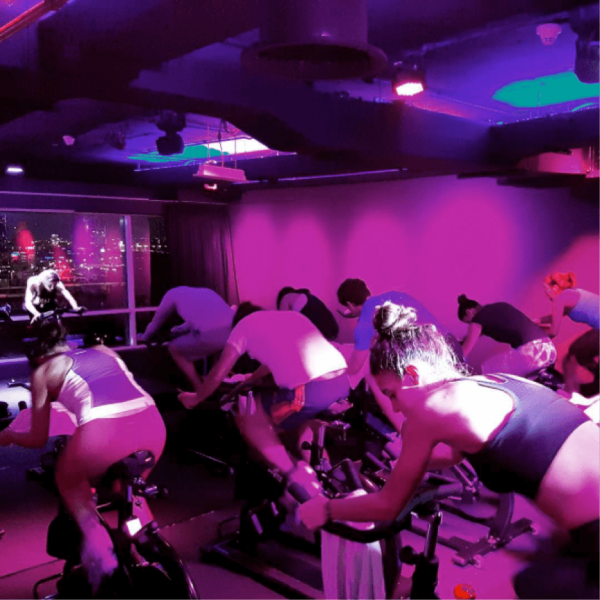 We all felt down when our favorite Fish Market closed; but in case you have not heard, a new spot on Al Khaleej Road which is way cleaner and more comfortable than the old one has made its way on the block. We appreciate the parking space, air-conditioning and of course — better hygiene regulations.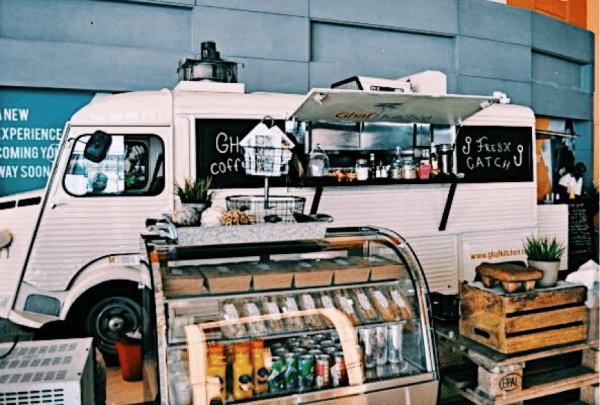 As kids all of us wanted to become a superhero. Well now you can, and you don't even need super powers and a cape! Al Jalila Children's Specialty Hospital introduced a volunteer program called Abtaal Al Jalila, or Al Jalila Heroes which allows UAE residents 16 and above to be "superheroes" sharing stories, singing, dancing and spreading love. You will have to be able to volunteer for at least two hours a week.
Who doesn't like movies? It may be a super kilig romcom movie or a suspense-thriller that can get your heart racing or a drama flick that makes you cry nonstop; the point is — we all do! If you're a Du subscriber, you can get two-for-one movie tickets. Isn't that amazing?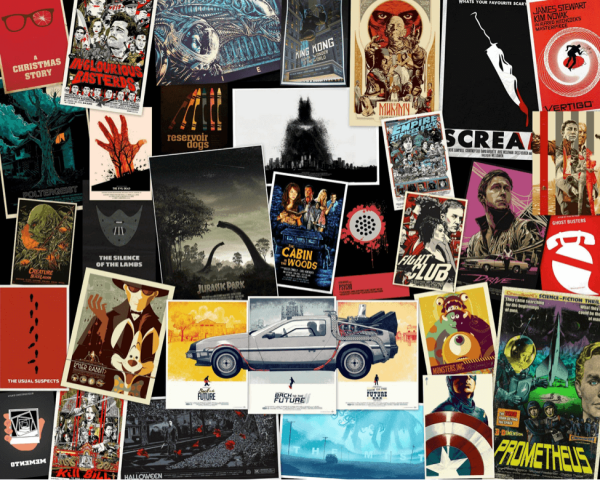 Do you fancy some pho-nomenal Vietnamese soups or sushis and curries starting from AED39? You can get all these and more in the newly opened Asian street style restaurant in Media One Hotel. With splashes of color here and there, this fun and funky hotspot is likely to attract a party crowd! Go see it for yourself!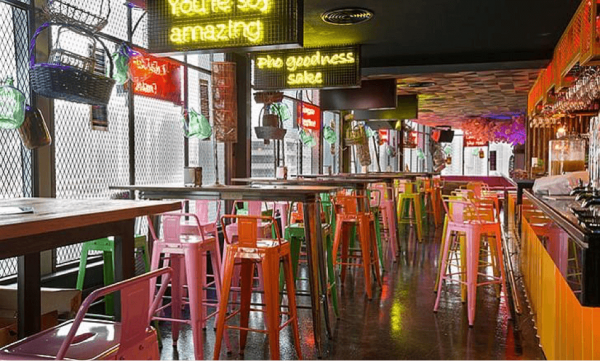 _______________________________________________________________________________________
Find more stuff, news and reviews here on Illustrado Life.