8 Things a Woman Should Remember About Life
By Tracy Ley – Dubai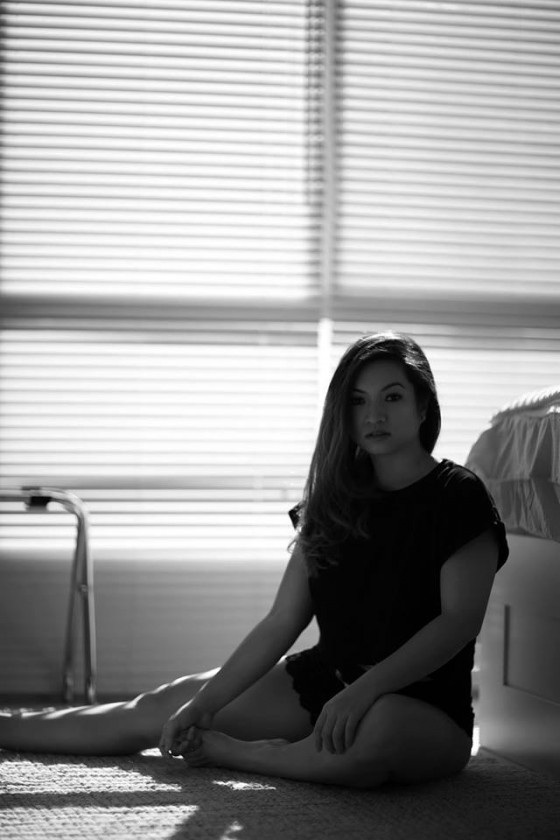 1) Apologize
I know for some, apologizing is a sign of weakness. To me, it is not the case. I believe that apologizing can set you free and it is the act of being strong and courageous. It also shows that you have a good heart and that you value the relationship you have with that person over your ego. It's never too late to apologize. A good apology consists of; I'm sorry, what can I do? How do I make it right?  So go on ahead and tell that person you're sorry and give them a BIG hug!
2) Be Real
It is a make it or fake it world and to be honest, we shouldn't take it seriously as no one will make it out alive anyway. For me, it is important to be real no matter what other people say. It is the only way to know if your friends/family or loved ones will like and love you no matter what. Say what you mean without being offensive and mean what you say without hesitation. If you don't ask, you won't get, right? "No matter how plain a woman may be, if truth and honesty are written across her face, she will be beautiful" –Eleanor Roosevelt
3) Take Advice
It's important to take advice from people but it's also important to take it from the right people. Listen to those who have worked in the industry you're trying to work in. Listen to their words of wisdom but also take into account that, that was their experience and you're a different person. "The only thing to do with good advice is pass it on. It is never any use of oneself" –Oscar Wilde
4) No Limitations
The only limits are the ones we place upon ourselves. There are no limits. Nothing is impossible. If the brain can conceive it, you can achieve it.  Like Napoleon Hill said "There are no limitations to the mind except those that we acknowledge". I'd say, dream big and work for it. The only way you can achieve it, is letting go of what has been, move forward and forget the past.
5) Build Confidence
Another way in which you can ensure that you're traveling on the path of success is confidence. It's important to have confidence in yourself and your abilities because no one is going to give that to you. Don't be confident in a cocky way; be confident that other women will admire you. It is true that no one is going to believe in you if you don't believe in yourself. So be sure to build that confidence through whatever means possible. "Nobody can make you feel inferior without your consent" –Eleanor Roosevelt
6) Be Tenacious
It's great word to keep reminding yourself to keep going despite the rejection and the "no's" you might hear as you travel along the road towards success. Just keep going and don't give up. Sooner or later you will hear that glorious 'yes' you have been dreaming of all along. "Let me tell you the secret that has led me to my goal: my strength lies solely to my tenacity" –Louis Pasteur.
7) Your heart will get broken.
Some of us are lucky and some of us, not so much. You may be lucky enough to find your true love early in life, get married and have kids.  We will get hurt in a relationship no matter how much we avoid it.   Maybe it'll be something small, like him insulting your dress or tell you that you have gained weight. We shouldn't get depressed about it. And if two people really love, trust and respect each other, I think they can overcome anything. If the relationship was not meant to be, we should move on, forget that has been and find a new venture. "You can't start the new chapter of your life, if you keep re-reading the last one" -Unknown
8) A degree isn't a ticket to success.
Education is important, but it won't guarantee you any success. Someone who has a master's degree doesn't always guarantee he/she will be successful. I know someone personally who is a Harvard graduate, and has no job at the moment for the last 5 months. I also know of someone who a high school drop was out and now the Project Manager of the second biggest oil company in Singapore.  Also, attitude and character are two important factors to success, at least that's what I believe in. "I failed in some subjects and my friend passed in ALL, now he is an engineer in Microsoft and I am the owner of Microsoft' –Bill Gates
Follow Tracy – www.misstracyley12.blogspot.com