By Ambassador Grace Relucio-Princesa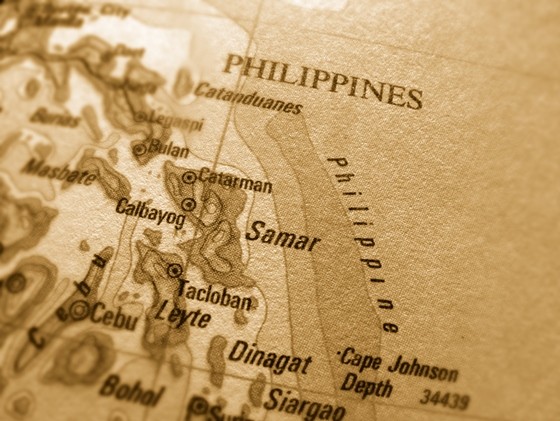 It is Philippine month at this illustrious magazine – a good opportunity to remind Filipinos and friends of Filipinos why we are called the Pearl of the Orient Seas.
Let's start from the northern part of Luzon in this beautiful archipelago of 7,107 islands. I have been to Calayan, Cagayan, where I enjoyed pristine beaches and large coconut crabs. What I still need to visit is Batanes.
Baguio City is the summer capital of the Philippines, enticing the citizenry and visitors to cool off during the hot months in our country. I have yet to watch the famous Panagbenga Festival featuring a parade of roses every February.
I was born in Ligao, Albay, the southeastern part of Luzon. It is where the majestic Mayon volcano, or "Daragang Magayon" ( beautiful lady) – the most perfect cone- shaped volcano in the world, was and is, a constant presence during my growth and now adulthood. It never fails to awe me and the many visitors that gaze at it during its pyroclastic episodes, or even during calm its moments.
Interacting with the butanding (the largest fish in the world) in Donsol, Sorsogon together with my family was our millennium (pre- 2000) New Year experience. It was exciting! Last year, I visited for the first time Bulan, Sorsogon – the gateway to Masbate, our "rodeo" province.
Until now, Puerto Galera is a must visit site, as is The Farm at San Benito in Lipa, Batangas. The Puerto Princesa natural wonder caves should be one of my priority trips once I am re-assigned back to the Philippines this year.
Cebu continues to wow as a tourist attraction in the Visayas region. Bohol, with its Chocolate Hills, the tarsier and bee products is a favorite destination. Camiguin, with its cold and hot water springs, is a pretty island province. Dumaguete City, a university place, with its ancient trees, charms the visitors as does Siquijor.
My first travel around the Philippines in 1977 as part of my first work brought me to Mindanao – the food basket of the Philippines. Dadiangas which has now become General Santos City, the birth place of Filipino boxing icon Congressman Manny Pacquiao, was our first stop then.
The last time I was in Davao City in 2009, I almost got my right arm ripped off by a monkey eating eagle who did not want it inside its cage.
Cotabato City seems to be a mist in my memory. That's how long it has been since I was there. Marawi City and the MSU ( Mindanao State University ) is a treat that I am looking forward to. I visited Zamboanga City more than once. On my first trip there, I was able to take a plane to Jolo where I had my fill of durian and lanzones fruits. A family friend who hails from Basilan has promised that as soon as it is practicable, we can visit her home town.
I have walked us from the north to the south of the Philippines. It is as beautiful then and now.
Let me end only with a question on why on 1 April, the official start of summer in the Philippines, a super typhoon was announced to be approaching. It was out of season and is a reason for us to think of possibly climate change threatening our paradise as it does other countries.