Sohini Datta
Originally from Kolkata, India. Almost Pinay!
Almost Filipino, All Awesome!
HOW ARE YOU RELATED TO FILIPINOS?
The first time I ever met a Filipino was when I started living with one. Danabelle is her name and all things creative is her game. She has been a very strong force in my life, from helping me build Ctrl.Alt.Dxb from scratch to feeding me Filipino sausages during a breakup. A lot of me wouldn't function without her. Through her, I met a ton of other really cool Filipino kids. Yay to that!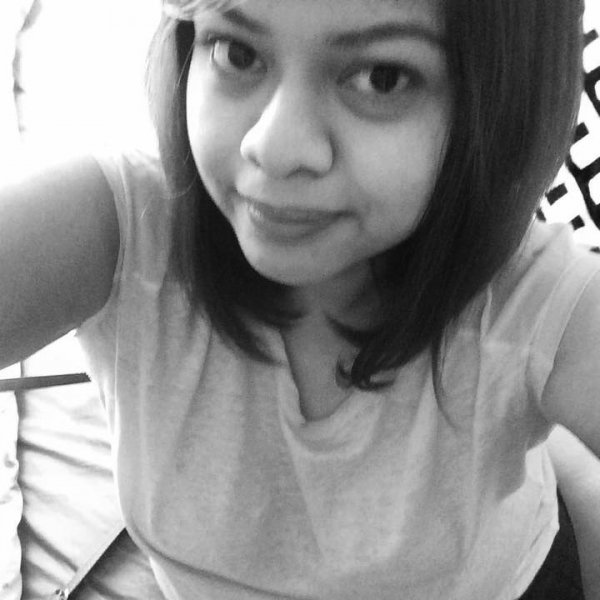 IN YOUR OPINION, WHAT ARE THE FILIPINOS' MOST OUTSTANDING TRAITS? THE GOOD AND THE BAD!
I think the Filipino community is much underrated, in this region and in the world. They are all very creative. It must run in their blood. You can hand a guitar to a Filipino who has never played one before, and he will start strumming like Eric Clapton under five minutes. I wish the world gave them the acclaim they deserve.
Besides that, I think they have impeccable hygiene standards which is again something not everyone knows.
Almost Filipino: Sohini Datta
HOW ARE YOU "ALMOST" FILIPINO, IN TERMS OF CHARACTER, PERSONALITY & PREFERENCES?
I come from a very creative community. India is a country of countries and my hometown, Calcutta (or Kolkata now) is the land of Nobel laureates in Literature, poets, writers, musicians and artists. I think that's why it is easy to connect to Filipinos, they have the same intellectual and cultural bent of mind that I was brought up in.
Maybe creativity has something to do with sweets, because just like the Filipino cuisine, my state boasts to be the sweet maker of India. This is why I love a lot of the Filipino snacks. Not so much the cuisine because I am not really into seafood. (I am more a see-food kinda girl!)
Here's the funny bit. Every single taxi driver in Dubai insists I am a Filipino. I do not know why. It must be the hair I am guessing. But clearly the resemblance is uncanny.
Almost Filipino: Sohini Datta
WHAT IS YOUR MESSAGE TO ALL THE FILIPINOS OUT THERE?
Push through, your talent will let you shine. In my opinion, most of the Filipinos I know are happy being famous within the community. Because, sure, it isn't easy to fight the stereotyping and typecasting that the world loves to do.
I come from a community where everyone hates each other. This is the reason why each one of us managed to push ourselves beyond the walls, into the world.
You guys have a lot of love to give and take, but it also what makes you complacent.
Think beyond. Think world. It will be tough, it will be double the work, triple the failure. But it will be worth it. It's time the world found out how talented you guys really are.
Be the next Enrique, the next Caterina Fake (Found of Flickr.) The world is yours to conquer.