Blogger Approved Footwear You Must Have This Summer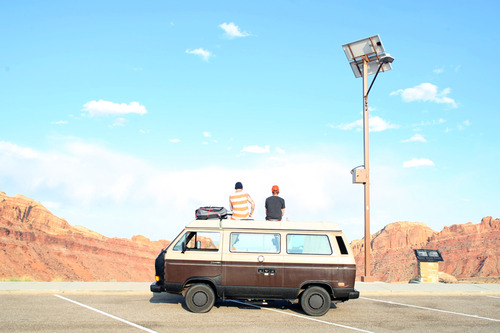 The heat is on! Our weather app already gave the go signal to say goodbye to layers and start putting on some cool garments.
In our vocab, the sun means going to the beach or strolling around in more breathable clothing. How do we exactly achieve that? Get your paper and pens and start taking style notes. It's time for the social media savvy folks to show you how to be cool for summer.
Here's some blogger approved footwear that you must have this summer whether you are going for a getaway or staying in the city as the same awesome you!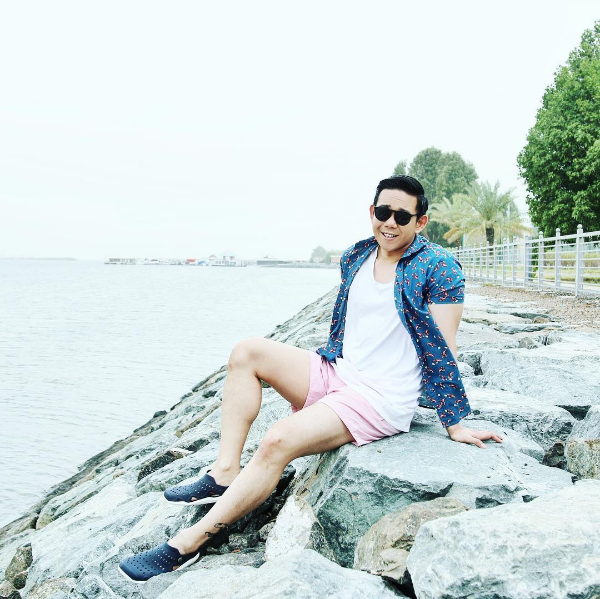 If there's one thing that will never go out of our list when we think about summer #OOTDs, it would be pastel hues. You can never go wrong with this choice because who doesn't like to see some cool colors during the hot season? Right @locloset?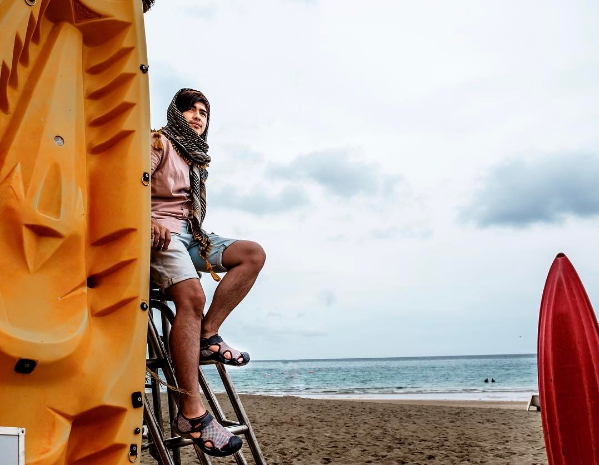 Are slippers too shabby for you? Give your beach outfit an instant upgrade by wearing  water-friendly sandals that's guaranteed to not fail you in sand and in water too!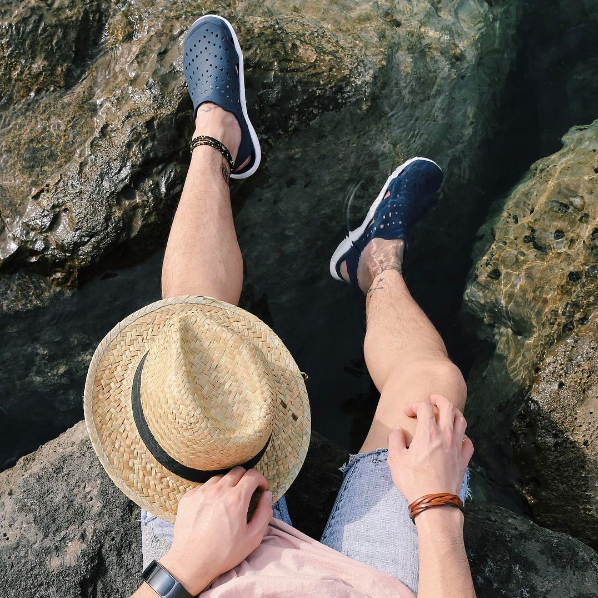 For the longest time, there has been a grey area about what you can and can't wear if you're going to the beach. You have questions like "Do I really need to wear board/swim shorts?" "Would people mind if I wear speedos or would a mankini serve me better?" Our best answer would probably, just be chill and be prepared to sweat. Best accessory? Just bring a nice fedora hat and you're good to go.
Dive in with Croc's newest addition to its footwear collection, Swiftwater Sandals. It gives you a lightweight and water-friendly option with the same comfort you love. Great for rocky beaches and mushy lake bottoms!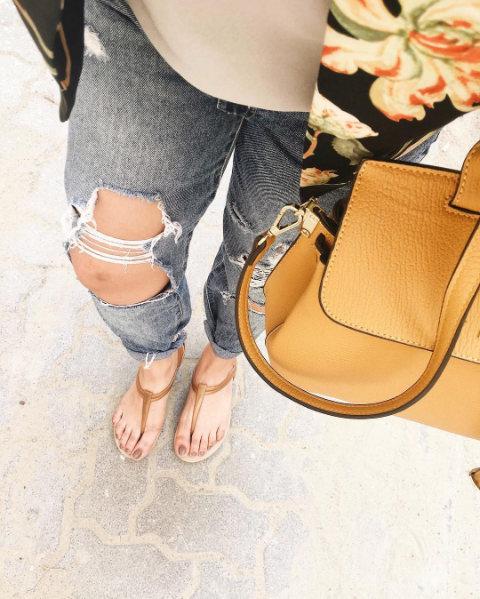 Who knew someone can wear tattered  jeans and still look well-dressed? Well, @marjanne.co just pulled it off! This trend has a certain appeal to it that people can't stay away from. A nice and light pair of sandals can be useful if you want to flaunt your cool nail polish hues!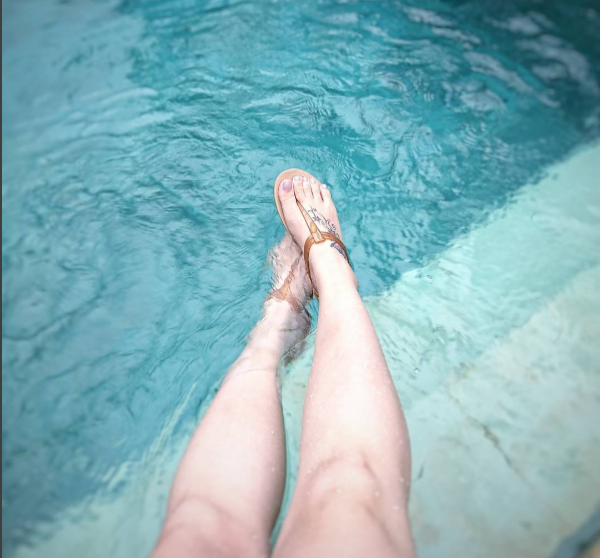 As if planning your outfit for a vacay isn't hard enough, but you can't afford not to take care of your skin! Get some makeup and skin care tips from @misstracyleyofficial.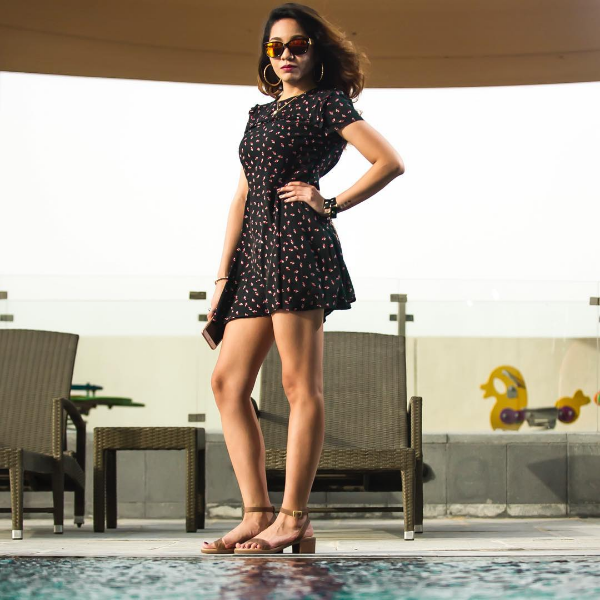 Stand tall and be "confidently beautiful with a heart" like a true Pinay fashionista without sacrificing comfort in lightweight strap on sandals with chunky heels. Believe us, your feet will thank you for that.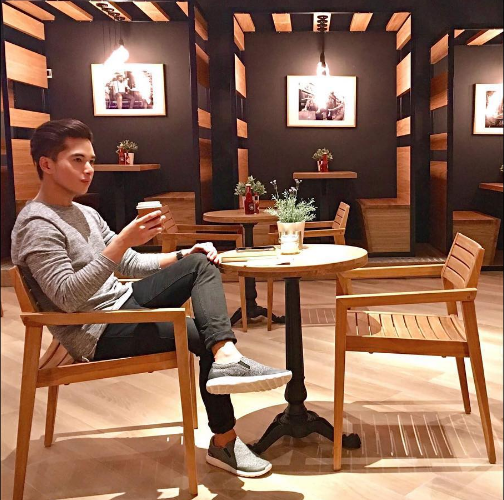 Sometimes summer nights can be breezy just like how Francis Magalona's song Cold Summer Nights go: "cold summer nights since we drifted apart". So you better be ready than sorry! Put on a nice sweater and pair it with a comfy slip on and you'll be able to survive the night alone or even with somebody else's company.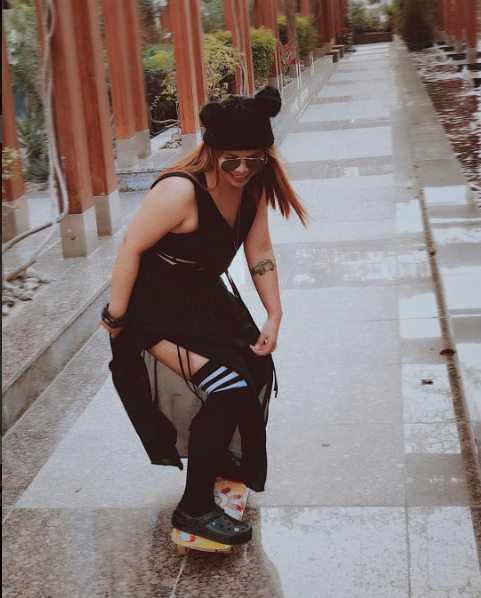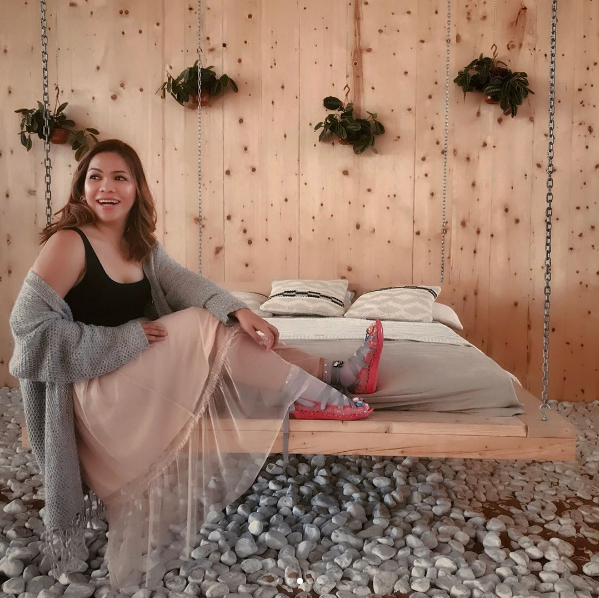 Flip your style from edgy sport to relaxed chic real quick! Take it from @tessathehippie. Sometimes, your whole ensemble starts with what shoes you're gonna wear. Don't be afraid to experiment and try out new style until you get what fits for you.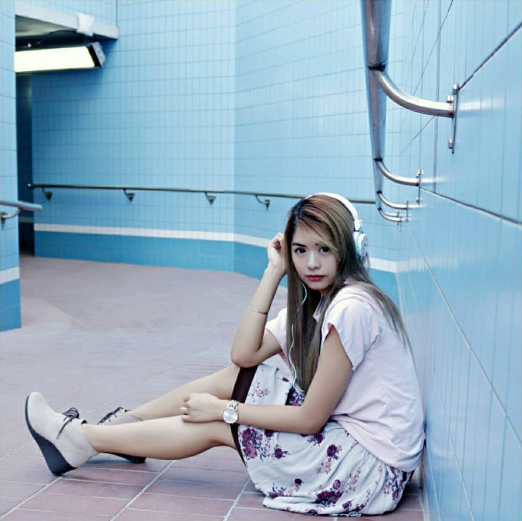 The last thing you want in the heat of summer is to have a tired feet. A whole day of running errands and taking casual selfies on the side could be tiring, so reward yourself with a comfy yet stylish pair of wedge "shootie". You are welcome, we just introduced you to your new best friend.
Get your own pair of Crocs footwear at the nearest mall/outlet or visit their website to see more designs! www.crocs.com