Baguio is one of the most famous cities in the Philippines and has been celebrated as the Summer Capital of the country for the past 99 years.
It was the playground of the Americans who built this city as their vacation spot in the 1900's. It has since expanded, and now has a population of 30,000.
Today, Baguio offers a world of adventures.
Stroll down Session Road and shop in an ukay-ukay (thrift shop). Vintage is king in these places, so look out for branded items at bargain prices.
Looking for local crafts? The people of the Cordillera are known for their carving and weaving skills. The downtown market sells all sorts of carved bulul (rice gods) and the infamous Barrel Man. Woven rattan products such as pasiking (native backpacks) and baskets come in all varieties. You can also see the carvers in action. Just take a taxi ride down Asin Road by Green Valley.
For some inspiration, go a little further and visit the Bencab Gallery and Museum. Built on the edge of a hill with an incredible view of a rainforest and garden, the museum is owned by the National Artist Ben Cabrera. Ethnographic masterpieces in the form of spoons, pipes and bowls are showcased along with paintings and sculpture.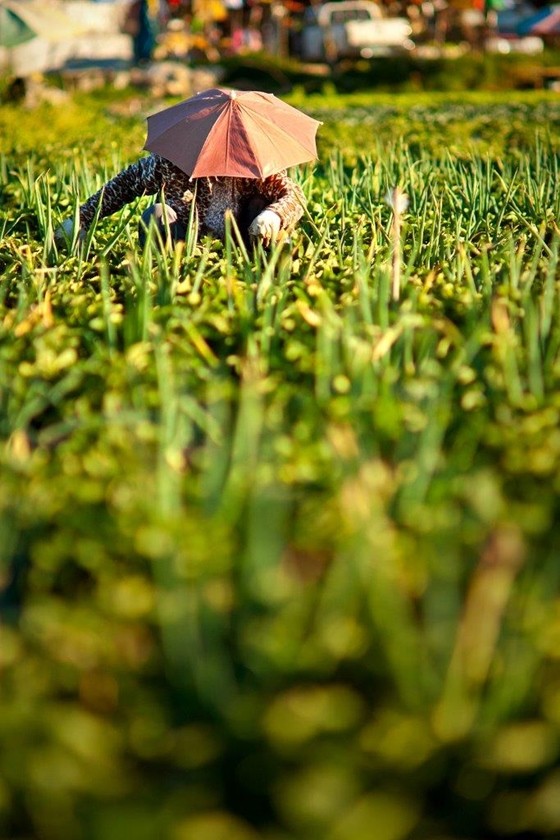 For a deeper look into the Cordillera life without leaving the city, Tam-Awan Village is the spot to visit. Here you'll find replicas of native cogon-thatched homes, and get a chance to meet local artists.
Burnham Park, Camp John Hay and Mines View Park are places to hang out. Hotels and homestays are aplenty such as log cabin look-alike The Manor and serviced apartment Gardenville in Green Valley. PNKYHome is a bed and breakfast you can call home.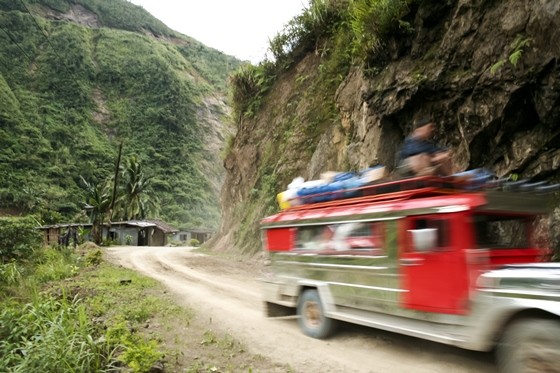 A day isn't enough in this town, so keep your itinerary open; you might want to stay for a while.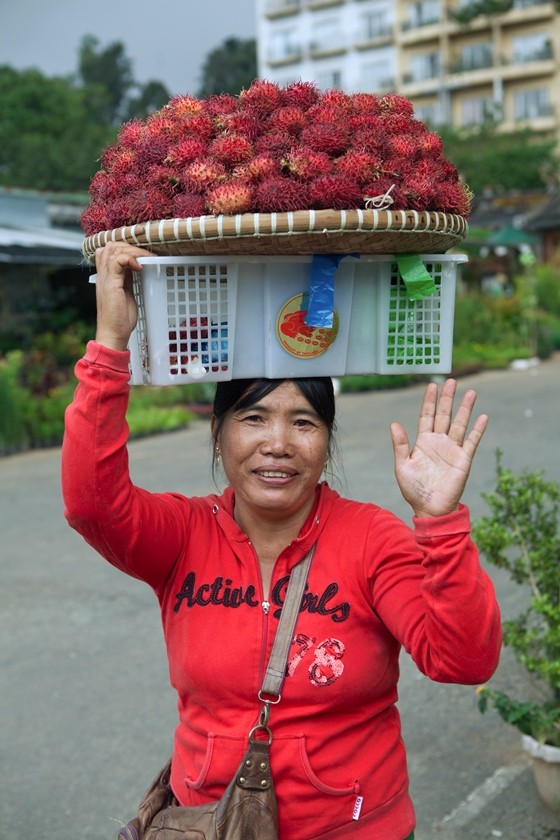 TOP THINGS TO DO IN BAGUIO:
• Live like a local
Visit Tam-Awan Village and take a peek at how the local indigenous groups live. It's like a little town where you'll learn a thing or two.
• See the best of highland arts
Check out the gallery of National Artist BenCab where you'll find an interesting mix of ethnographic masterpieces. Lunch is also a lovely idea as you'll have an enchanting view of a rainforest.
• Get a dose of art
Drop by the Victor Oteyza Community Art Space (VOCAS) on Session Road where the local art scene is very much alive. It regularly hosts performances by artists and has a vegetarian restaurant, Oh My Gulay ("Oh My Vegetable").
• Mi casa, su casa
Check out Casa Vallejo on Upper Session Road, an old refugee center that has been transformed into one of Baguio's charming places. It houses the Miele Guide-listed Hill Station restaurant, the quirky Mt. Cloud Bookshop, North Haven Spa, and Baguio Cinematheque.
HOW TO GET TO BAGUIO:
• Land
Several bus lines that leave hourly for Baguio are stationed in Cubao and Pasay. Travel time takes about five hours.